Kia introduced its city car Picanto in 2004 manufactured by South Korean plant. Three generations of Kia Picanto have been knocking down other vehicles up till now. Third generation of Picanto came in 2017 worldwide with 1.0 liters MPI petrol, turbo or 1.25 liters MPI petrol engine. It was launched globally in 2017 and in 2018 in Malaysia. It is expected to launch in India by the middle of 2019. The South Korean automobile company made a comeback to Pakistan for the 3rd time in last twenty two years. Every time it has to stop the production of its cars due to financial crises and low profit ratio. This time it made a partnership with much strong party; the LUCKY GROUP and three vehicles of KIA are already under sale in Pakistan this year. Kia is planning to launch its Picanto too in Pakistan so but unfortunately when other countries will be driving the third generation of KIA Picanto, Pakistan will be launching its second generation of Picanto which was sold worldwide from 2011 to 2017. Though it will a step back from the third generation but it is a big leap forward from the first generation. It was styled under the directions of the former Audi designer, Peter Schreyer. Thus the second generation Picanto has a new and contemporary look. There is no official launch date announced by the company yet but we have spied Kia Picanto's testing units on roads of our country twice which gives us a hint that its launch will be soon.
KIA Picanto Engine and Performance
Kia Picanto 2019 will be equipped with 998 cc 1.0 liters three cylinder petrol engine generating a power of 69ps at 6200rpm and torque of 9.6 at 3500rpm. It will be available with five speed manual and four speed automatic transmission. it will be a hatchback to the small segment cars' class in Pakistan.it will be available in three variants including 1.0 MPI, 1.25 MPI with manual transmission and 1.25 MPI with automatic transmission. All the variants will have a fuel tank capacity for thirty five liters and emission standard of EU6. It will provide a combined mileage of sixty four kilometers per liter. It can easily speedup up from zero to sixty kilometers in just 13.8 seconds and it offers a top speed of approximate hundred kilometers. It is equipped with start and stop button for easy operation of starting up engine.
Exterior of Picanto 2019
Picanto is 3595 millimeters by length, 1595 millimeters by width and 1490 millimeters by height having a ground clearance of 152 millimeters. It offers an attractive and sleek appearance and it comes in five colors. It will have thirteen inches rim wheel to give a muscular look to the design. Spy shots show beautiful side cuts on the car giving a mesmerizing look. Car will be having LED headlights and tail lights with day time running light system. Front and back bumpers are expected to have fog lights for driving in extreme weather conditions.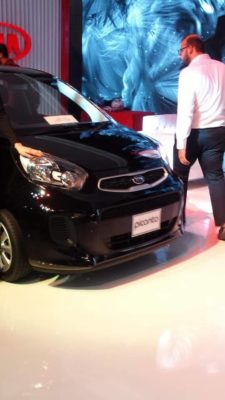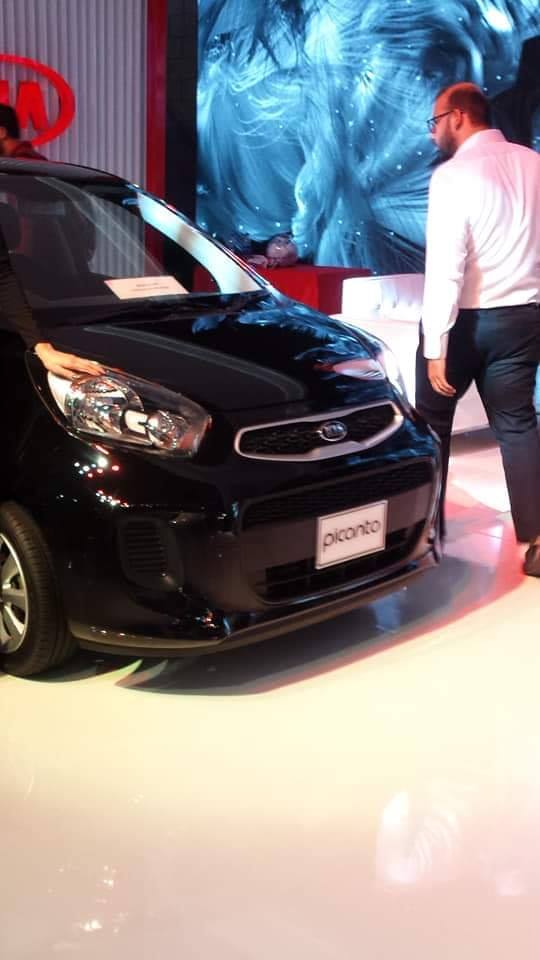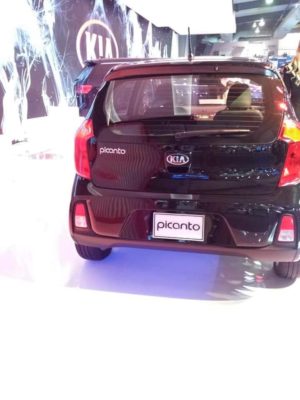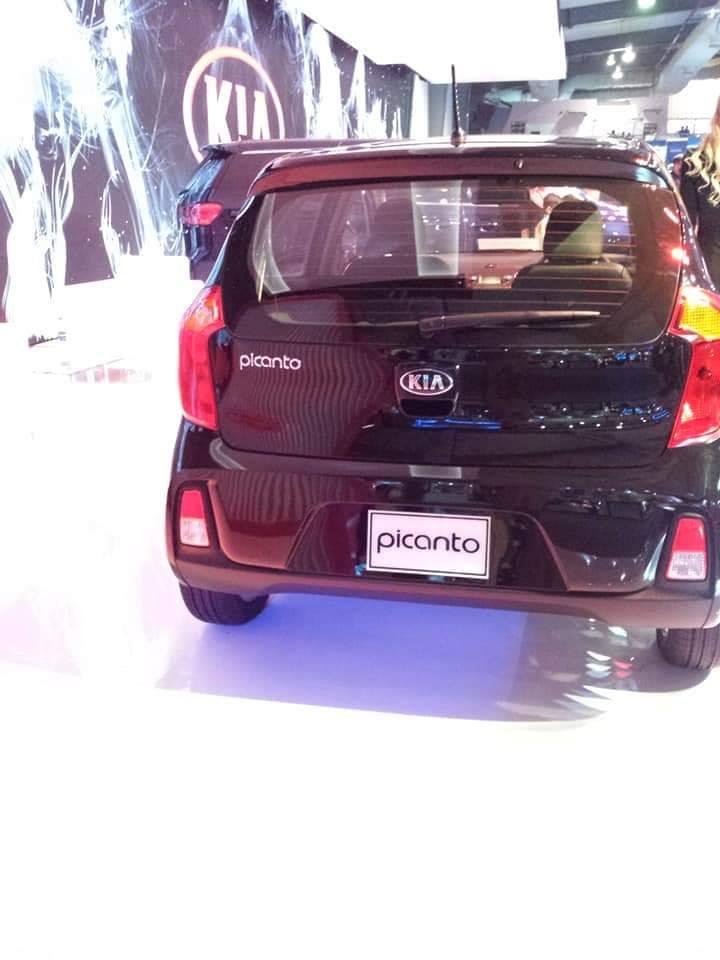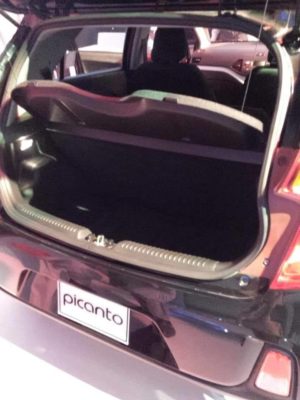 Interior of Picanto 2019
Interior of the car is refreshing and comfortable with leather covered gearbox and steering wheel giving a completely deluxe look to the interior. Instrumental cluster is equipped with speedometer, fuel gauge and rev counter. It offers more advanced infotainment system with seven inches LCD screen display and six speakers. It features cruise control and speed limiter along with MID information display and climate control system inside the cabin. This is a city car with five doors and seating capacity for four adults offering all standard features including key less entry, engine start/stop button, air conditioner, heater, front electric windows, central lock, steering wheel mounted control, air bags for safety and stainless steel pedals.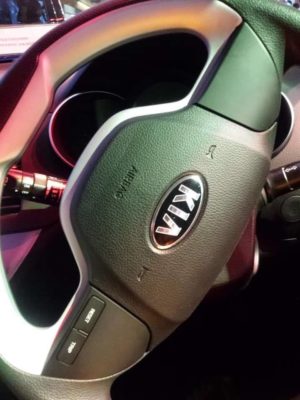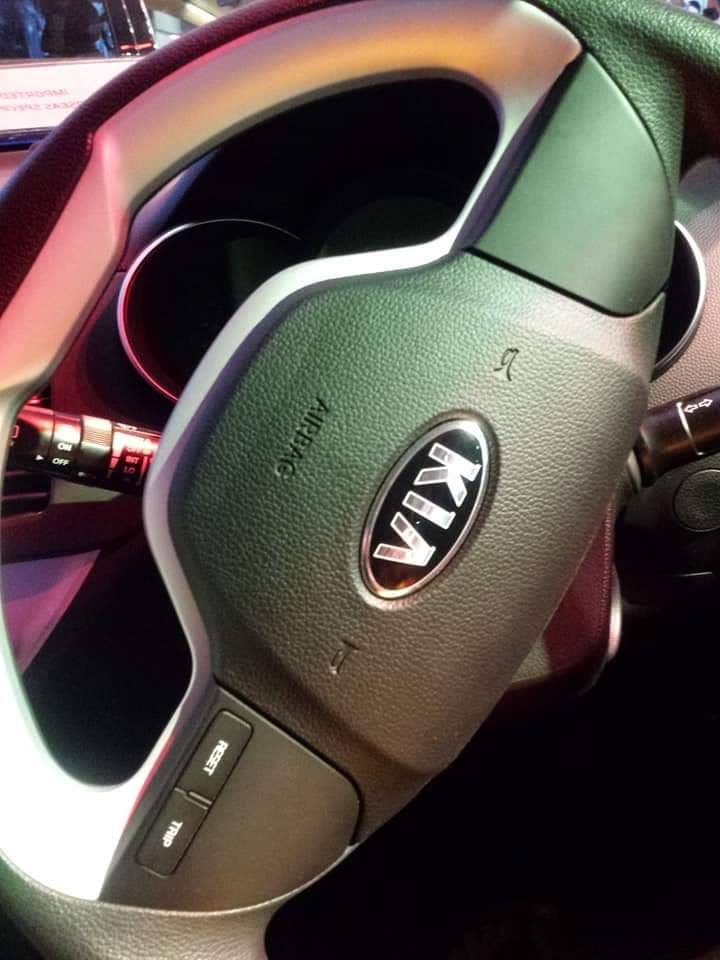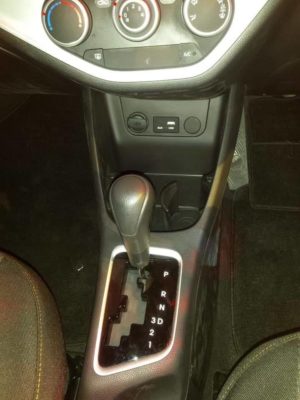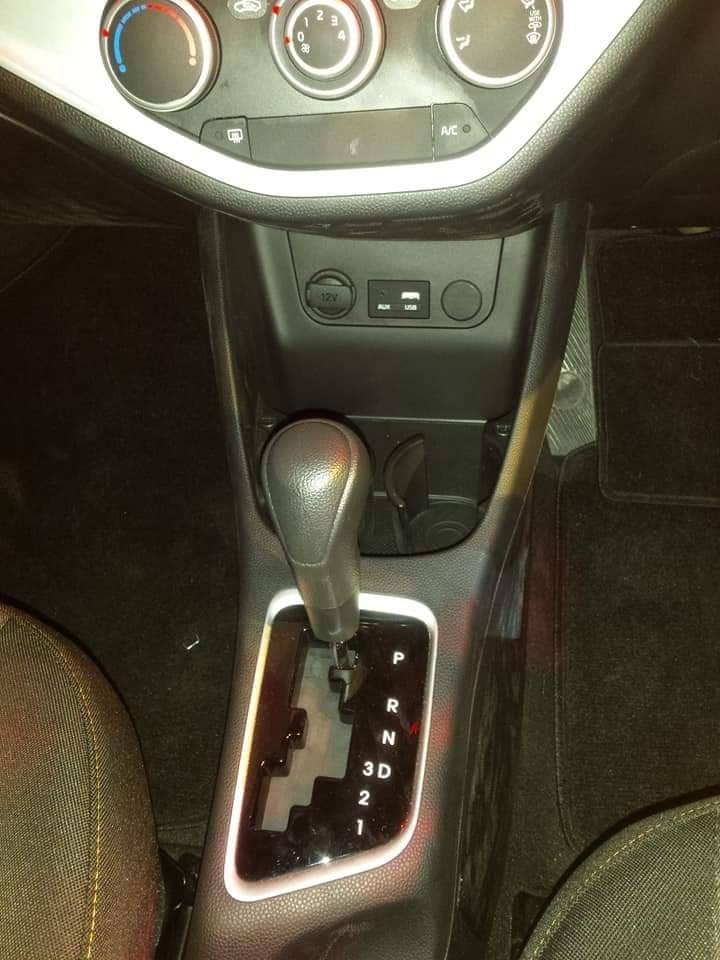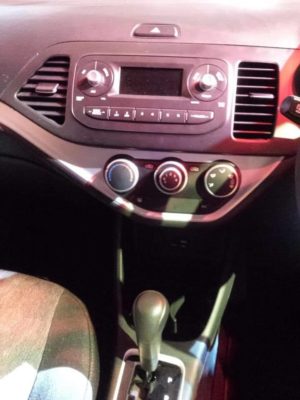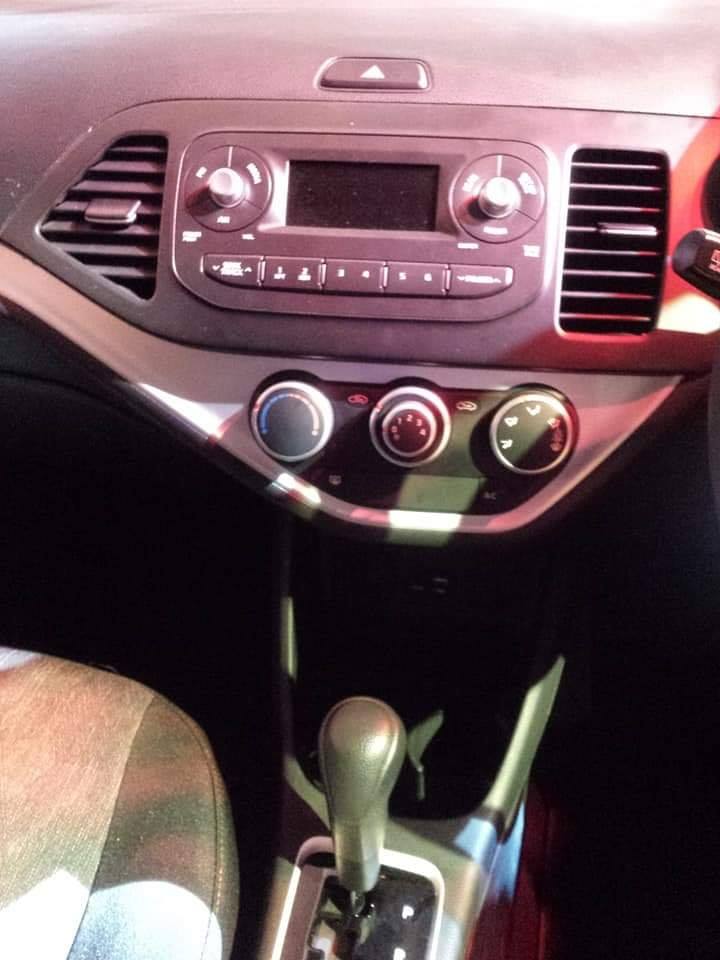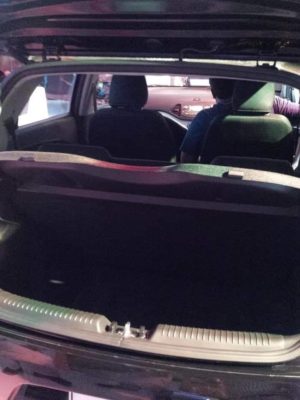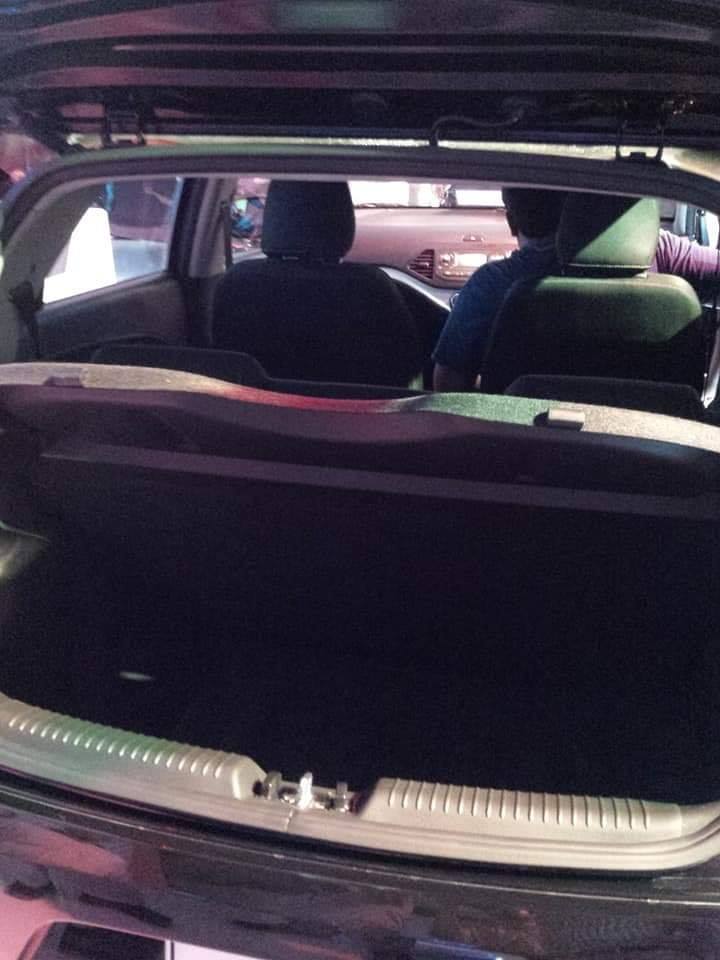 Safety assurance
The international version of second generation of Picanto clears all safety tests by various organizations. Euro NCAP gave four stars out of five in safety rating test of Picanto. ASEAN NCAP also rated four stars to it and Australian NCAP gave five starts to the 2016 model of Picanto. The locally assembled Picanto in Pakistan is based on all international standards and it is in its testing phase yet to remove any flaw or technical issue being observed in it and we hope that the local car will be same as the South Korean assembled specie in terms of its safety and security.
Major competitors
KIA Picanto once launched will definitely face a tough competition from the similar engine capacity cars including Suzuki Wagon R, Cultus and other models of small car segments. Though Picanto has stirred a wave of excitement in our automobile industry but it will be really tough for Kia to break the supremacy of the existing most loved Suzuki cars and it will take a lot of time for Kia to gain trust and more business as its tough competitors.
Reviews
It will be a car with attractive design that will give good mileage and fuel economy. It comes with impressive warranty and ground clearance. The handling of car is very smooth with good control on steering giving you a smooth and quality ride. One of the disadvantage being expected in it is its reliability at longer routes and it is expected not to give a reliable drive on longer journeys.
Expected launch and price
No official date has yet been announced on the website or by the company's officials regarding launch of KIA Picanto but we expect to see the launch of Picanto by the end of this year. It has been sold worldwide with a price range of around 1.5 million Pakistani rupees and we are expecting the price in Pakistan somehow around this figure. It can have a price range between 0.9 million to 1.5 million Pakistani rupees depending on the version you are purchasing.
Final verdict
Kia has promised a lot regarding the launch of the small hatchback segment in Pakistani automobile industry and we all are looking forward to the launch of this amazing and affordable vehicle but the real car may vary from the estimated figures and designs given by the website of Kia company because of the changes and removing flaws according to the test phases through which the vehicle is going. KIA is setting a huge competition for Suzuki small hatchback segment cars and it will be a real task for KIA too to make its position and break the everlasting stereotype of the Pak Suzuki. We are hoping a good business for Picanto in Pakistan.