As year 2019 is proceeding, we are looking forward to a new year ahead with new aspiration and aims as there are some latest updates of upcoming cars in Pakistan In 2019. This article is particularly for auto lovers as we will inform them about forthcoming cars in 2019.
Alto 2019:
As mehran is abandoned, whisper is that locally manufactured Alto 660cc will launch in Pakistan in 2019. Alto 660cc will be accessible in three formats that are auto top-of-the-line model, manual base model and manual high spec model. It contains 2 air bags, power steering, keyless entry, central door locking system.  Alto will have no rivalry in the locally manufactured car segment. The rivalry will be with imported Japanese cars.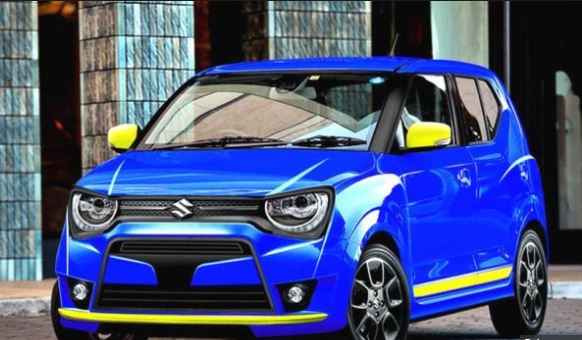 Read Also: 8th Generation Suzuki Alto overview, Details, Launch & price in Pakistan | Suzuki is Set to Launch 9th Generation Alto world Wide
Toyota Bezza:
Toyota Bezza was sought in Karachi which likely was a test drive model. The company imported this model to test the performance of the car on Pakistani roads. Toyota is planning to launch the Daihatsu Bezza in Pakistan as there is a lot of demand of fuel-efficient cars in Pakistan. Bezza is 1000cc sedan that was by the Malaysian automaker Perodua back in 2016. It comes under 1KR-VE two engines paired to 5-speed manual or 4-speed automatic transmission independently. The car would rivalry with Suzuki Cultus and Wagon R.
Toyota vios:
Toyota vios is most likely to be launched in Pakistan by October 2019. Toyota vios has an aggressive and charming look as well as a sporty touch to it which makes it look like a beast made for the roads. It will be containing with a 1.3 litre DOHC 16 Valve with dual VVT-I engine. It will be consisting of either manual or automatic transmission. It will generate 100 hp and 123 Nm of torque. Whisper is that Vios will be a renewal of Toyota Corolla Gli as Toyota is bidding farewell to Corolla Xli and Gli and discontinuing them so most likely it will be a replacement of both cars. As well as competitors are concerned it will also compete with Honda City and Suzuki Ciaz.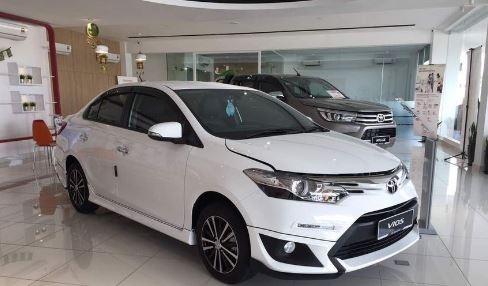 Read Also: Expected Launch and Price of Toyota Vios in Pakistan by IMC – 2018 News
Kia Sportage:
Kia Sportage was most likely to be launched by the end of 2018 but it proved only to be a rumour as nothing was revealed in this estimation. The car was spotted in two different cities of Pakistan and there is a possibility that it will be launched in 2019. It is designed with different engine options and the best thing about Kia Sportage is the space and comfort level it provides. It comes with the great mileage of 14 km to 16 km per litre. It contains power windows, power door locks, parking sensor, anti theft system and many other features. The one car was spotted in Karachi had a 2.4Litre Inline -4 engine mated to auto and manual transmission. If it is launched in Pakistan then it will find its rivalry with BMW X5.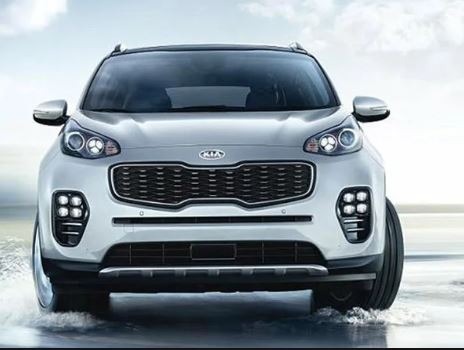 Read Also: KIA Sportage 2019 Overview, Review & Expectations Related to Price and Launch in Pakistan
Kia Rio:
Another car which is most likely to be launched in Pakistan in 2019 is Kia Rio. Universally Kia Rio contains 1-litre turbo engine mated to 5-speed manual, 4-speed automatic, 6-speed manual or 6-speed automatic. Its ride is smooth and firm. It will be consisting of lane departure warning, autonomy emergency braking, apply car-play, android auto, and other functions. It has a simple dashboard design with some Audi inspiration to its wide look and trio of climate control. Rio rates above average when it comes to small item storing capacity inside, Deep door pockets and plenty of space for large size smart phones.  After it is launched in Pakistan it will be competing with Suzuki Swift.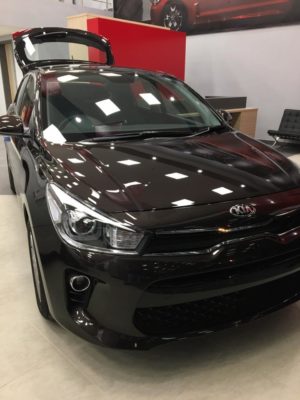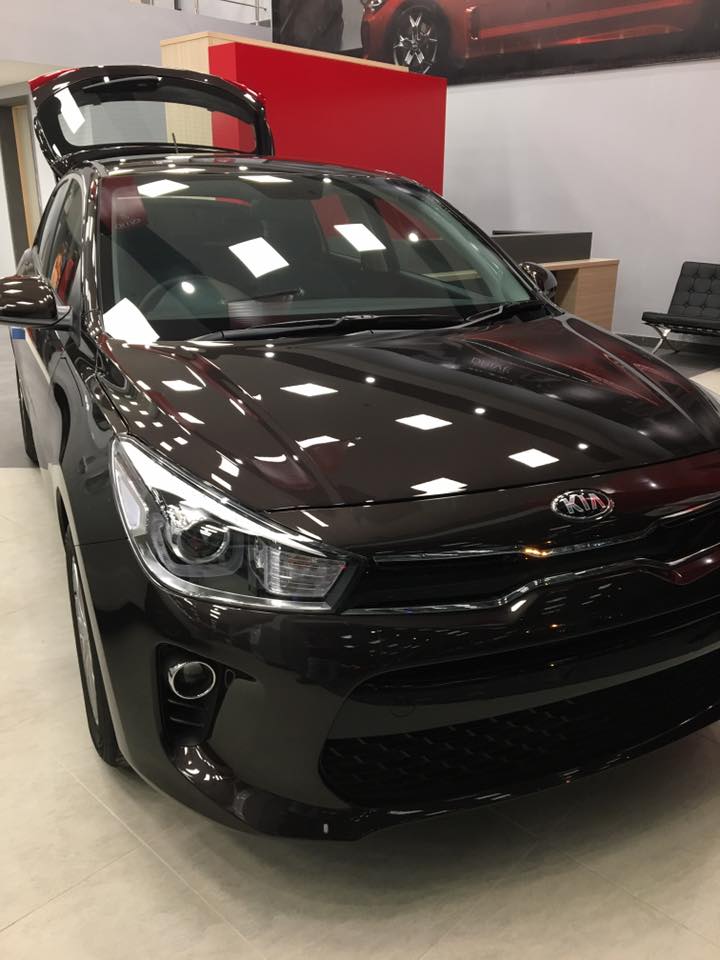 Read Also:KIA Rio 2018 is expected to Launched this year in Pakistan by KIA Lucky Motors – 2018 News