Nowadays, automobiles have become a necessity of everyone's life, & the Use of Automobiles is part of normal routine but Due to the high price tag of big cars customers attention has shifted towards small vehicles. Customers are now preferring buying small cars for family use, trips and routine traveling because of low price and amazing features, Other reasons include the number of benefits having small cars at low prices like the ease to parking in a rushy areas, fuel efficiency & more importantly the Maintenance price of small cars This all means that Small cars are also more affordable for low-income employees. The other major benefit of small cars is that selling a small car is much easier than selling a large automobile, so if your bored/tired with your car, you can easily sell it in the market at a good rate as small cars are always in demand. People also prefer buying small cars because spare parts of small automobiles are easily available in the market and at the same time are affordable and reliable as  compared to spare parts of big automobiles.
Following are overviews of some small cars available in pakistan at low price.
United bravo: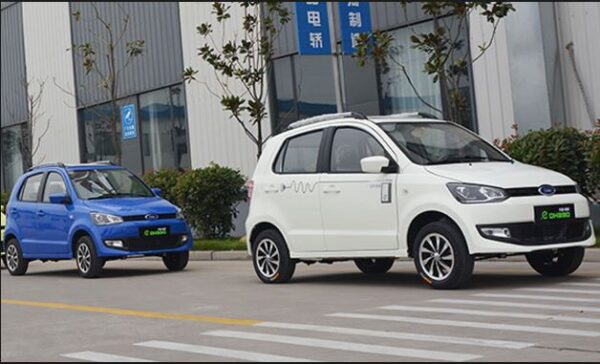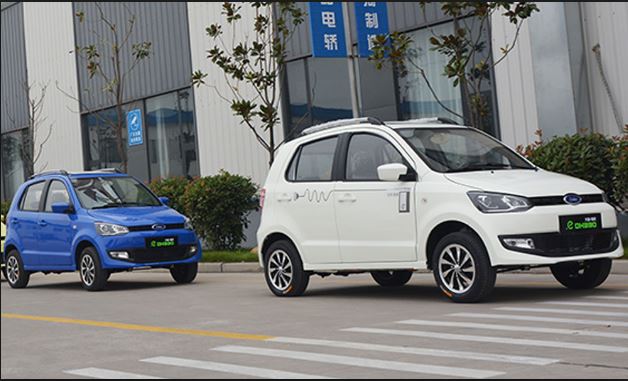 United bravo was launched in the market with three cylinder 800cc engine, having automatic-manual transmissions & power steering . From the very beginning  and after the launch, United bravo was considered as Mehran Alternative & Rival. Before the launch of United bravo,Mehran was the most selling, famous & only cheapest small car found in Pakistan, but after United bravo Company Suzuki Discontinued the Mehran because Bravo was targeting the Mehran audience with Better Features & Price Tag. Although the car was equipped with better & new features but  the company didn't priced the car high. United Bravo with Manual Transmission is priced 8.5 lac while with automatic transmission Expected price is about 10-12 lacs & will be launched soon.
Prince Pearl:
Prince Pearl is another small car that will be  released in Pakistan by Regal Automobile Industry's. Expected price of  Prince Pearl is very affordable while Prince Pearl is a 800cc hatchback car available many standard features like United Bravo. Company plans to launch the car with two transmission manual and automatic but currently manual variant of Prince Pearl can be seen on the roads. The manual variant of Prince Pearl is priced at PKR 7 to 8.5 lac although all automakers increased the prices of automobiles due to the imposed tax by government but the price of prince pearl is still very economical. In this affordable price it provides all the major feature for a comfortable and safe drive. Prince Pearl is a front wheel drive car with a fuel tank having a capacity of 27L.
Suzuki Alto: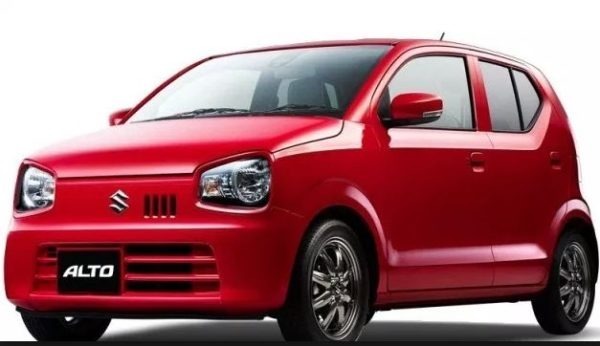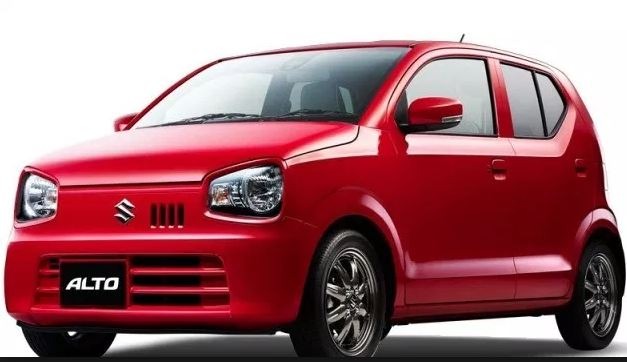 Suzuki is among the oldest car manufacturing companies in Pakistan, Suzuki has a good reputation in the market due to its various successful car models released in the market. Recently Suzuki Motors announced that they will stop the production of Mehran and replace Mehran with Suzuki Alto. This replacement of mehran,  Suzuki Alto consist of 660cc engine and has already been launched in the mid 2019. The company released three different versions of Suzuki alto having different sets of features & price. The first version is Suzuki Alto VX, it does-not have the facility of air conditioner. The second version is Suzuki Alto VXR ,it has the facility of air conditioners for a comfortable drive while the last and the expensive versions is Suzuki Alto VXL that have air conditioner as well as automatic transmission. Due to different features all the three variants are priced differently, the  Suzuki Alto VX is priced 999,000 PKR,The price of Suzuki Alto VXR is 1,101,000 and lastly the Suzuki Alto VXL is priced 1,295,000. Suzuki Alto VXL has all the standard features that customers would not safe but a comfortable family trip.