About all around the world all developed countries are well aware of electric and driverless cars even common citizen of those countries also have basic and brief knowledge about these vehicles but countries like India and Pakistan are still hanging between gasoline and diesel powered vehicles. Recently in last 2 years not much but India is hugely forcing electric cars to take over the Indian roads but during the same time in Pakistan we haven't seen any single electric car on the road other than hearing news about them.
But recently minister of science and technology Fawad Hussain Chaudhary has announced a news related to driverless cars. According to him " in next few years driverless cars will be the part of Pakistan and will be seen on Pakistani roads" He further said that; "PTI government plans to get latest technologies introduced in Pakistan while the driverless cars agenda is already among the top tasks of the list".
We all are well aware of the fact that Pakistan needs a whole infrastructure to support these cars because other than running on GPS like uber and cream these cars will require electricity as fuel because all around the world driverless cars have electric motor engine so full filling this plan first require the whole new infrastructure for electric cars.
2ndly Driverless cars are impossible to run or drive within the cities of Pakistan as per driving conditions and driving behaviors of people in Pakistan which are not in favor of driverless cars even 1 percent but there is possibility & feasibility for driverless cars to be driven on motorway because there is no doubt that motorways are much feasible for the driven of these cars.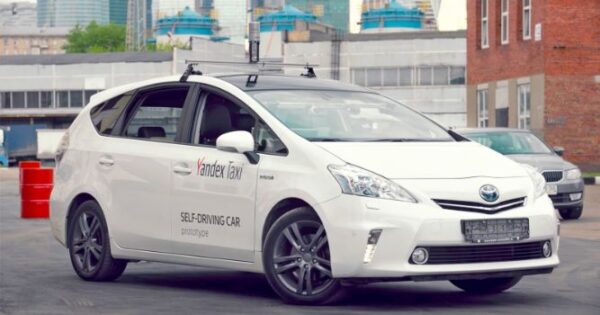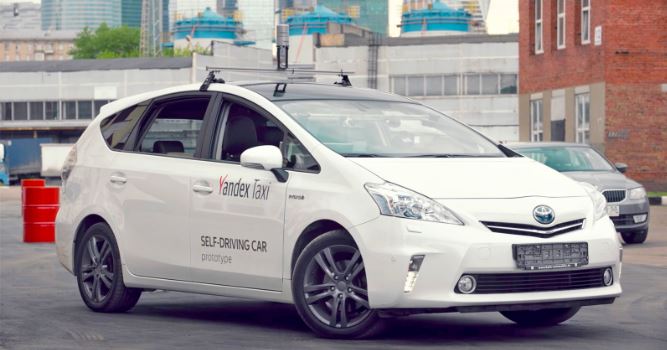 How long it will take to arrive in Pakistan?
As mentioned by fawad Hussain Chaudhary these vehicles will available in next few years but my knowledge is not letting me to agree with it because most of the companies are still in testing phases of autonomous vehicles, Until now 4th autonomous driving level has been achieved while the 5th Autonomous level is compulsory for the driven of driver less cars with normal traffic, As the term Driverless cars is well known and quite old for European countries  but still these cars are not commonly available on the roads of European countries with normal traffic. Finally as per my knowledge & online available details I can said that Driverless cars in Pakistan cannot be expected before next 10 years.
What will be the Benefit of Having Driverless cars in Pakistan?
As I have already written about the advantages and disadvantages of driverless cars (Read Here) but with respect to Pakistan there are still many benefits for Pakistan in Having Driverless cars.
1: Driver less cars will become reason to reduce in Number of accidents.
2: it will surely earn lot of profit for Pakistan Government.
3: New Jobs creation is compulsory factor with arrival of any new technology.
4: Pollution and fuel organic consumption will high decrease.
5: Information technology infrastructure will improved as it is well known compulsory factor for running driver less cars.
6: New competitors will arrive that is in benefit of Pakistan economy.
Keep visiting fairwheels.com for Further Information and Details Regarding Driver less vehicles in Pakistan.