The Go and Go plus cars are ready to be launched by Datsun India in October of 2019. On Sep 23, 2019 features and specification of the car will be revealed but the confirmation regarding the price will be announced in October. Currently the Automated Manual Transmission is quite popular in India while the Go and Go plus models are the first ever cars in their particular sections having a CVT gearbox. This is the perfect time to launch the Go and Go plus as its recently launched rival Renault Triber does not have any automatic option.
Previous launch vs Current launch
The Go and Go plus were launched previously in October 2018 but now this year the all new Go and Go plus model with enhanced features and specifications will be launched. The new models will have a slight change in its look and additional CVT gearbox. The new models will have the same hexagonal shape grille having a black colour surrounded by chrome. In the new Go and Go plus models the headlamps will be modified, the modified headlamps will be swept backward incorporating turn signal lights and black colour highlights. A prominent change is made in the front bumper of the model which now consist of LED daytime lights and sharp-edged prominent lines. Another amazing change in the new Go and Go plus model is in the alloy wheels. The new model consist of 14 inch of alloy wheels having a diamond cut. As far as the interior of the new model is concerned the cabins of the new version are upgraded as well. The updated dashboard distinguish itself by having a variety of sporty instruments and Multi-function display. The new Go and Go plus will have enhanced comfortable front seat, infotainment system having a 17 inch touchscreen that also provide navigation system using google map, app support and voice recognition technology. The new model also provide access to android auto and apple car play.
Images of Go & Go Plus: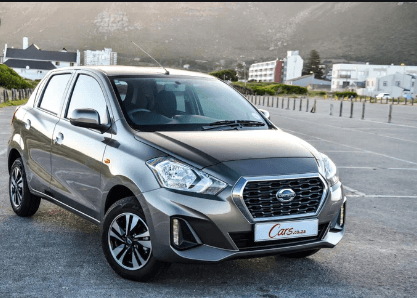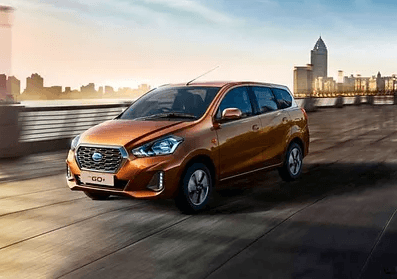 Engine of the upcoming Go and Go plus:
There would be no modifications in the engines of all new Go and Go plus. The Go and Go plus will proceed with 1.2-litre three-cylinder petrol engine. The engine of these vehicles has the capacity of putting out 67 bhp and produce 104 Nm of peak torque. The motor of these vehicles are combined with 5-speed manual gearbox as standard and also the CVT.
Price of new Go and Go plus:
With the up-gradation in the features and specifications there is a raise in the price of the Go and Go plus cars. The all new Go is priced at 3.29 lakh whereas the all new Go plus is priced at 3.83 lakh.