According to the news revealed by the Automotive News, it is now official that the Nissan is currently working on its latest electric Nissan EV crossover model. The size of the EV Crossover model would be much similar to the size of Rogue and will have the range of 300 miles. Following the initial information shared with the automobile manufacturers, it is most likely that the vehicle is making its debut next year and will be on sale as the 2021 model. Nissan has established its name in the field of EV with its model leaf and now looking to produce another electric model, which would be having an appearance like a compact crossover. The latest electric SUV would be competing with the several upcoming electrical vehicles like Volkswagen's ID crossover and the Chevy Bolt EUV. Nissan has also officially announced that they are desperately planning to launch at least 8 entirely electric vehicles by the year 2022. Adding on Nissan has also revealed that most of them will be for China.
Read Also: 2020 NISSAN GT-R MODIFIED 50th Anniversary Edition PRICE AND FEATURES
This latest electric SUV will ride on the company's latest EV platform and apparently shall reflect encouraging results which include a range of 300 miles and can cover the duration of 0 to 60 mph in less than 5 seconds. Moreover, these results are the best outcomes when compared with the company's overall lineup topping EV, which is Nissan Leaf Plus, and it is positioned at 226 miles of limit having a capability of covering 0 to 60 mph in just 6.8 seconds in the company's experiment.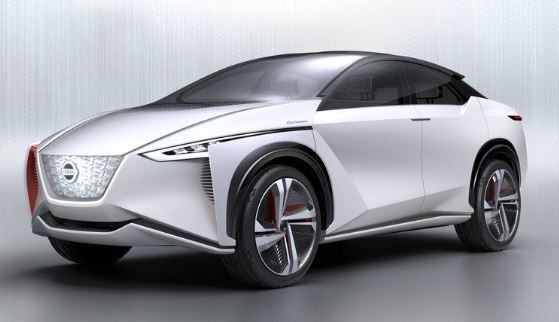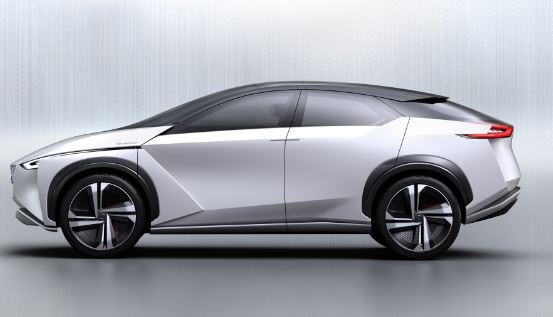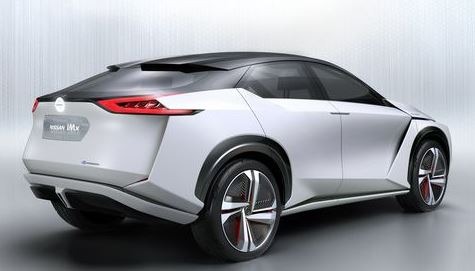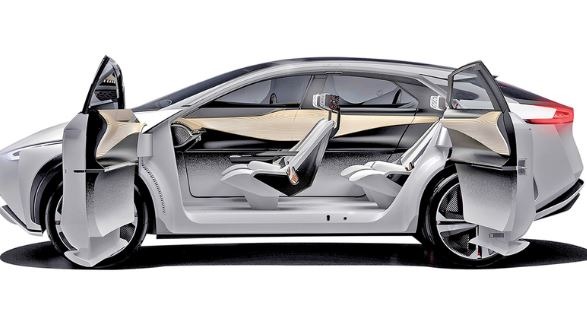 The Nissan lovers are expecting that the latest Nissan EV Crossover shall have a particularly bigger battery pack than standard and shall also be having more stronger an energetic electric motor as compared to the Leaf, which contains a 60.0 kWh battery and a 215 hp front-mounted motor. The IMX strategy is being optimized that consists of a set of two electric motors, in which one motor is in front and the other one is in the rear that includes a united outcome of 420 horsepower, so the customers are expecting a relevant like setup on the production SUV.
Nissan has also officially revealed that more updates of its latest upcoming electric SUV shall be provided when the year 2021 begins and have asked its lovers to stay tuned for more updates about the latest EV model.