Many new companies try every year to enter in the race of automobiles but very few become able to make an impact because every new company can never be like Tesla. Same is with Yamaha that is well known brand around the world because of its high quality 2 wheeler/Bikes. Yamaha was displayed 2 of its concept cars in 2013 and 2015 in Tokyo and Motivo but those 2 beautiful concepts will remain to be the concepts for next many years.
Concepts those were displayed by Yamaha were:
Yamaha Cross Hub a Quirky Pickup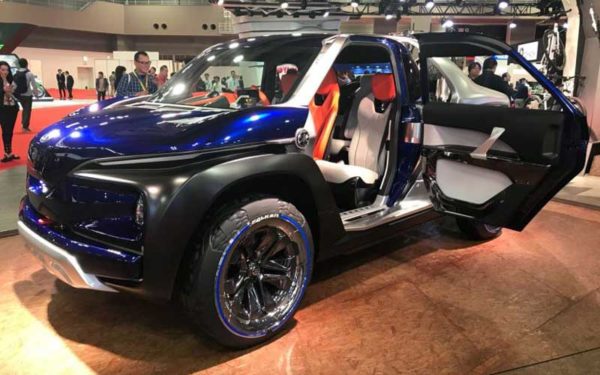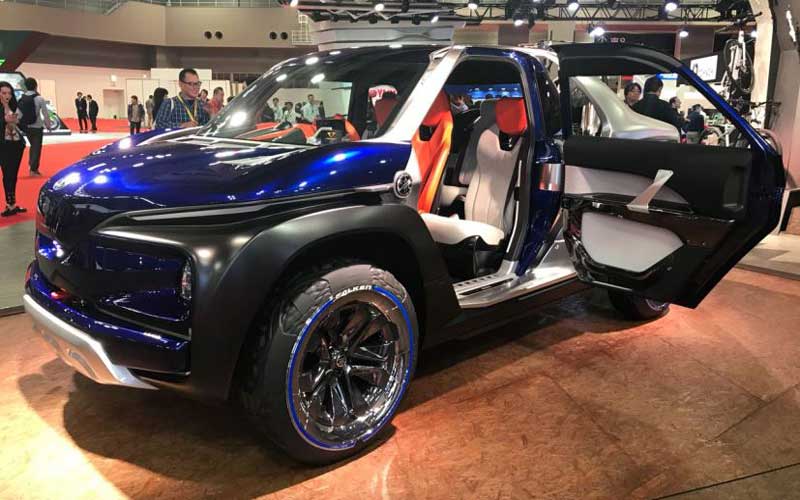 Yamaha Sports Ride Concept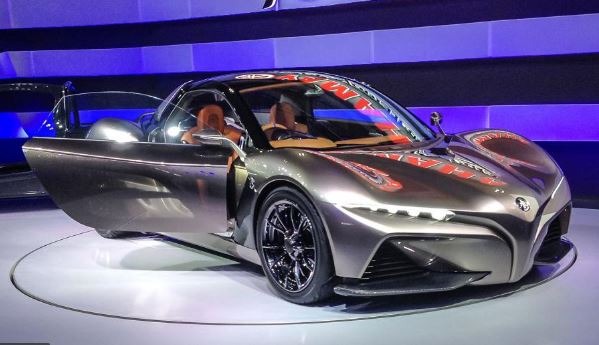 According to Details given by officials;
"Cars do not feature in our long term plan anymore"
During 2019 Tokyo motors show Naoto Horie Confirmed;
That is a decision taken by president Hidaka for the foreseeable future.
While not like other automakers those vanish or quit the race without giving any statement Yamaha accepts that;
 "We could not develop either car to make it stand out from the competition which is very strong. The sports cars in particular, had great appeal for us as enthusiasts but the market place is particularly difficult, we now see other opportunities."
No other details are given by president Hidaka if when the company will start it again and enter in the sports car category but for now Yamaha clearly abandons the car development.