Honda Type R has lot of fame because of Drag Racing, According to Motor 1 Honda even beat 10 other cars  that lapped the green hell but the thing that differentiates it from others is it front wheel drive because despite of having front wheel drive Honda has beaten many of its competitors having more powerful engine & configurations. According to details it completed Nurburging within 7:43.8.
Hyundai Veloster the New Competitor:
Next month during sema auto show Hyundai is looking forward to unveil its performance oriented vehicle Veloster N. Hyundai Veloster is considered to be the major competitor of Type R and expectations are related to beat Honda Type R someday. According to car&driver Veloster has already achieved the 2nd fastest front wheel drive car title at Virginia international Raceway after Honda Type R.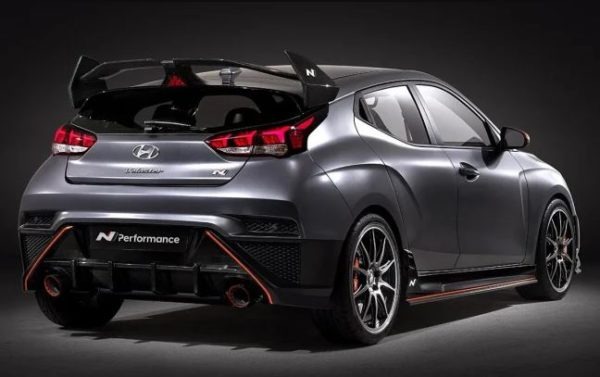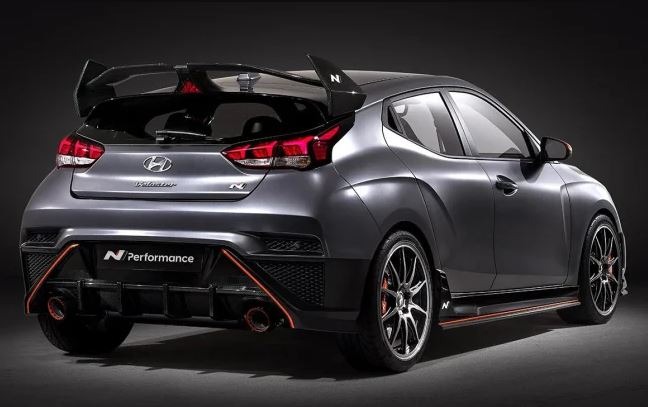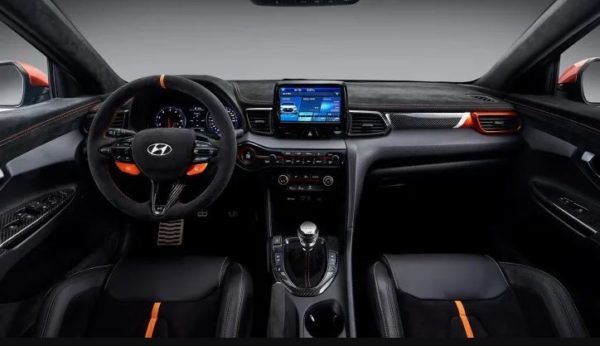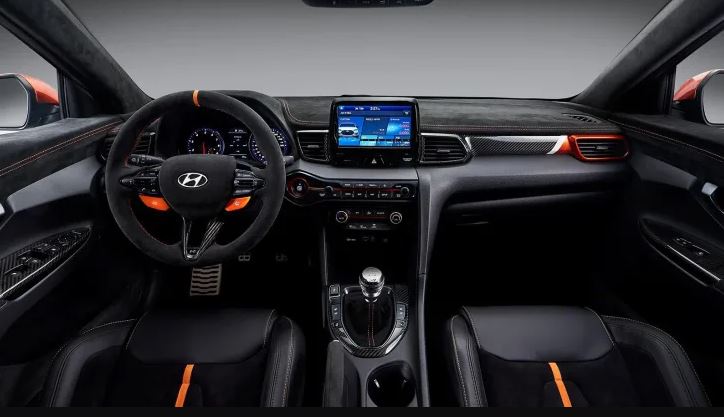 Concept will display by Hyundai will have aftermarket accessories but company says that there are chances that these will be available to public as well.
Engine & power Comparison:
Honda Type R is equipped with 2 liter 4 cylinder turbo charged engine that produces 306 horse power with 295 LB.Ft while Hyundai Veloster N is equipped with 2.0 liter turbo charged engine and produces 275 Horse power with 260 LB.FT. As per comparing engines and power Honda is totally have more power and torque but N-veloster has also become the 2nd fastest already, as lot of things can impact the lap completion timings that is why waiting for drag race between these two competitors is the only option to know the complete winner.
Details of Hyundai Veloster N:
As Hyundai Veloster N is in its conceptual state that is why for now let's get back to the details of Veloster N;
Features List:
Modified exterior with KWA Hood
Aggressive Fog Lamps
Front Splitter
Side Skirts
Carbon Fiber & Rear Spoiler
Optional 19 inch OZ racing wheels with N brand Carbon Wheel
Upgraded Brakes, Suspensions and Chassis with Wif Front
Daewon Steel Anti Roll Bars
Extreme racing coil over suspension
Interior Details:
Full Alcantara and oragen Accented Interior
Carbon fiber Trims
Alcantara and Carbon Sports seats
Aluminum Shifter