Another American competitor in the race of all electric and autonomous vehicles, According to details fisker was one of the first American company that first produce Plug-in Hybrid electric vehicles while first deliveries were made in 2011.
Unlike Tesla Fisker has different Plan, Tesla's vehicles are expensive but fisker is planning to produce and introduce affordable vehicles just like all electric SUV ocean that will be debut on 4th January 2020.
As on 4th January 2020 Company will display the prototype of Fisker Ocean but according to company;
"fisker ocean is a fully production intent prototype sitting on the actual completely engineered platform"
Debut of Ocean SUV will be done in a private event but the promise is being done by company of live streaming.
Related: BotRide Autonomous on Demand Ride Sharing Pilot by Hyundai | Autonomous vehicles by Hyundai
Important features list of fisker Ocean:
As per details given by company ocean's target is to give range between 250-300 miles with the help of 80 KWH lithium ion battery pack while the range will surely increase with the help of full length solar roof about which company believes that  it will add more or less 1000 extra miles in a year. Company is also using innovation to re-cycle/Re-use the abandoned items to make its vehicle more affordable just like in OCEAN SUV there has been used fishing net waste pulled from ocean to make its interior materials and carpeting.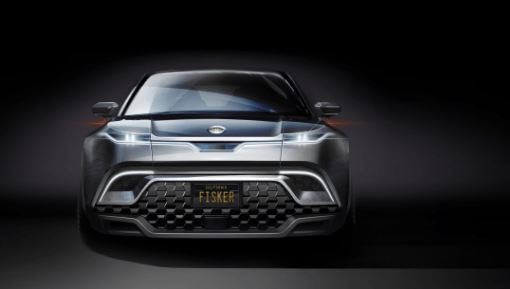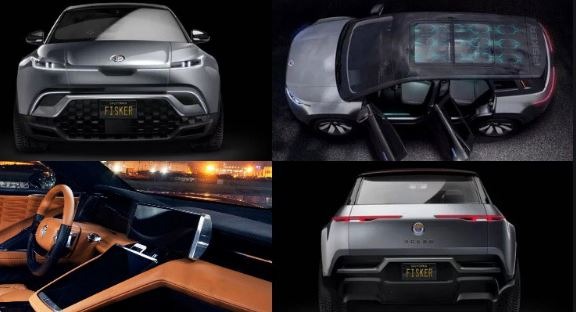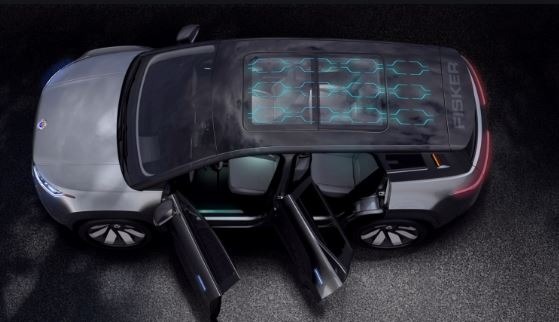 Fisker is fully motivated to clean the world by re-cycling and reducing the pollution by producing all electric vehicles.
How Booking will be made for ocean Fisker?
Fisker ocean reservation could be made online by using the mobile app which will be available on 27th November while other related details will also be unveil on the same day.
Pricing:
No Confirm Details related to price are given by company but it is expected to have price less than 40,000$. Production of vehicle will start in 2021 while deliveries are expected to be sometime in 2022.