After United Bravo prince pearl is the 2nd most awaited vehicles in Pakistan. As united Bravo didn't fulfill the expectations of customers but people have high expectations from prince pearl. 800cc Prince pearl hatchback was displayed by company in the august of 2019 and reports of launch was in the September of 2019 that didn't happen.
After passing of September as no official statement given by the company related to the launch of prince pearl but there are high expectations in the January of 2020.
With the start of 2019 there has been lot of fluctuations in the Dollar and Pak Rupee because of which all the businesses suffer lot while the most suffered industry is the automotive industry, Moreover people of Pakistan always prefer Buying new year model; these two could be the reason for not launching of Prince pearl in September. After the first half of 2019 there has been seen stability in PKR and Dollar rates and may get more improvements in next year that is why high expectations of prince pearl launch are in the beginning of 2020.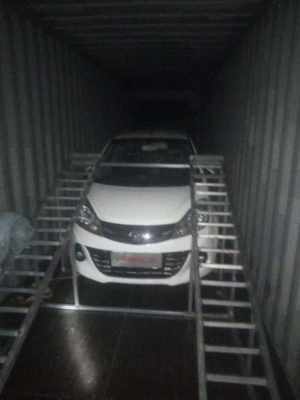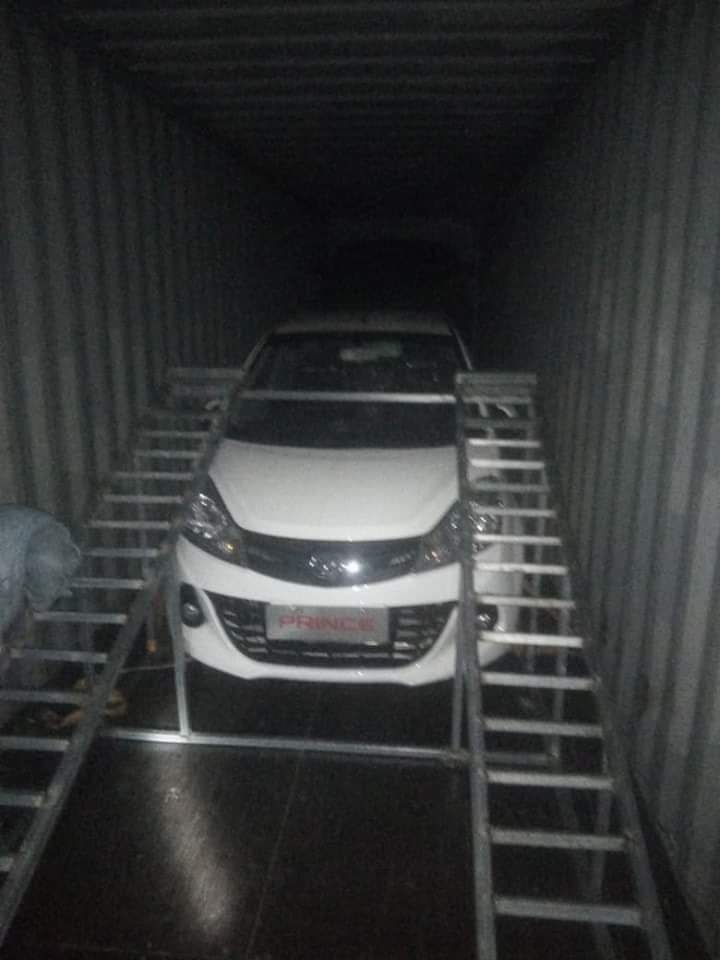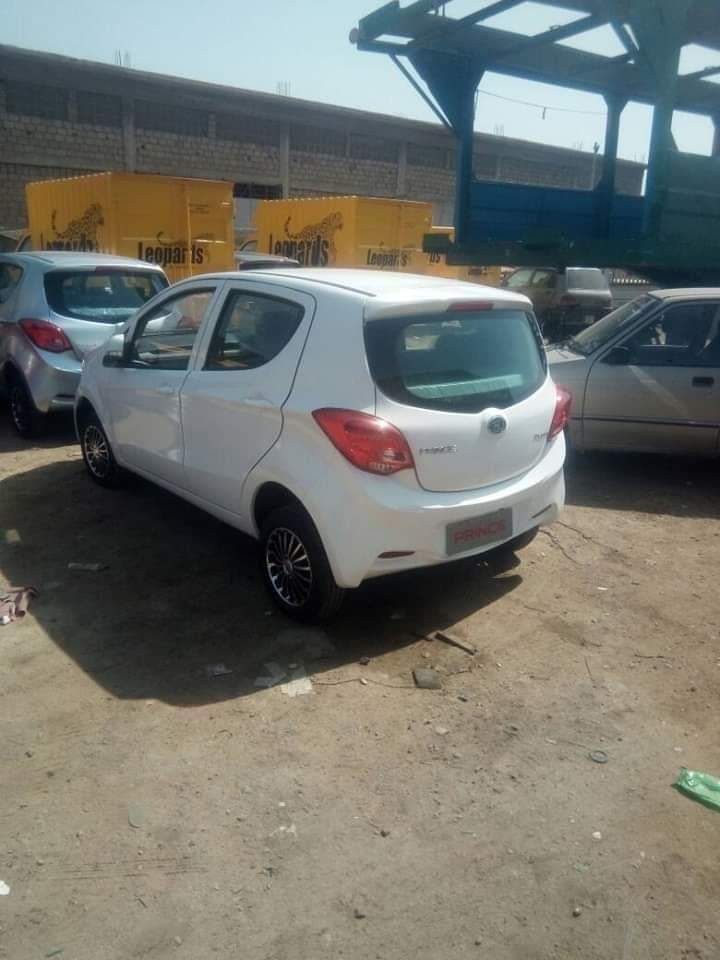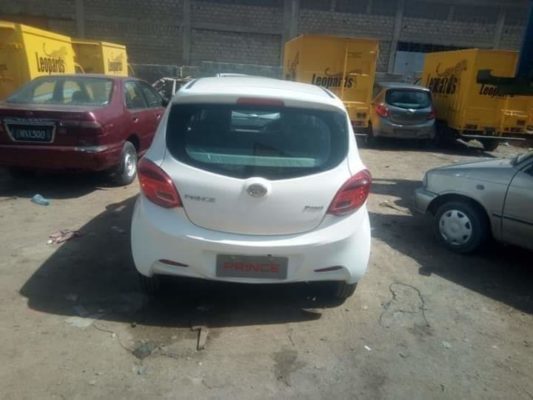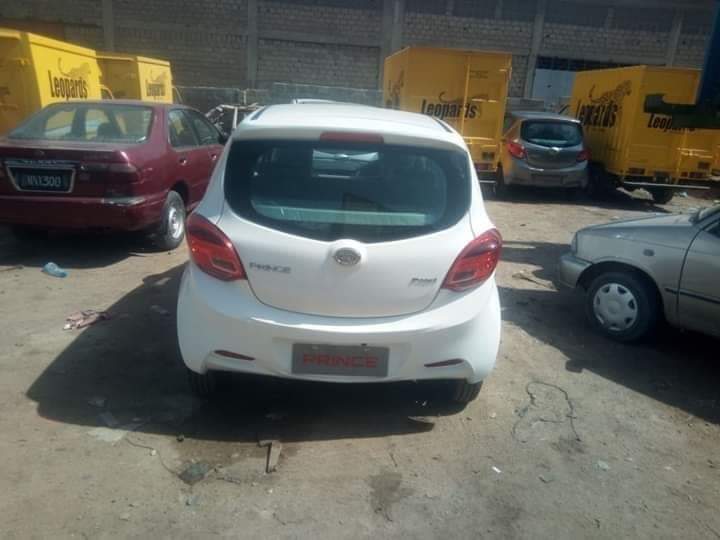 Features Prince pearl 2020 will have:
Prince pearl is the combination of two changan cars Beni and Been Ben Mini that is why prince pearl will be better than both of the above mentioned cars. Features those prince pearl will have includes;
Dual tone Grey Interior
Power Steering
Power windows
Power Retract Mirrors
Touch Screen infotainment with Bluetooth
A/C Heater
Alloy Wheels
Fog Lamps
Fuel tank capacity 27L
Engine & Power:
Replica 3 cylinder 796 cc engine of Mehran has been used in Prince pearl which will produce 40 Hp with 3500 Rpm of torque. In the Start both automatic and Manual Transmission will introduce in the pearl.
Pricing:
As the prince pearl will compete against united Bravo and Suzuki Alto which means expected price of Prince pearl is under 1 Million Pakistan Rupees.
Fairwheels take;
By the list of features added in the prince pearl it can overtake Alto and United Bravo with ease only if better quality material used but if the pricing set under 1 Million than company will surely compromise the quality. No Details related to Safety features available if it will have airbags or not but if airbags introduced in it than it will become the first car under 1 million price tag having safety features. Let's hope for good and wait for the Launch.