Mazda 3 the stylish sedan that is known for sporty handling and up market interior has done the Hat trick by winning award from china coty. In the same year of 2019 Mazda 3 won other two awards including Thailand car of the year and 2019 Women's world car of the year. In the previous year title "Thailand car of the year" was won by Toyota CH-R while in 2019 Mazda 3 compete against other 6 cars including BMW X3, MG HS, Honda Accord, Subaru Forest, Toyota Corolla Altis and Camry to won the award.
In China this is the very first time Mazda won the China Coty award, for China Coty Mazda picked as a winner from 194 entries those launched between 1st October and 30th September 2019 while the panel that chose the Mazda 3 as winner was consist of 38 Judges.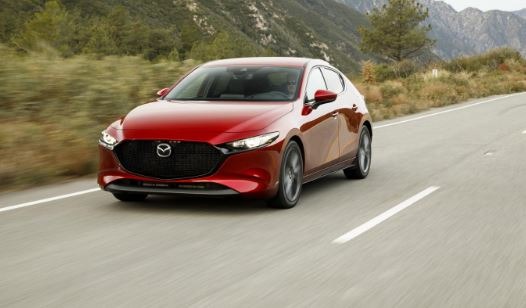 Right after the launch of 4th generation Mazda 3 is getting good recognition in Different markets and this may not be the last award of Mazda because in 2020 Mazda is also among the contenders of European car of the year, the result of which will be announce in march 2020.
Let's see what will be the result if Mazda will win the European car of the year, keep visiting fairwheels.com for updates.