Few weeks ago Honda was given a statement related to electric cars in which company said that electric cars may not become the mainstream in future, but that doesn't means Honda has left the production and interest in Electric cars any further. Every market has its own trends & needs, China which is the biggest market for automobiles sales and also the biggest market for electric cars bound the companies to produce EV's, that is why if a company wants' to stay in that particular market company should follow the trends and flow accordingly. By considering this fact Japanese Giant Honda Start the sale of All electric subcompact Crossover based on HR-V platform in china for 23,000 $ which gives the range of 200 miles.
Everus VE-1 is produced by Honda in joint venture with GAC to full fill the needs of Chinese market that is why other than having affordable price it also has Decent drive range of 340 km on a full charge.
Power & Capacity of Everus VE-1:
Honda Everus VE-1 is powered with 120 KW electric motor that utilizes 53.6 KWH battery to give the range of 340 km on full charge but according the website "electrek"
"This range is based on NEDC standard and buyers should expect a significantly lower real world range"
Thing that makes this car an HOT ride is not the Range but the Price tag of 23,000 $ which makes it to stand among the cheapest electric cars in the world. This vehicle by Honda was unveiled last year in November with the price tag of 25,000 $ which is being reduce to 23,000 $ this year.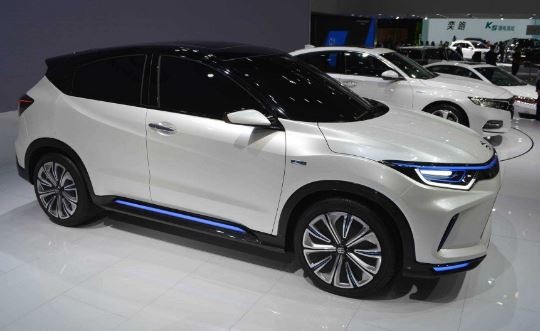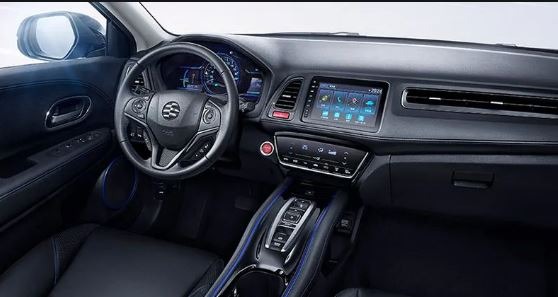 As the Honda was focusing more on Hybrids and Hydrogen fuel cell vehicles but now "Company is reportedly working on an affordable all electric fit based cars"