Dubai police is well known all around the world, not because of catching criminals but because of having most expensive and most advance sportier vehicles in the fleet to catch the criminals. Every year Dubai police adds the new expensive sportier models of cars into their fleet while in 2019 there has been the addition of Mercedes AMG GT 63s in the existing fleet of Aston Martin one-77, Bentley Continental GT, Ferarri GT, Bugatti Veyron and Lamborghini Aventador.
New Announcement by Dubai police related to Cyber truck being made on Twitter with the image of Tesla's Cyber truck while having Dubai police Designed logos. Tesla's Cyber truck unveiled last week in Lost Angeles and as per details given by the company Production is not expected before 2021 but Dubai police has claimed to have cyber truck in 2020 Which clarifies that Truck will be made on Demand.
Some important Features of Cyber Truck:
According to Details Cyber truck will have bullet proof windows, adjustable air suspension those will help to increase and decrease the ground clearance. As per claimed by Tesla; Cyber truck accelerates 0-60 in 2.9 seconds and have range of 500 miles on full charge.
How Dubai police will use Cyber Truck? :
Like all other vehicles in the fleet Electric Truck of Tesla will be used for Patrolling in Different areas and Locations of Dubai.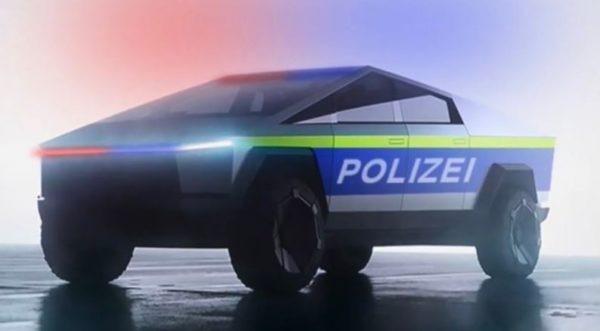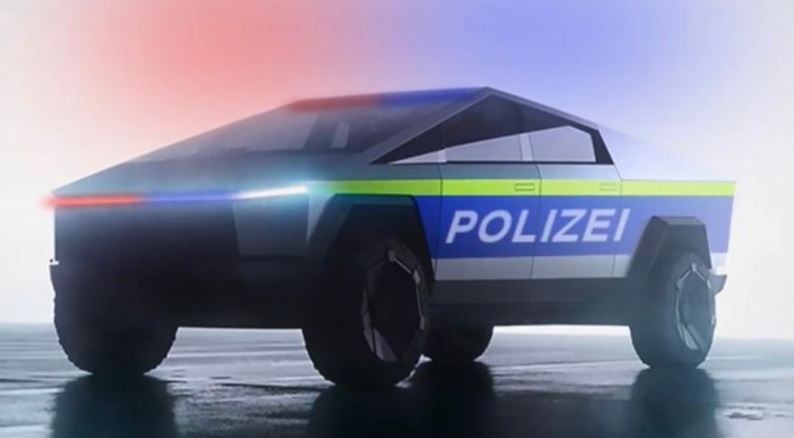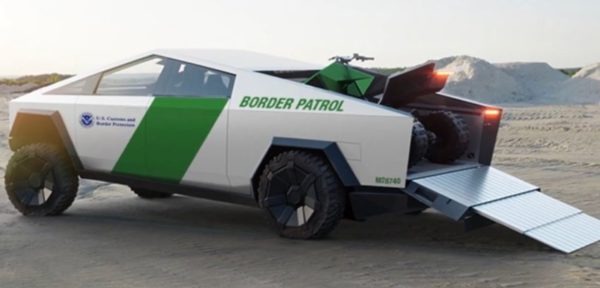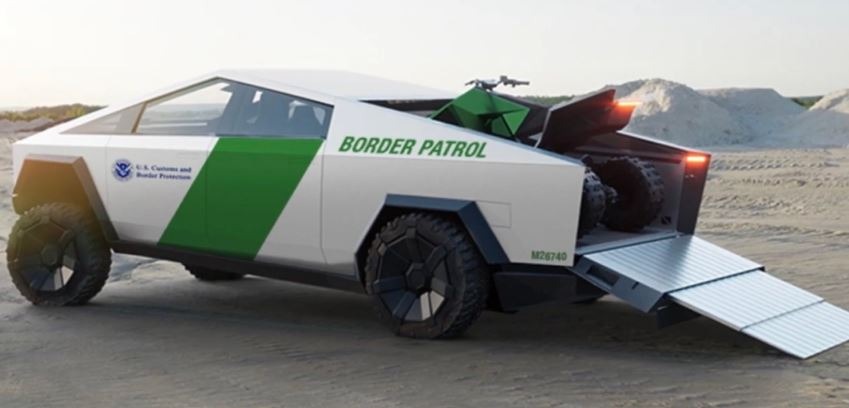 Does Dubai Police have enough Budgets to buy Cyber Truck?
Yes! There is no doubt about it, Dubai police is the only police in the world that have hands on most expensive vehicles on the planet moreover  most of the Cars Dubai police having under the control are purchased and very few are the gifted.
Pricing of Tesla Cyber Truck:
Single Motor Cyber Truck Starts: 39,900 $
Dual Motor Cyber Truck Starts: 49,900 $
Range Toping tri Motor Start: 69,900 $