In the last article we write about an electric car "Squad Solar" whose price was 6330$ and also listed among the cheapest cars of the world. The thing that makes it different is not the price but the design of the vehicle that is more like a golf car with speed not more than 45 km/h. Yes cheapest electric cars could be the great alternative to motorcycles that is why in different countries companies are working on it and like big cars competition among small cheap cars is also rising.
Recently another Electric car registered its name in the list of world's cheapest electric cars but this time it is by Russia and called Zetta. According to details Zetta (Zero Emission Tera transport asset) is going to launch in 2020 with price tag of 7000 $, this price tag not makes it the cheapest but surely enlist among cheapest electric vehicles of the world.
Range and Speed:
Unlike Squad Solar Zetta will have the speed of 120 km/h with the range of 200 kilometers on single charge and same like Squad solar it will have 2 seats for adults and 2 for children.
Design of Zetta Electric:
Zetta's Design is impressive where Squad Solar looks more like a Golf car that Zetta looks like a small Size SUV. Front of Zetta is small but aggressive having small beautiful grill, sharp headlights and round fog lights as well. Same like front Rear of zetta is also similar to SUV. Overall length and height of vehicles is 3035 mm and height is 1600 mm with ground clearance of 173 mm.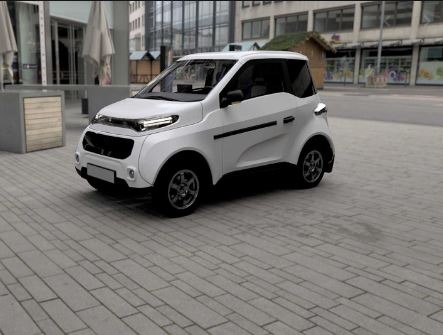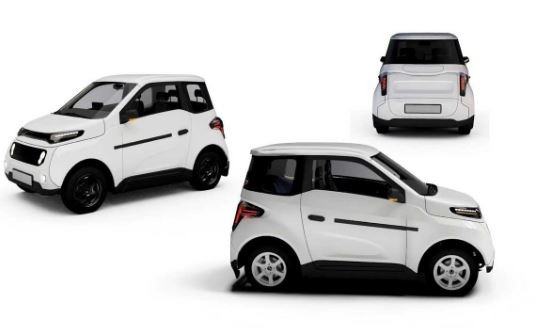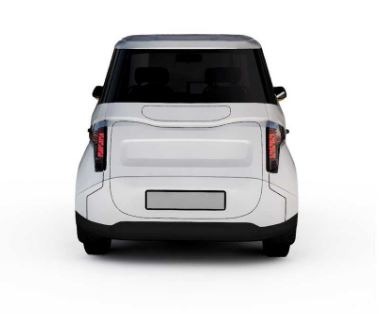 Motor & Power:
Zetta will have induction electric motor that will generate 46 to 96 horse power and will be powered using 10 KWH batteries that will help it to cover 200 km of driving range.
Production & Launch:
Zetta domestically made electric car will be produce by REMC which is a privately funded startup in Russia founded 3 years ago with investment of 450 million Rubles. According to Details Company will produce 15,000 units per year while Vehicle will launch in 2020.
Price:
 Price of vehicle as mentioned by different resources is 7000$ but when the units will export to other countries  price will surely increase depending on the expenditures and tax rates of different countries, Moreover no details related to booking are yet available.