Turkey's economy is growing rapidly and one of the reasons using which it can be explained is the "TOGG" which is first home grown automaker of turkey. Recently during a public event at Gebze IT Valley "TOGG" first automaker of turkey unveiled prototype of all electric mid size crossover whose inauguration done by president of turkey Tayyab Erdogan.
This is not the first time turkey done efforts to build and produce own vehicles but in 1960's engineers of Turkey was also built prototype called Devrim that was later abandoned. But now this time display is not just an effort or concept but a near production model being unveiled because during the event it is also driven by the president of turkey Tayyab Erdogan across osmangaz Bridge.
How is the Exterior of TOGG's first electric Crossover? :
There is no doubt about the appearance that is so much appealing, Design of the car is inspired by Anatolian culture which can be Cleary seen on the exterior where designer imprinted a "Floral motif" on the Grille and Wheels.
TOGG is working with pininfornia whose goal is to build something that not just appeal the consumers of Turkey but beyond the borders of Turkey as well.


What is Inside TOGG's Crossover? :
As the aim of TOGG is to provide low cost ownership of vehicles despite of this TOGG's Crossover is fully loaded with all the features required for convenience, comfort and safety.
Inside the car there has been given wide digital instrument cluster for driver side as well as for passenger's side that will also use for the climate control on rear. Traditional dials and buttons are kept minimum leaving gear changer and electronic parking brakes.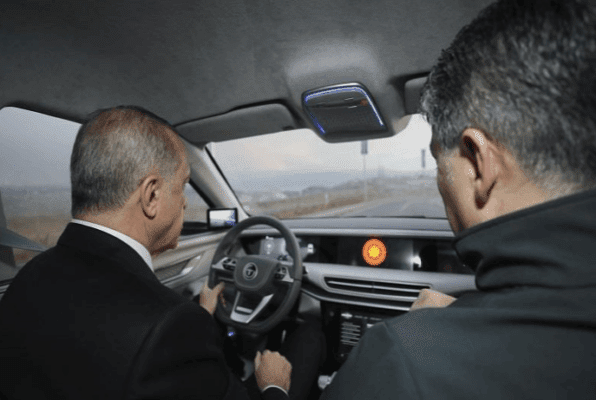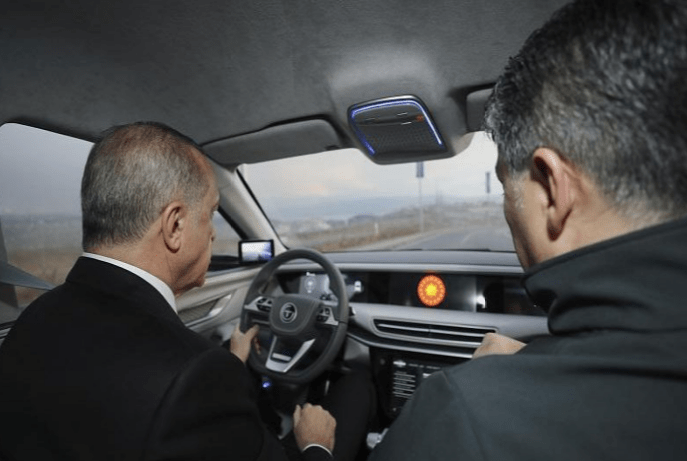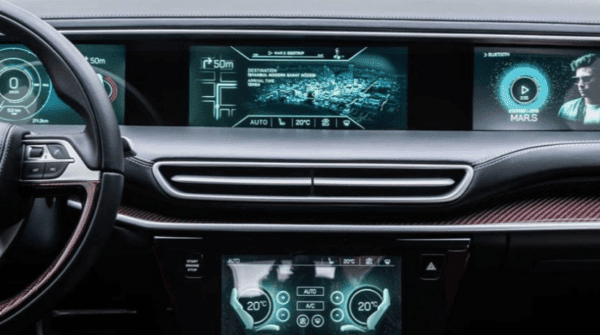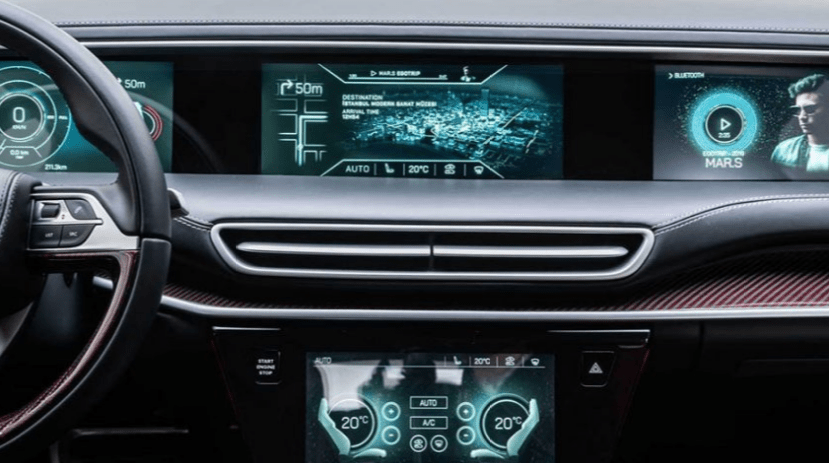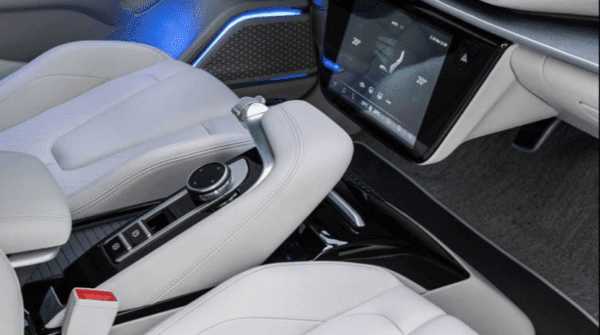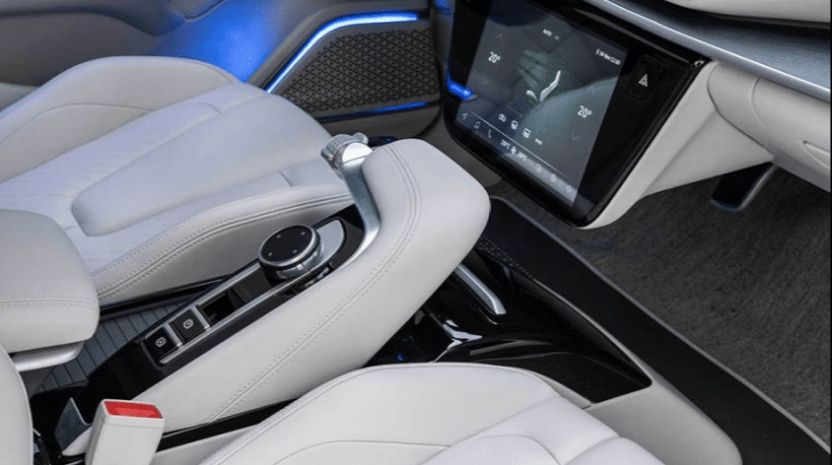 Other features:
Augmented reality 3D interface
Holographic assistant
V2X connectivity
Advance safety system including L3 Autonomous Driving
Power & Range:
According to details it will be available with 2 different battery packs where smaller will give 300km drive range while the larger one will give 480 km range. 80% charging will be done in 30 minutes for both the batteries packs. Base model will have 200 Horse Power with the help of single motor while all wheel drive will have 400 Horse Power with the help of two motors.
Base model will accelerate 0-100 in 7.6 seconds and all wheel drive acceleration will be 4.8 seconds for 0-100.
Expected Launch:
Vehicles of TOGG are expected to launch in 2022 and exports may done after 2 years of Launch. Pre booking is expected to start soon where president of Turkey also offered to put his name on the list.
What Erdogan Said on Event's day? :
We are witnessing a historic day realizing a 60 year dream. I know that our people are impatiently waiting for the day they can own this car.