Suzuki is upgrading all its cars because it has become more important to beat new competitors in small category. 3-4 years back Suzuki was the only and most selling brand in Asia for small category cars but now the competition has raised so much. Recently a new model of Wagon R called XL5 premium being spotted in India during tests and now the launch of 2nd generation hustler clearly shows the seriousness of Suzuki for its competitors.
First Generation of Hustler was launched in 2014 and according to details after Daihatsu Mira; Suzuki Hustler was the most imported car in Pakistan in small category cars. Now after completion of 6 years 2nd generation is being launched by Suzuki in Japan obviously that may later on introduced in Pakistan as well.
What's new in 2nd Generation Suzuki Hustler 2020? :
According to details available 2020 model of Hustler is having same length and width while having 35mm more height than previous generation model. Other than increase in height some cosmetic changes include re-designed fascia, New Bumper and tail lamps and additional rear quarter glass while the appearance is same retro as it was before. If consider mechanically than this is made on light weight new heartect platform by Suzuki.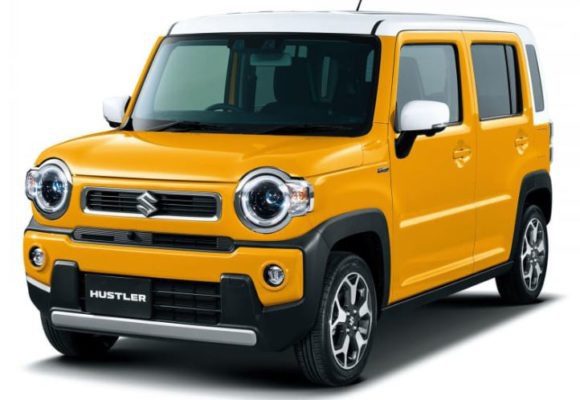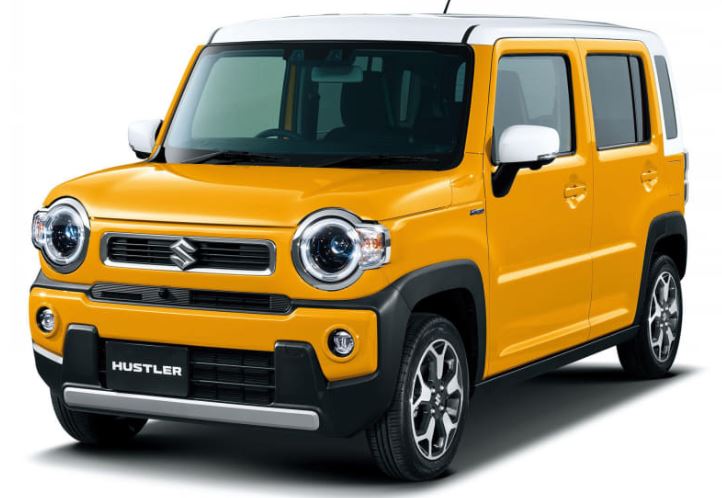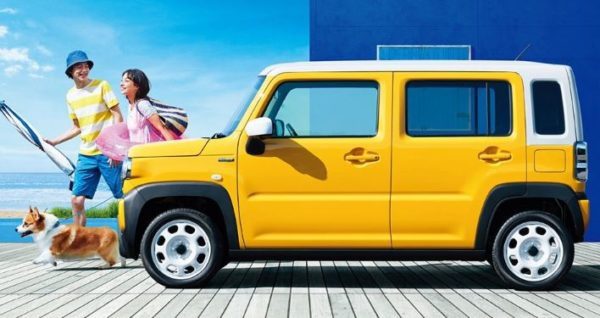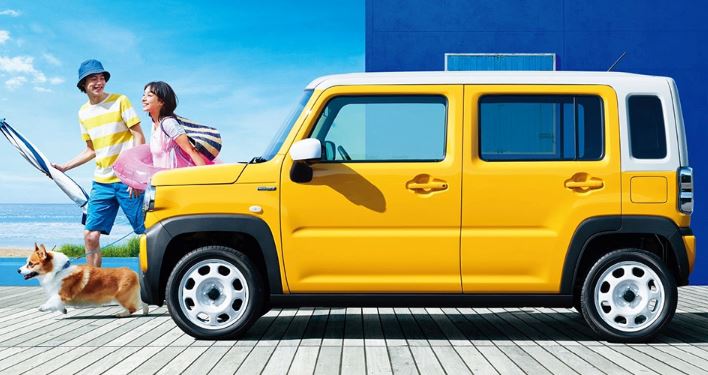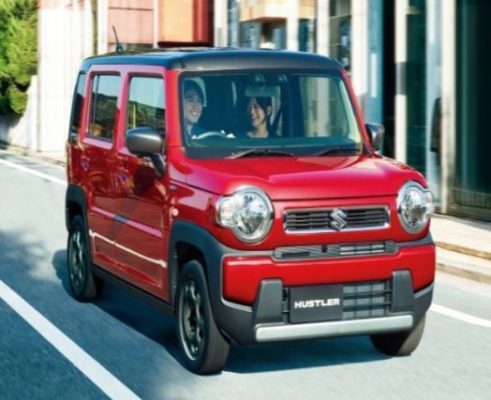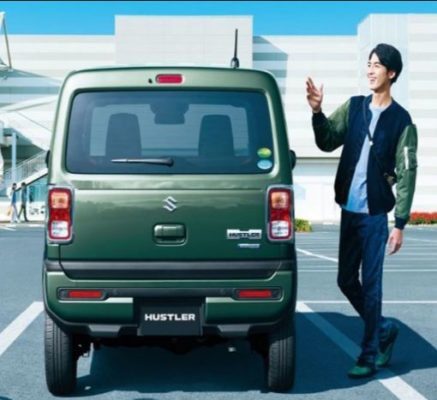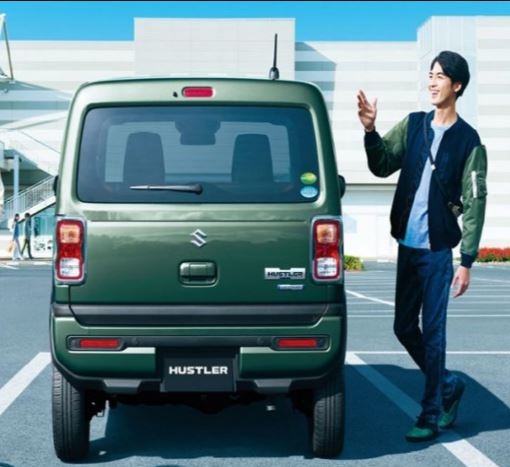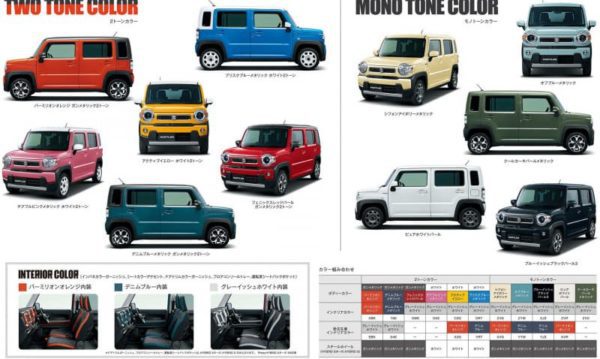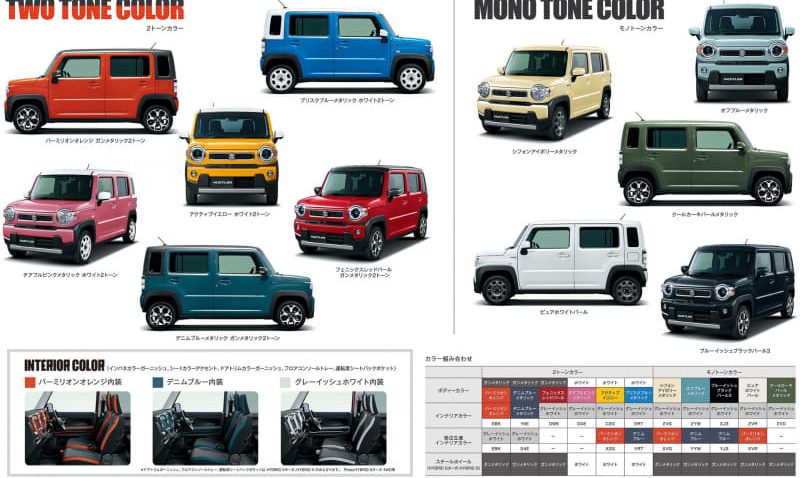 What's inside of 2020 Hustler? :
As Suzuki is already trying to copy the style of Mini Cars that could be seen in the exterior design of new Generation Suzuki Swift, same like that Hustler has picked some design cues of Mini cars for the interior both in terms of color combination and rounded shapes around 4.2 inch driver information screen, around larger 9 inch infotainment touch screen and around the other parts inside hustler. New hustler is available in 11 exterior colors including 5 single tone and 6 dual tones while the interior is available in 3 colors only those are vermillion orange, denim blue and grayish white.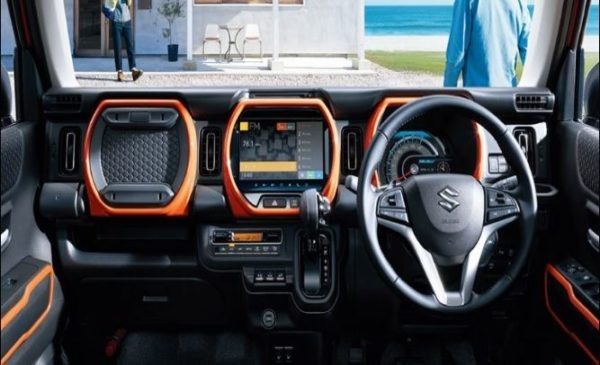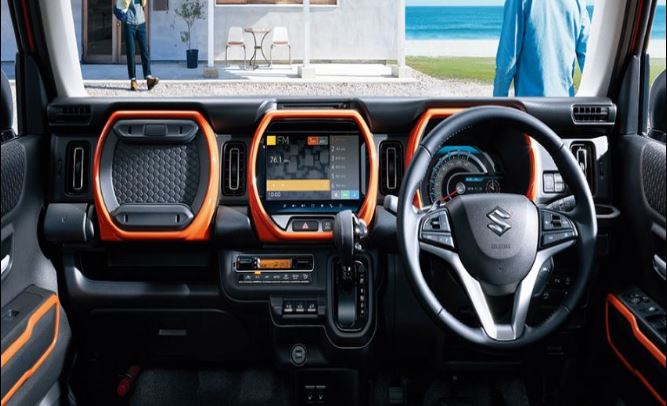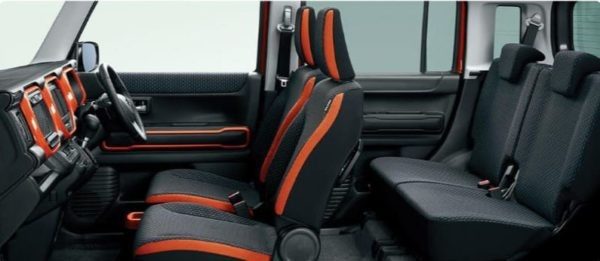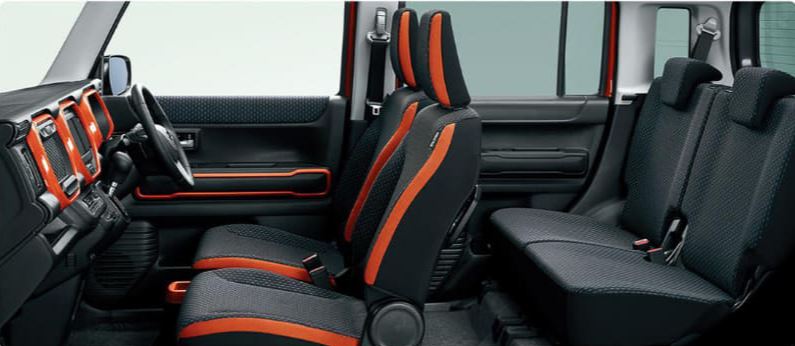 Engine & Power:
Most of Suzuki small cars in Japan are equipped with 6.5 liter engine and hustler also has which is naturally aspirated 658 cc three cylinder engine. New thing is other than standard 49 BHP with 58 Nm Suzuki hustler will also available with turbo charged engine producing 64 BHP with 98 Nm of torque.
Safety features:
One of the great thing in Japanese cars are the safety features and now Hustler other than having standard safety features including air bags, ABS and EBD will also have the following advance features.
Plethora advanced driving assistance system
Camera guided pedestrian detection system
Collision avoidance system
Traffic sign recognition
Cruise Control
Launch and Price:
All new 2nd generation Suzuki Hustler will launch on 20th January of 2020 in Japan with expected price tag of 19000$. As the import is closed in Pakistan butt even if new hustler imported to Pakistan it will not cost less than 25 Lacs (PKR).