Yaris is an amalgamation of words from greek mythology "Charis" that is the symbol of beauty and elegance. Toyota Yaris was introduced in 1999 as a subcompact vehicle in replacing starlet and Tercel. Toyota Yaris is also among the most Sold and Loved vehicles of the company and available about all around the world under different names as like in Pakistan it is known as Toyota Vitz and in Japan Toyota Platz.
In Recent Years Toyota Added sedan version of Yaris as well that is available on sale in Asian markets since 2018 onwards, currently 4th Generation of is selling among other markets which will soon be launched in Pakistan due to increasing competition and demand because the first Local Assembled Already rolls of the Assembly lines and displayed by Company on March 11, 2020.
There were high expectations related to launch of yaris on the 27th March 2020 but due to Panic Situation in country because of "CORONA VIRUS" it will surely be delayed for next few months.
Yaris of Toyota will Slotted under Toyota Corolla Altis and it is planned by Toyota to Directly compete Honda City and its Aspire variants which have no direct competition other than Suzuki Ciaz which didn't have fan following and demand in Pakistan Market.
Engine Configurations:
As per details Given by Toyota IMC Sedan Model of Yaris will have 2 different engine options including 1.3L 4NR-FE (1.3 Liter Engine is Called 4NR-FE- it s a compact four piston engine featuring Stop & Start technology and Dual VVT-I) that will generate 98 HP and 123 Nm of torque while the 1.5 L 2NR-FE (1.5 Liter Engine is Called 2NR-FE- it s a compact four piston engine featuring Stop & Start technology and Dual VVT-I) engine will generate 106 HP and 140 Nm of Torque. Both the variants will have front wheel drive paired with either 5 speed Manual or CVT Transmission.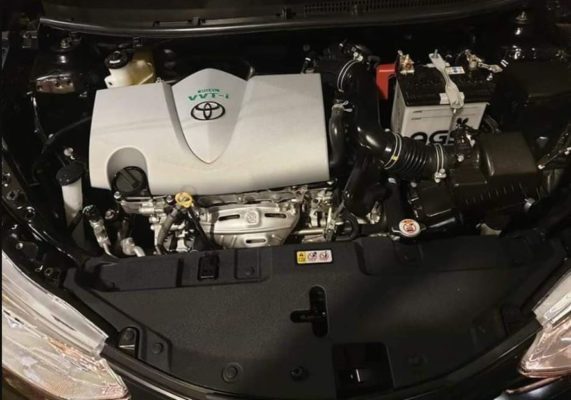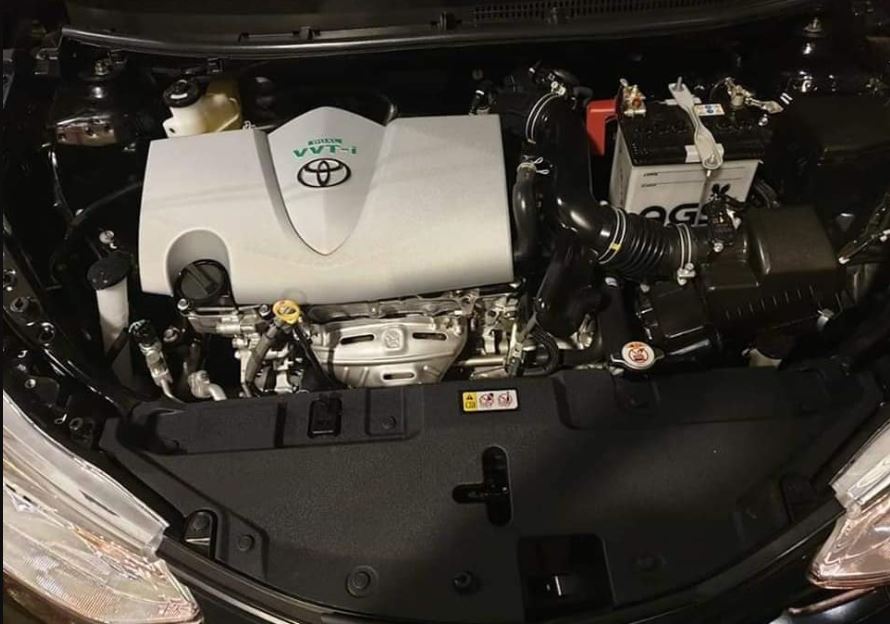 Photos: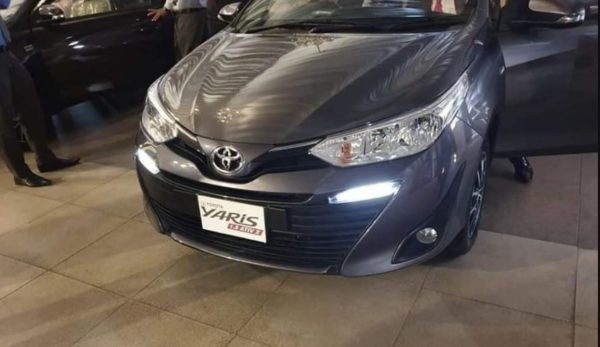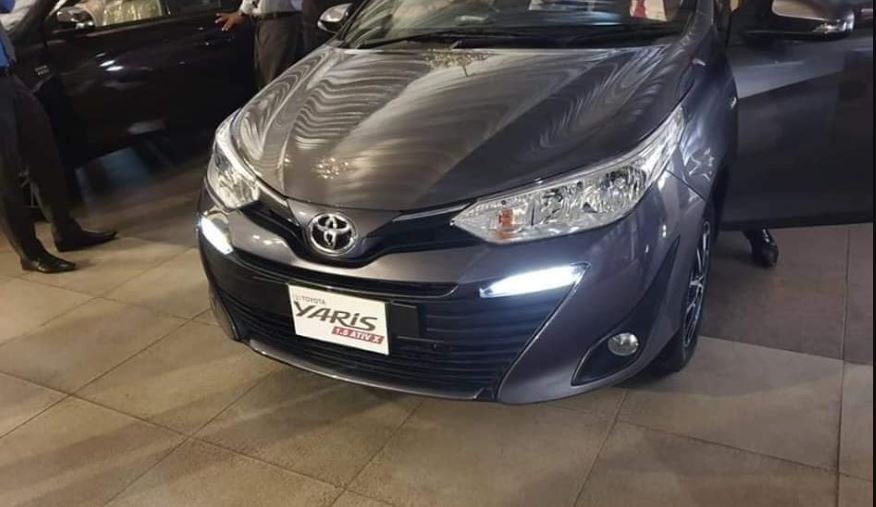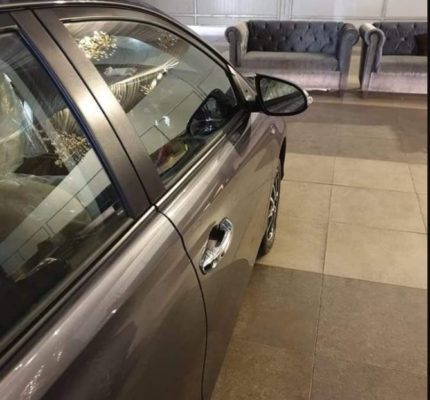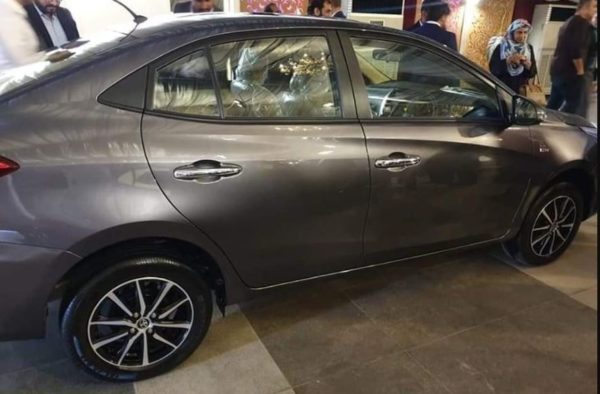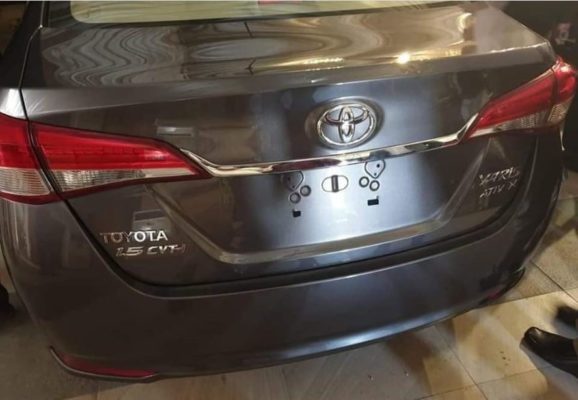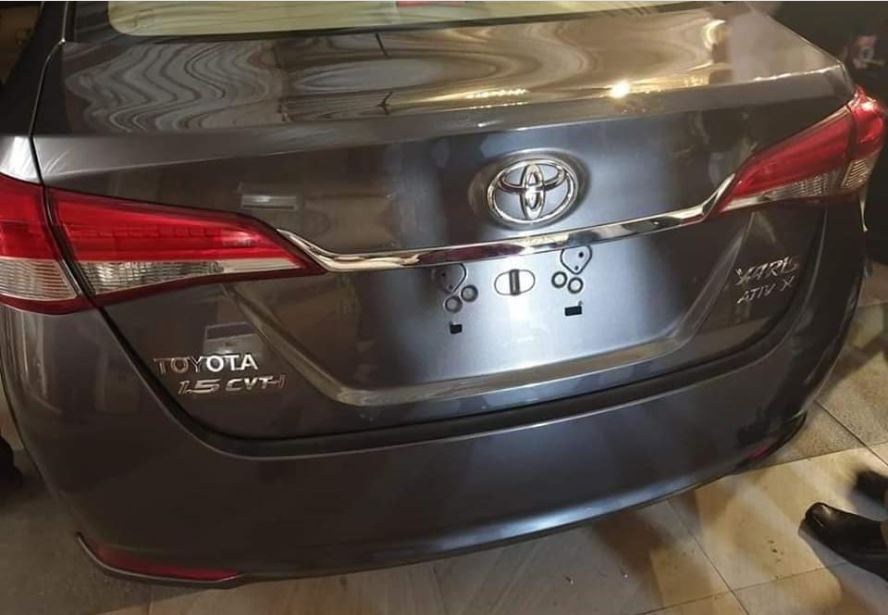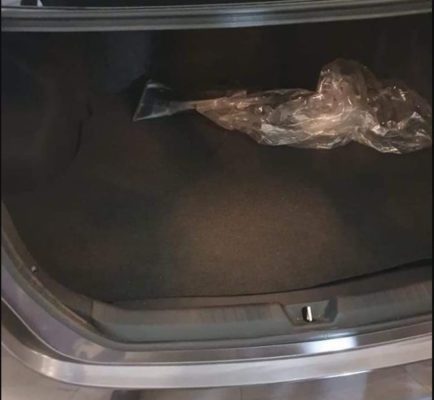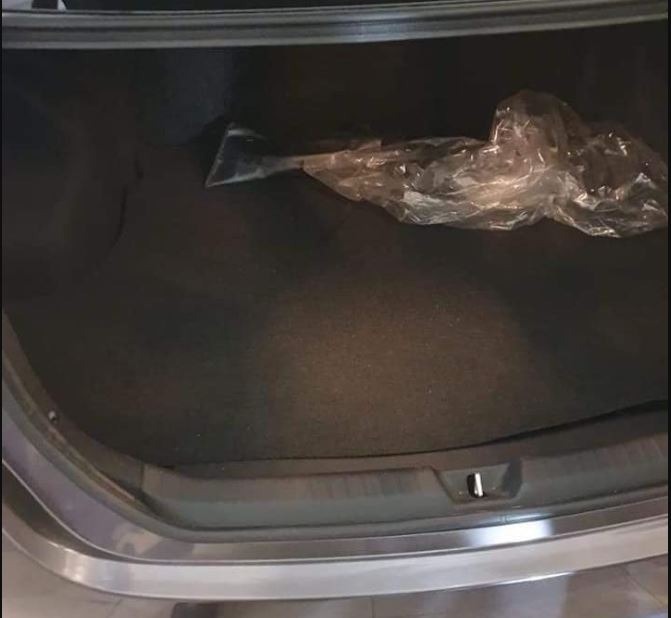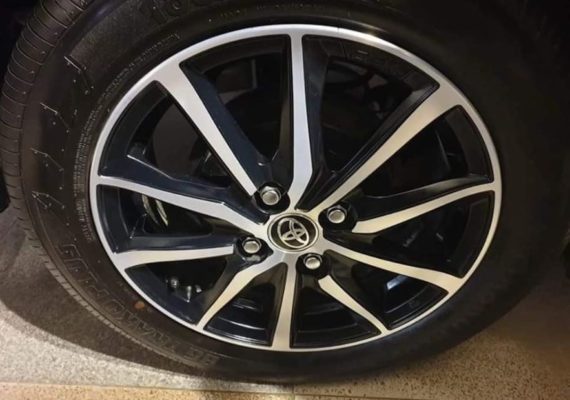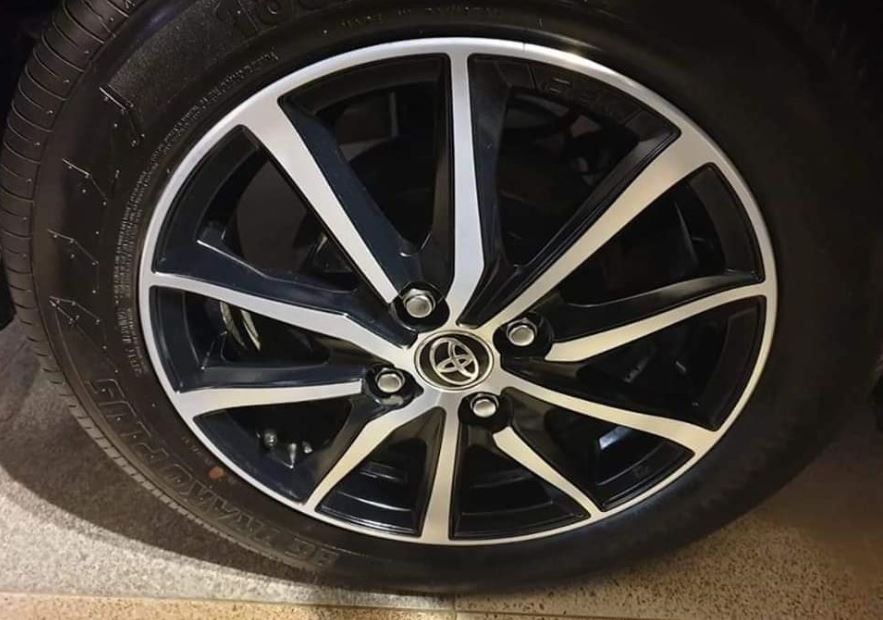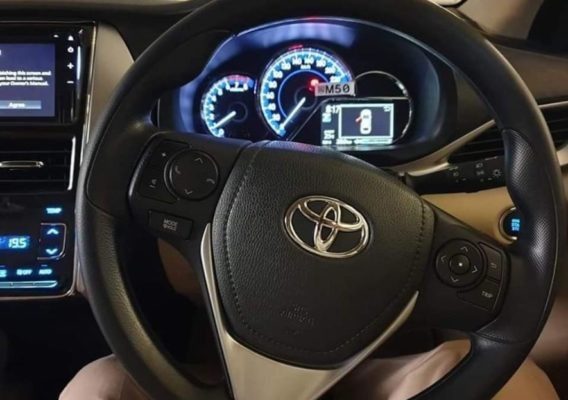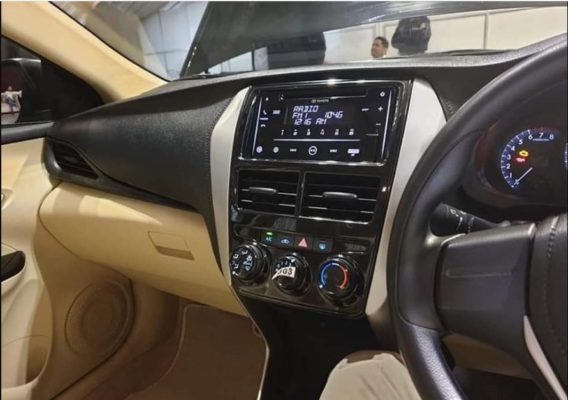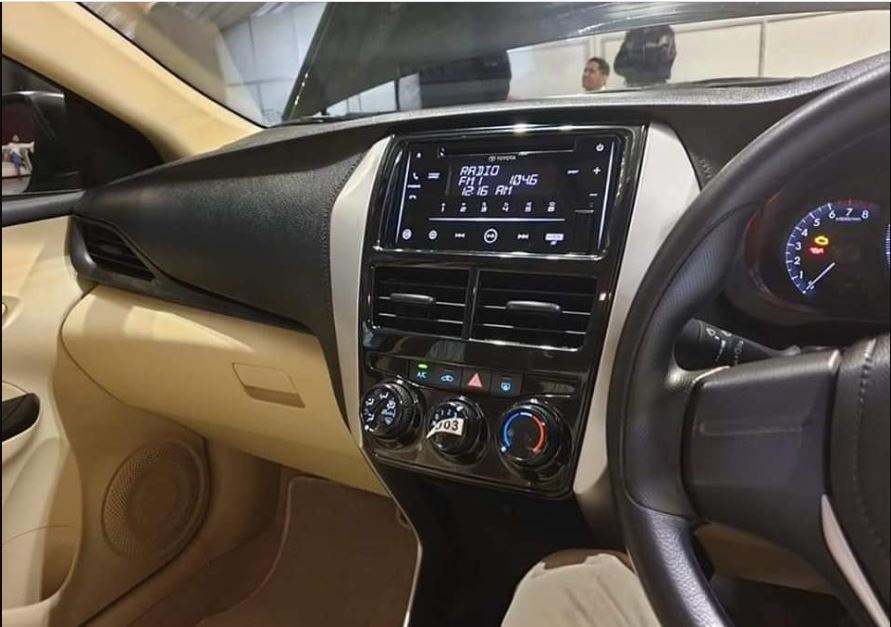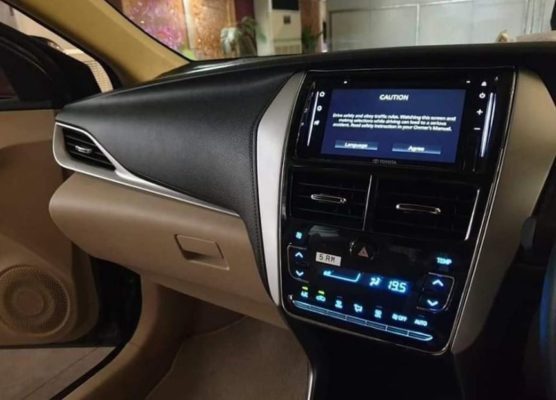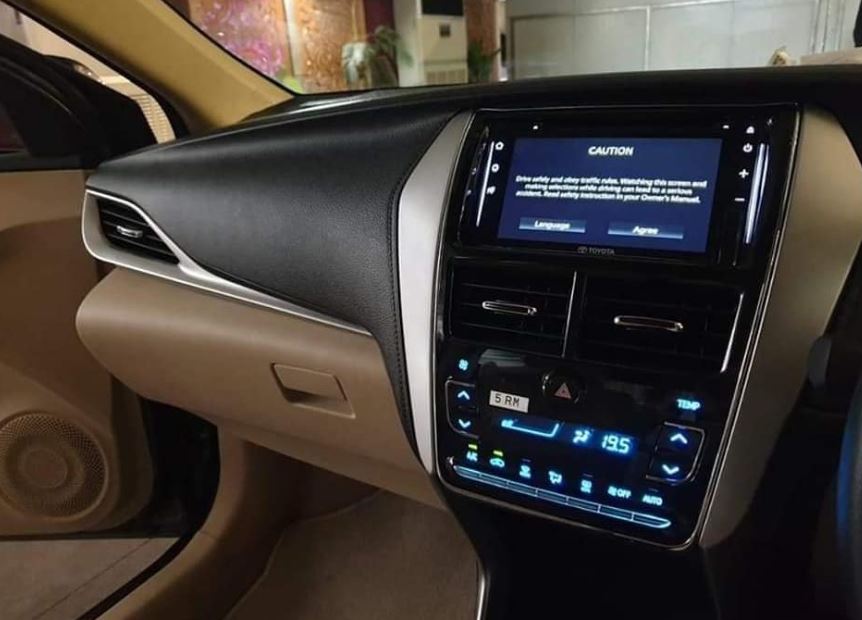 Pricing:
Toyota Yaris will be available in 6 versions and according to Carspiritpk the expected prices of all the trims are:
1.3 GLI MT = 23.9 Lac to 24.5 Lac
1.3 GLI CVT = 25.4 Lac to 25.9 Lac
1.3 ATIV MT = 24.9 Lac to 25.5 Lac
1.3 ATIV CVT = 26.5 Lac to 26.9 Lac
1.5 ATIV XMT = 26.9 Lac to 27.5 Lac
1.5 Ativ XCVT = 28.9 Lac to 29.1 Lac