Company Lotus has experienced of many ups and downs in its 72 years reign. This sports car making company worked with many other companies during all the years even Toyota Supra was also the creation of Toyota and Lotus Combined.
Lotus British Automotive Company have well known name in the field of Sports and Racing cars; some of the well known cars are Esprit, Elan, Europa, Elise and few others, among all of which esprit remained the most successful and longest running name plate of Lotus. But due of financial Crises Lotus Lost its shares and now have been moved under the Chinese Giant Geely for which CEO of Lotus Phil Popham Describes;
"A huge opportunity under Geely's ownership, the chinese Company provides access to "Design, engineering and Manufacturing opportunities along with plenty of Cash, with popham saying, "We are not taking tens or Hundreds of million but Billions"
Now the Geely's Lotus is working on the sports car that will compete against cars like Ferrari and Mclaren. This new V6 Powered Hybrid car will be Called Esprit as mentioned earlier Esprit is the most successful and long run Name plate of Lotus. The design off new Esprit will have inspiration from Lotus Evija while having same configurations like Classic Esprit including Mid Engine and Rear wheel drive layout.
Engine & Power:
According to details new Esprit will have V6 engine and Hybrid system from old Partner Toyota having Volvo technology which will produce about 500 Horse power to accelerate this low kerb weight car to reach it maximum potential.
Design:
Design of the car seems like the combination of Lamborghini and Mclaren that makes it look beautiful and fantastic at the same time. As per details it will offer everyday usability with 2+2 seating arrangement.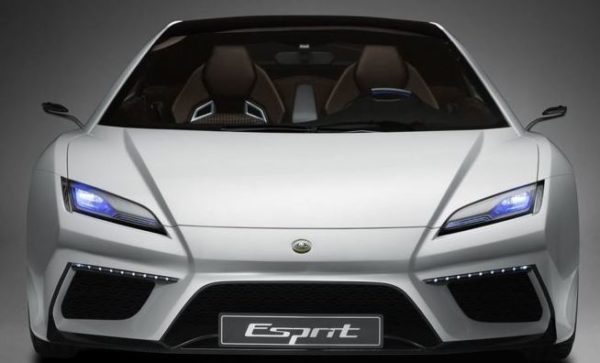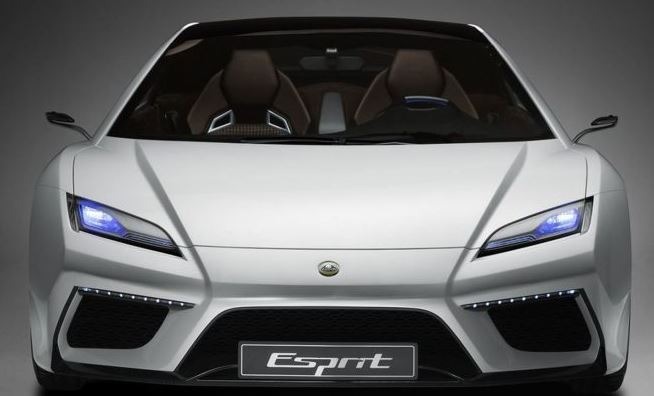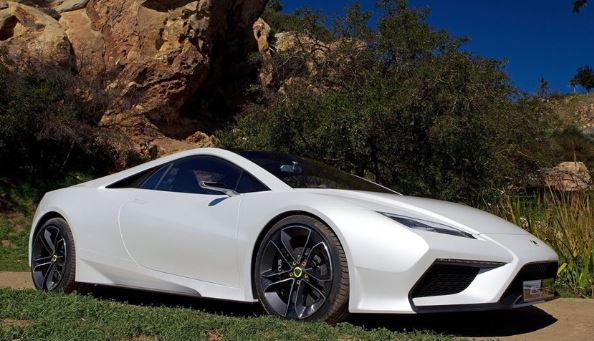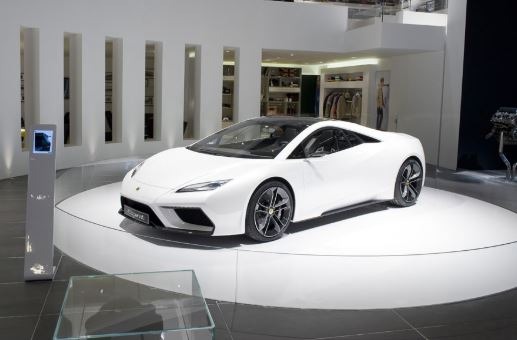 Price tag of the car will be much affordable in Comparison with Ferrari, Mclaren, Lamborghini or other Sports cars because it is backed by Chinese Giant Geely and it is the quality of Chinese manufacturers to provide same quality cars in reduced price tag.
New Lotus Esprit is highly expected to be debut in the first half of 2021.