In 2019 Honda confirmed the plan to leave Britain While Later on Honda announced that it will stop producing gasoline only vehicles in Europe and Honda will full electrify all its models or make them plug-in Hybrid.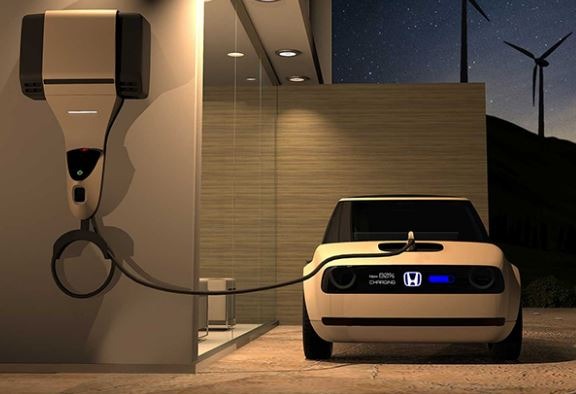 Later on Honda Announced to close its swindon in somerset manufacturing plant by 2021 which is also the only manufacturing plant in European Union having around 3500 employees.
These were the announcement and news by Honda in 2019 related to European market but now in 2020 Honda is planning to quit Australia while considering it tough market to compete.
As the decision is not made yet but it is expected to be in the end of this month moreover "Honda Australia announced to its dealers in confidential Briefing last year that it was under pressure from Japan to improve profitability or face serious consequences.
This is not happening in Australia but in other markets as well because Honda's sales are decline dramatically; as per leaked information for Australia Honda is considering 3 options for Australian market.
 Completely pull out of Australia by close all 136 dealerships
 Reduce number of showrooms
 Sell cars via independent Distributor
National Honda dealer Council said;
"We are in high level Discussion about the mid (and) long term plan for Australia, our profit situation is on global board agenda which we are trying to fix, this means it is very serious.
Read Also: Electric Cars may not be the Future as Expected | EV's Will not be main Stream said by Honda
Sales decline by 15 percent in Compare to last year which was 7.8 percent while 2019 sales are weakest in Last 3 years.
Decision is pending but the dramatic Decline in sales is still unknown, as per case study done by case Study on Honda in Europe they have found some points those are highly expected reasons of declines as well as quitting different markets.
Points are related to European Markets but could be applied globally considering feasible:
1: Honda didn't do the Marketing as like other Companies but mostly depends on the customers to do marketing via mouth, Honda Considers producing high quality products instead of spending on Marketing.
2: Honda Totally neglect the Differences between high context and low context countries and considered them equal as it considered Europe as a whole market instead of considering France, Italy, Germany and UK different markets on the basis of Cultures and Context.
High Context Countries: Follow Traditions & standards (Visual Presentation)
Low Context Countries: Follow information (written information)
3: Honda Didn't adopt the M&A Strategies of Expansion, in which companies acquire other companies for controlling costs through developing common platform or engine as well as global procurement.
4: In Europe Honda was quite late in setting up Plant for Europe where other competitors were locally manufacturing their vehicles whereas Honda was importing.