We were used to see in the Movies related to Zombies that the humans & Companies are developing the Technologies those will fight against Zombie and Zombie Viruses. In the movies they were usually having everything protected with high steel wire and Iron Cages Covering the Area where un-effected people Resides. Same situation seems to be developing around the world due to the outbreak of Corona Virus.
After the out Break of Corona Virus Automotive Giants around the world has also started to work on to provide/use relevant technologies to Protect people from infections.
Recently Chinese giant geely made an announcement about one of its SUV ICON that this car is equipped with air filtering system that can stop COVID-19 form entering the cabin. In the Situation like this Automotive industry is will be the most effective in comparison to other industries so it is much important for the companies to develop the systems and technologies that make & feel the humans secure.
ICON SUV with Air Purification System against Corona

"In Response to the Epidemic, Geely Auto Developed in a record time an Intelligent Air purification system that is A-195 Certified. This highly efficient air Purification system work's in tandem with ICON's air conditioner to isolate and eliminate harmful elements in the cabin air including Bacteria's and Viruses"
Under the Hood of ICON SUV:
This is a CMA Based SUV that has hybrid power train with 1.5 liter turbo charged engine that produces 177 HP with 255nm of torque while electric motor produces 14 Hp and 45nm of torque. Both of these combine produce 190HP with 300 Nm of Torque while paired with 7 speed dual clutch transmission. It can accelerate from 0-100 kmph in just 7.9 Seconds.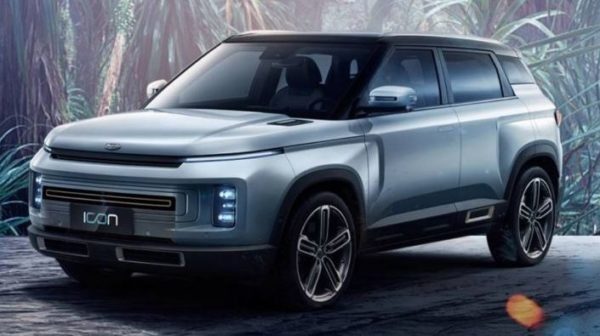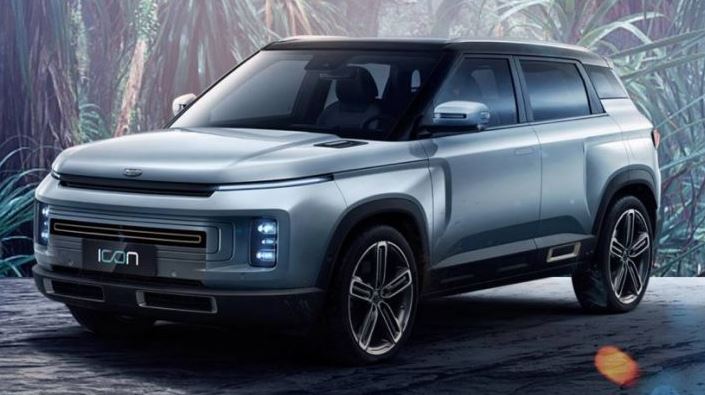 The company has aim to use $53 Billion in fight against corona. This was launched in 24th February of 2020 while 300, 00 bookings have already been made.
According to details N95 standard have capacity to stop 95% OF 0.3 Million particles but let's see if it will work accordingly against corona or not?