With Indian emission policy that is in effect from 1st April 2020 Automakers are bound to follow the standards and update their vehicles if no comply. To comply with the policies Honda has updated CR-V Petrol variant as well as discontinued the Diesel variant that is no more follow the BS6 Standards.
Honda CR‑V available with single trim only that is powered with 2.0 liter 4 cylinder engine that produces 152 horse power and 189 nm of torque paired with CVT gear box and 2 wheel drive system.
What about other vehicles of Honda?
Not just the CR-V but diesel variants of Different models including Honda city and Honda civic has also discontinued, moreover recently Honda has also discontinued BR-V because of not getting good sales in Indian market. BR-V is available with 2 different trims with 1.5 liter petrol and 1.5 diesel engines with pricing from 9.52 to 13.82 Lac Indian rupees.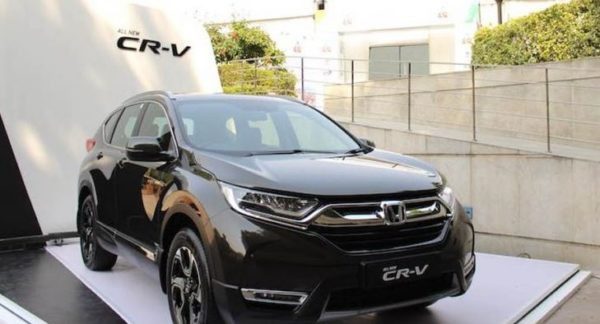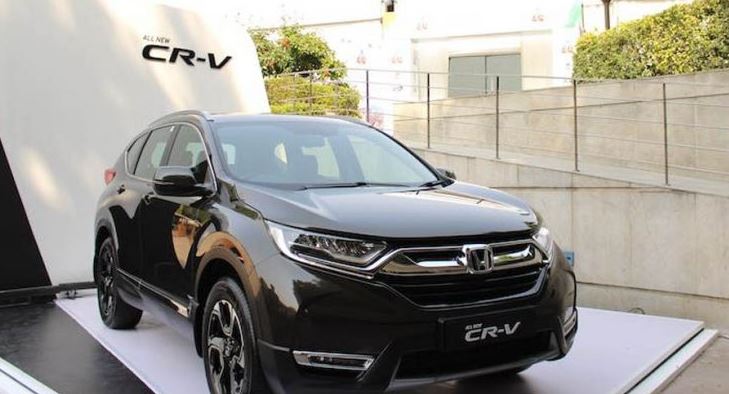 Read Also: 200 Thousands BS6 Vehicles has been Sold by Maruti Suzuki in 6 Months | BS6 Complaint Vehicles of Suzuki
Pricing of updated CR-V:
Updated Model of CR-V has been introduced with price tag of 22.27 Lac Indian rupees.