KIA optima/K5 5th Generation
KIA optima is in production since 2000, This mid size sedan car remain available with layouts of front engine front wheel drive and all wheel drive. From 2015 to 2020 fourth generation of Kia was available around the world while in 2021 KIA is going to launch 5th generation which according to details will challenge the changing trend and shift from sedans toward SUV's. Where Most of the companies around the world are discontinuing many of their sedan cars KIA is defining the new impressive way of presenting and looking toward sedan cars. The biggest debate online is related to change of the name of optima to K5 and online communities around the world not accepting the K5 name as worthy.  5th Generation of Kia optima is a great looking sedan that has been redesigned completely.
Trim & Versions:
For 2021 Kia didn't disclose the trims and version for 5th generation but it is expected that new optima will follow the same classification with trims including S, EX, SX, LX and GT.
Engine & Power:
According to car and driver magazine KIA optima will be equipped with 1.6 liter four cylinder turbo charged engine which will able to generate 180 horse power with 195 lbft of torque, paired with eight speed automatic transmission and this is the same engine that found in Hyundai sonata. In new generation Kia is most likely to be available with all wheel drive system and in sportier GT 2.5 liter 4 cylinder engine is expected that will generate 290 horse power with 310 lbft of torque paired with eight speed dual clutch transmission.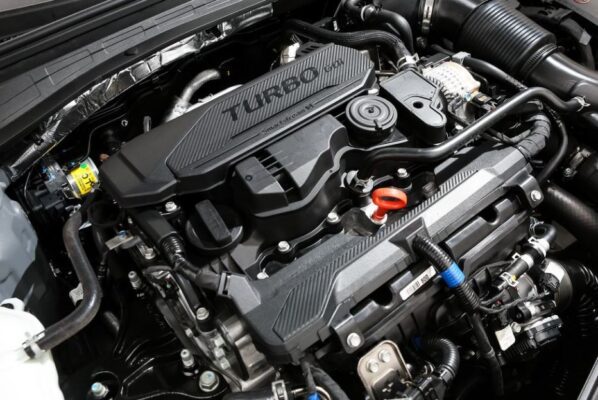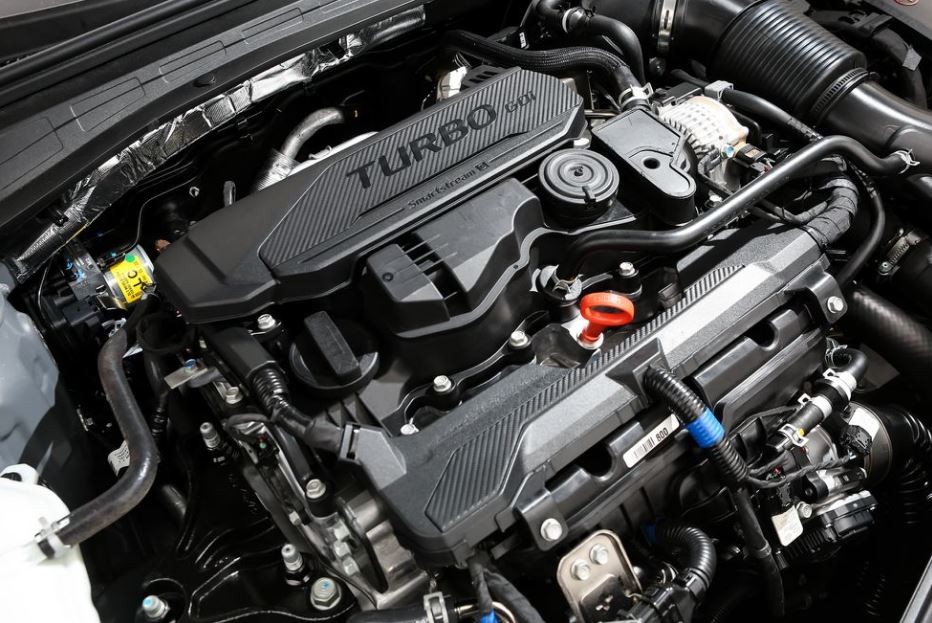 Exterior, Interior Design & features:
As the images of new optima are already out and this new optima is totally redesigned with bolder exterior and truly luxurious interior. According to forbes "Kia has made significant progress over the year" while the new optima may receive no critics like the previous generation. Exterior of new Optima is sportier with new designed tiger nose grille, unique style LED headlamps with day time running lights, moreover the body itself sportier because of slopping rear end.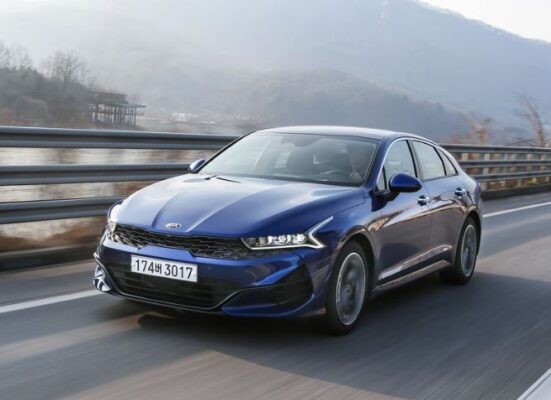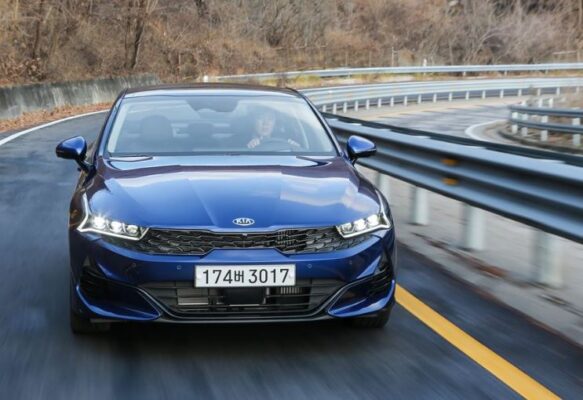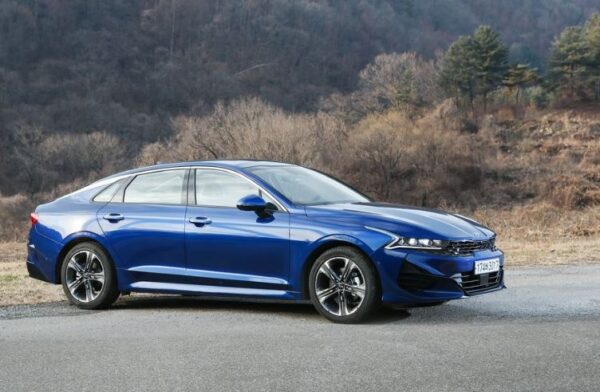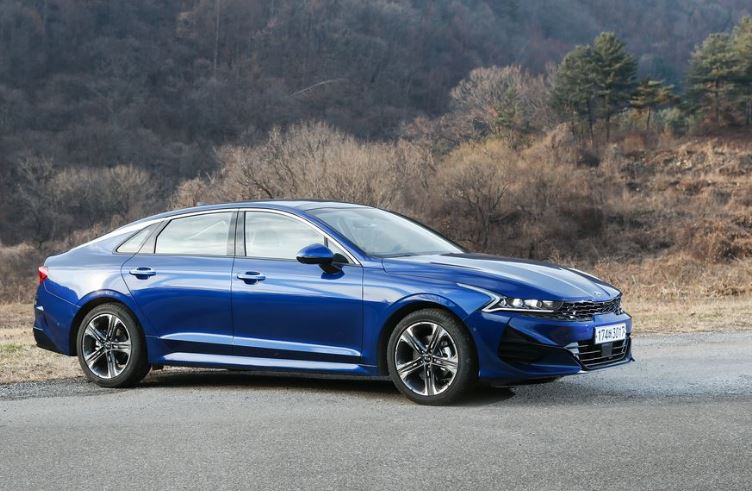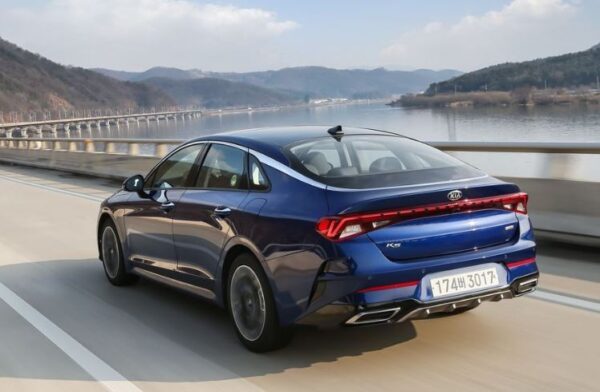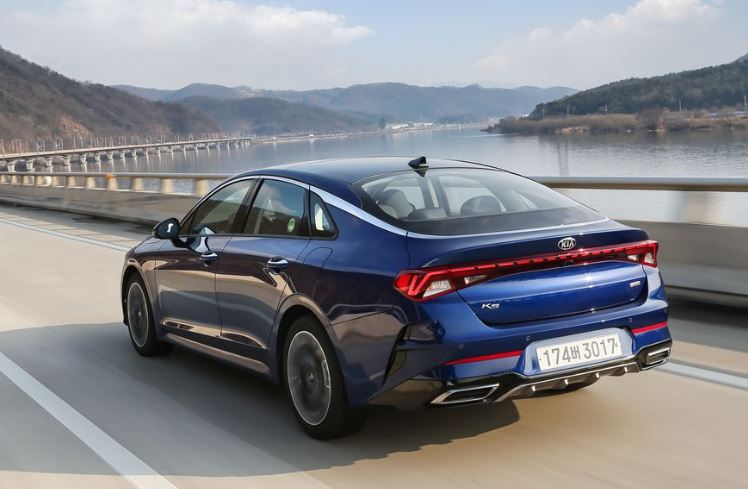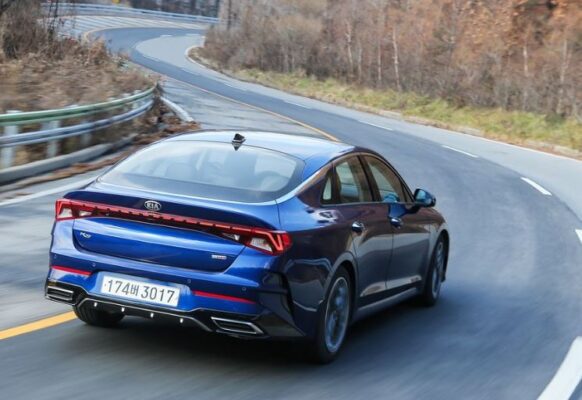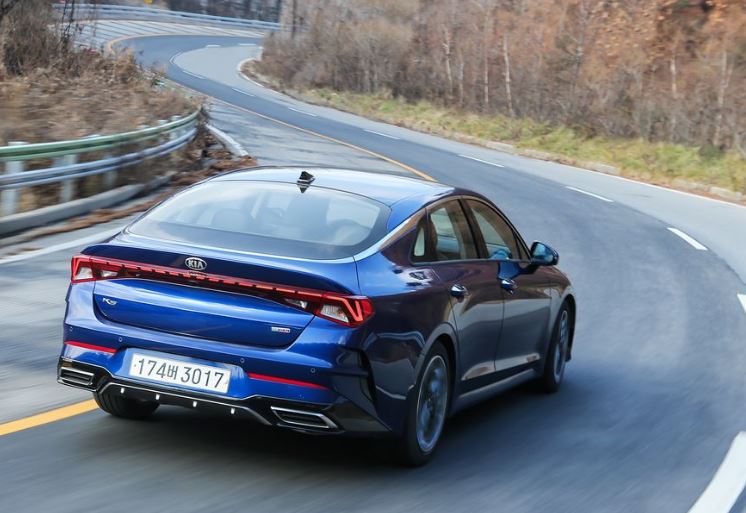 Just like the exterior interior of new optima is sophisticated and feels more premium; new optima interior is composed of wood trim, leather wrapped new horizontally designed steering wheel , Leather covered dashboard, sharp metal accents along with new digital gauge cluster with multimedia system.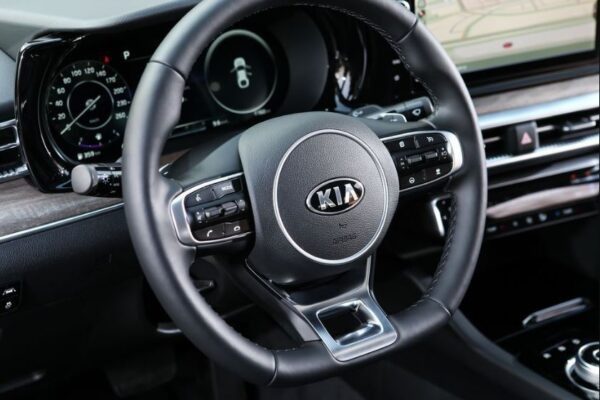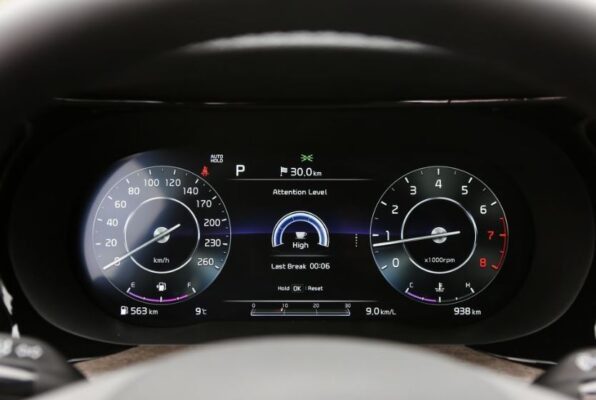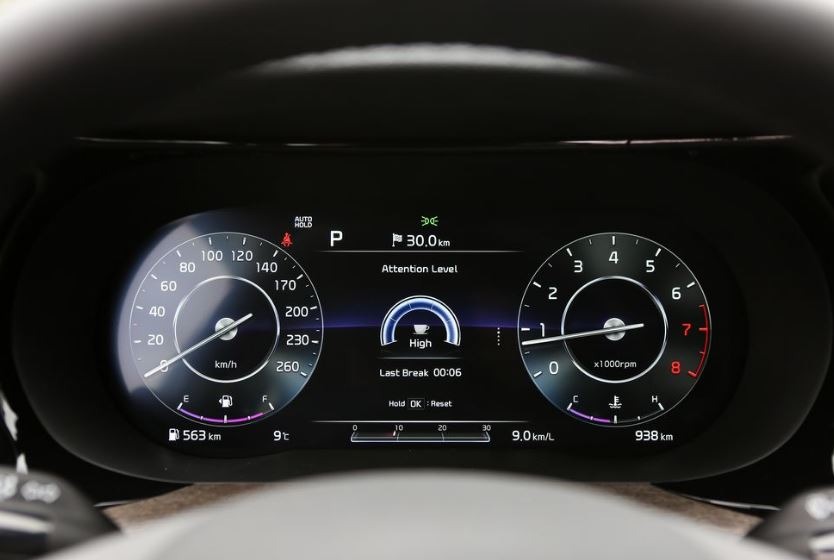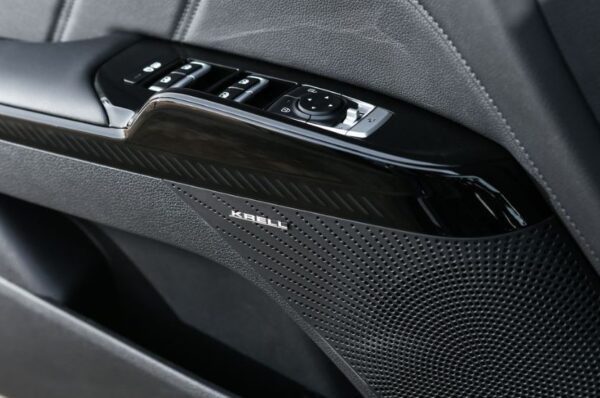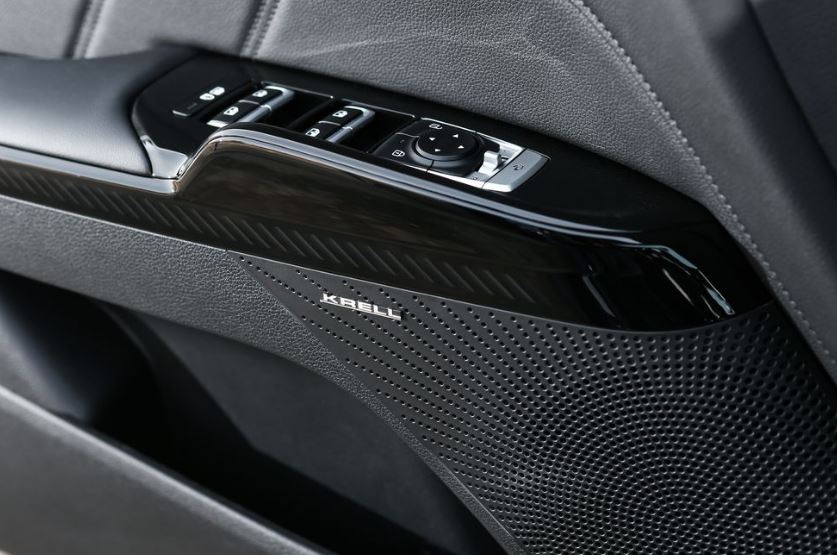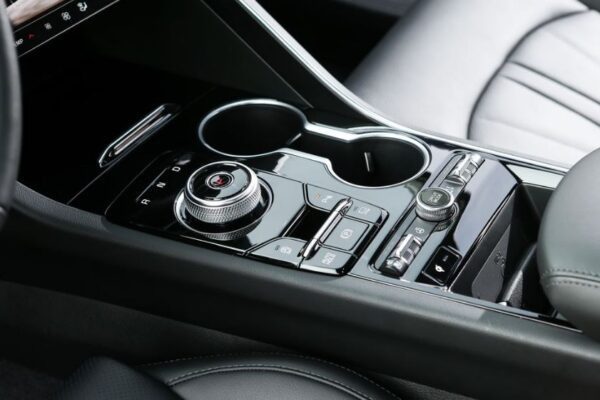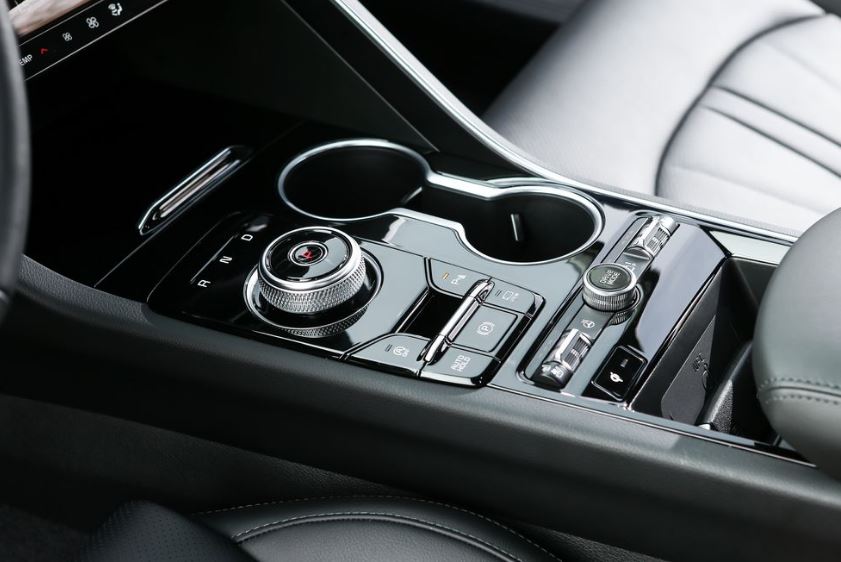 Overall dimensions of new optima are longer, lower and wider which also makes its interior more spacious while the interior of previous generation was reason for the critics because of less space inside. With GT versions KIA will offer 19 inch alloy wheels while other versions will have 16-18 inch wheels.
Kia says "new optima's interior is minimalist and horizontally designed" while the older 10.3 inches touch screen will be replaced with new 12.3 inch screen that is bigger having more resolution and different color schemes to select.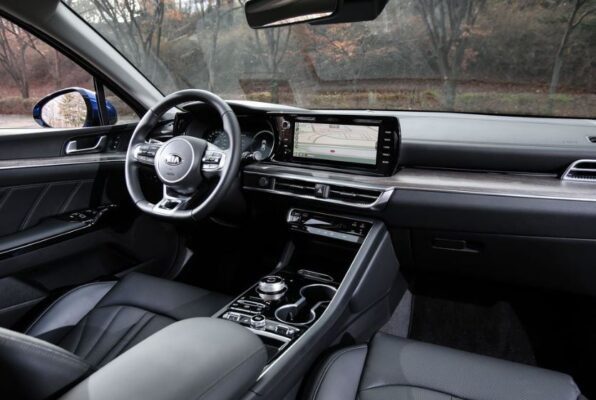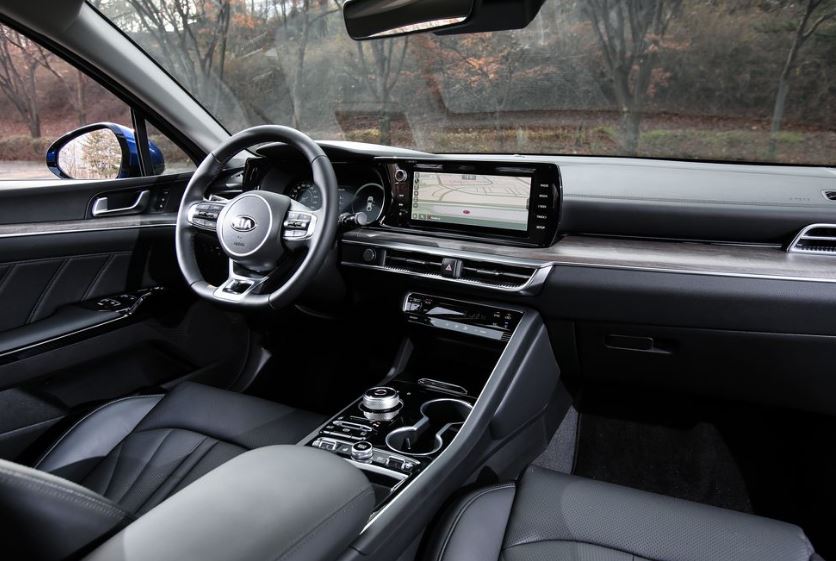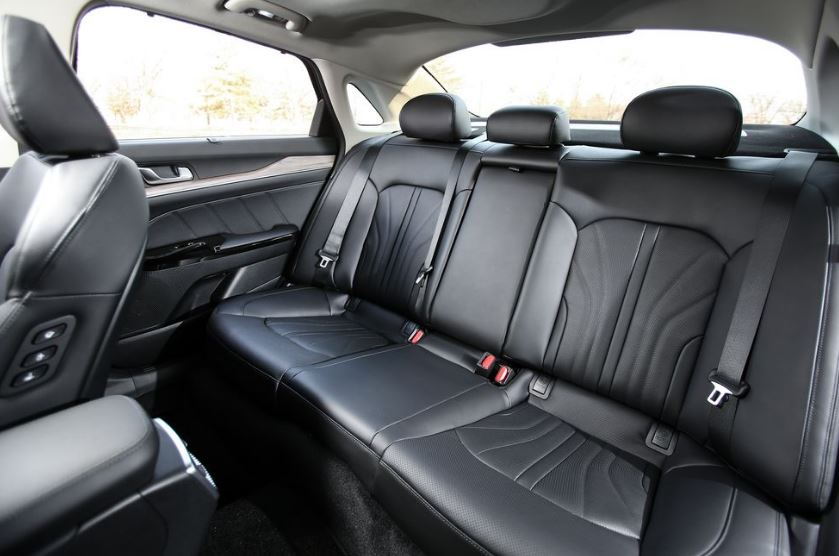 Other interior enhancements will include head up display, leather upholstery, voice recognition, premium audio by boss and navigation.
Availability:
5th Generation New KIA for US will arrive in the End of 2020 or in the begging of 2021.