Electrification of vehicles putting existing brands into new practical's, some of the big brands like Volkswagen, Hyundai, Aston Martin and Automobili Pininfarina are doing some sorts of manipulations with Rimanc.
Rimac Automobili is a Croatian car manufacturer brand that founded in 2009 has now become an important brand for most of the companies to invest in. Rimac works in the production of electric vehicles specifically in fastest sports electric cars while also produce battery packs, Drive train systems as well as a full vehicle for other companies.
Read Also: World's Most Expensive car by Bugatti- The La Voiture Noire Bugatti 
All the Companies mentioned above own some piece of the RIMAC because having a partner with expertise and knowledge in electric vehicles can make it easy to produce EVs on a large scale. Fifteen per cent shares of Rimac Automobili are also owned by Porsche (a subsidiary of Volkswagen) that were bought by Porsche, back in 2018.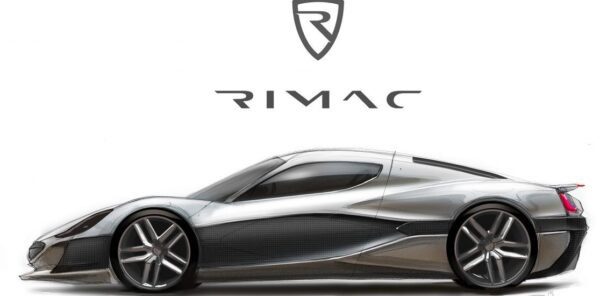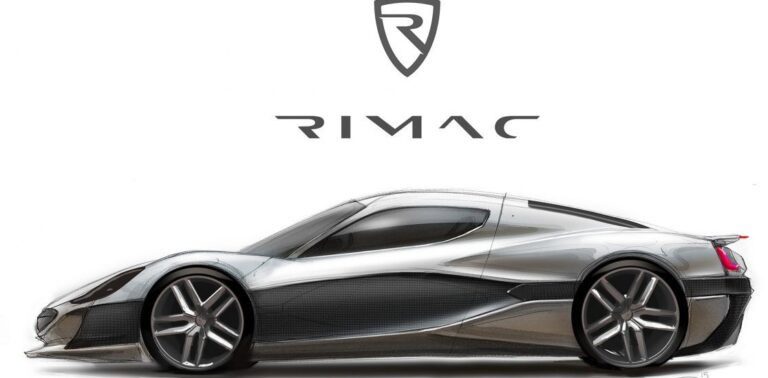 Now according to reports, Volkswagen is planning to put Bugatti (the super sports car brand of Volkswagen group) under Rimac to get a big piece for its Porsche which is expected to be rose up to 49 per cent. Further details are; the deal has already been approved by executives last week, but the supervising board hasn't given its proverbial stamp of approval yet. It is not the end, Volkswagen also investigation Lamborghini, SEAT, ital design and Ducati, because in the future of electric vehicles Gasoline-powered vehicles and sports cars not seem to be a worthy investment.
Read Also: Bugatti launches $9 Million Hyper car Bugatti Centodieci | 9 Million Dollar Hyper Car
 But according to "carscoops", Tim bravo the head of communication told that; "Company is not commenting on the rumours of a potential sale of hypercar brand to Rimac, He did emphasize that Bugatti has been profitable for the past two years and is on track to top last year sales, despite the pandemic.
Finally, whatever will be happened "Piech family" is in control of the 50 per cent shares of Volkswagen and without their permission, it will not be possible to sell Bugatti, while it is also important to mention that Bugatti was arguably the most prized of "Ferdinand piech's" mad pet projects.