After self-driving electric cars, next stop for auto manufacturers will be the flying vehicles, Many of the companies are already working on flying vehicles even some big tech giants like google also investing in flying cars of the future.
Geely that is a big brand in China and has acquired some British car brands including lotus and iconic black cabs was also acquired Terrafugia (US-based flying car developer) that becomes aerofugia after the joint venture. Geely's aerofugia after a merger with Chinese drone maker AOSSCI Recently release X-chimera 25 Electric drone that can lift 6 kg of payload and can fly for 6 hours after charging for 1.5 hours.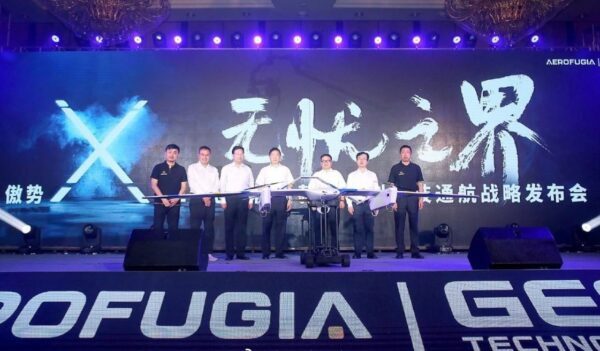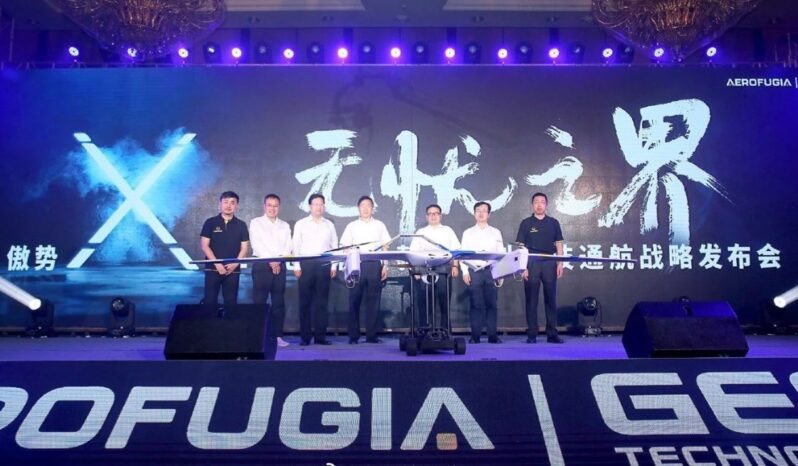 It could be considered as the beginning of future flying cars because carrying the maximum weight is also the main factor which will be present in flying vehicles. The different thing about the drone in comparison with Civilian light drones is that it can fly for 6 hours with 6kg weight while civilian light drones cannot fly more than 30 minutes even without weight.
As the wingspan of X-Chimera 25 is more than 5 meters but this flying vehicle can easily be disassembled into smaller parts which according to chief scientist Guo Lian; becomes small enough that could easily be carried in the back of SUV.
The drone has already used by Police in the Central Chinese city of Yongcheng.  According to Aerofugia; it's being deployed to patrol highways and riverways. The company said; the drone can also be used for emergency rescues and safety inspections.
Geely also announced the establishment of Wofei Changkong technology co. Ltd on the Release of Chimera X-25 which will work on UAV and flying R&D as its main business and will provide customers with overall solutions for the general aviation ecology.
Other Specifications of X-Chimera 25:
Equipped with a high-performance flight control computer
25KG weight
Control Radius 50km
Battery lift 6 hours
Towing capacity 6 kg
Flying range 300-400 kilometres