Tesla is a Brand More like the iPhone because of its expensive and high-quality vehicles full of technology. We have never heard that Tesla will ever make any car priced less than 35,000$, but recently Elon Musk the CEO of Tesla make an Announcement at the end of Tesla Battery day presentation about an upcoming vehicle with the price tag of 25,000$.
According to details, the upcoming car will have a new battery cell that will help the company to reduce the price.
His thought process was that with the advent of autonomous ride-sharing, electric car fleets would reduce the cost of travel per mile and address the lower end of the transportation market.
Read Also: Man Charged for Sleeping in Tesla with a speed of 150 km/h | Tesla Autopilot at 150km/h
But maybe with the advancement of other brands in the Technology of Electric and autonomous vehicles, he changed his mind last year and expressed his plan regarding the release of a cheap electric vehicle.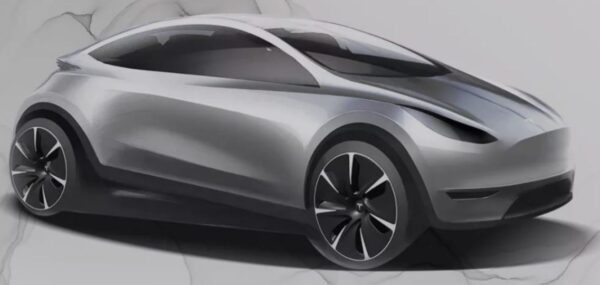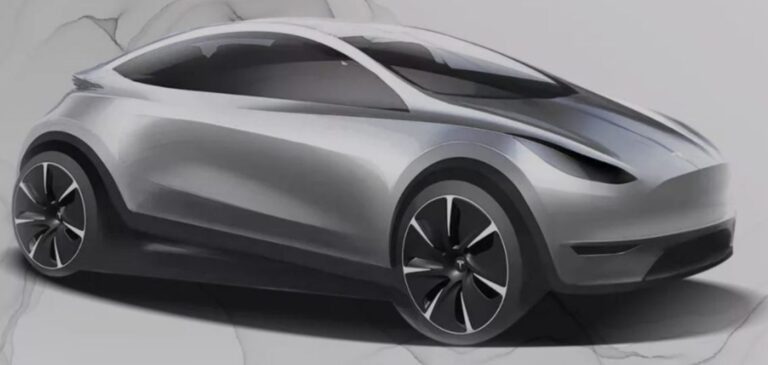 The upcoming electric vehicle will be a small hatchback which will be design and built-in china. Companies usually change their plans according to market demand and w.r.t other competitors while this change seems to be the result of both because the upcoming vehicle more precisely targeted to china.
Read Also: Taycan Becomes the Most Demanded Porsche | Porsche Borrowed 400 Employees from Audi to keep up with Taycan  Demand
CEO Elon musk Said:
Tesla will make a compelling $25,000 electric vehicle that is also fully autonomous.
Musk and Tesla didn't reveal any Specifications and Details regarding upcoming vehicle but According to Musk;
The new $25,000 electric car is going to come to market in about three years when Tesla has ramped up production of its new battery cell.