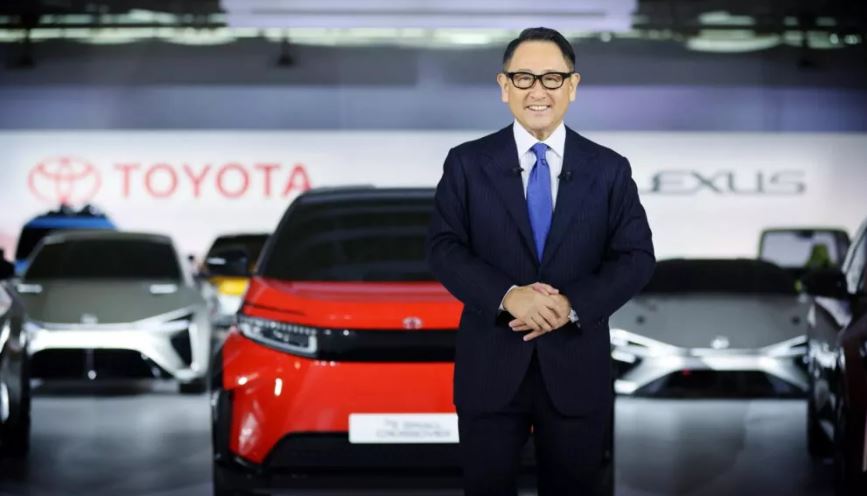 Glass Lewis, an independent proxy advisory services company, has raised concerns regarding the re-election of Akio Toyoda, chairman of Toyota, as a board director. The advisory firm suggests that shareholders vote against Toyoda's re-election due to the perceived lack of board independence within the car manufacturer.
According to Glass Lewis, only three out of the ten current board nominees at Toyota can be considered independent directors. This falls short of Glass Lewis' recommendation, which advocates for at least one-third of directors to be independent. Japan's corporate governance code also supports the notion of one-third board independence for companies listed in the country.
On the other hand, Toyota asserts that four of its nominees are indeed independent, including the deputy chair of Sumitomo Mitsui Banking, which is Toyota's primary lender. However, Glass Lewis disputes this classification and categorizes the individual as "affiliated," implying a connection that may compromise independence.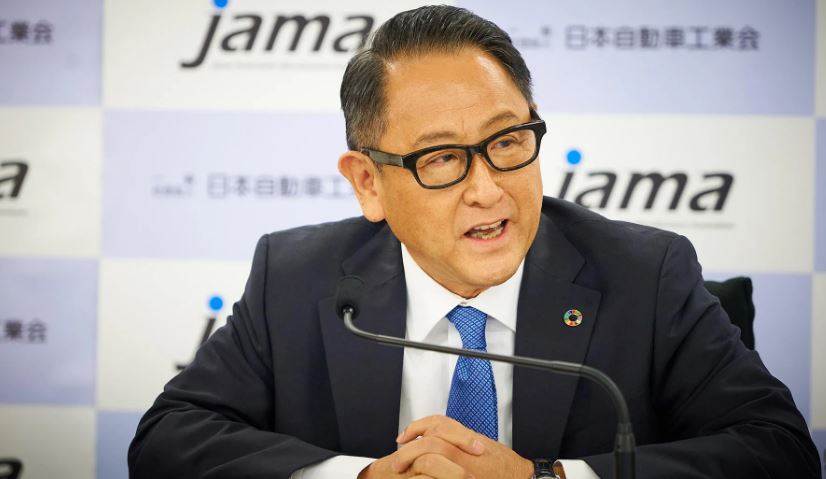 Glass Lewis, an independent proxy advisory services company, has expressed concerns about the lack of independent directors on Toyota's board, raising questions about objectivity, independence, and the board's ability to provide proper oversight. In a recent report, Glass Lewis recommends that shareholders voice their concerns by voting against the re-election of Akio Toyoda, the chair of the board, who they believe should be held accountable for the insufficient representation of independent directors.
Glass Lewis has further suggested that Toyota shareholders vote against the election of certain statutory auditor nominees at the upcoming annual meeting scheduled for June 14.
In response to Glass Lewis' assertions, Toyota has defended itself, stating that the transactions between Sumitomo Mitsui Banking and the company are not significant and that the potential appointment of its executive would not conflict with the interests of general shareholders.
Additionally, three European funds, collectively holding $400 million worth of Toyota shares, have recently urged the carmaker to enhance its disclosure of lobbying activities related to climate change. These funds, namely AkademikerPension, Storebrand Asset Management, and APG Asset Management, are calling for Toyota to commit to a comprehensive annual review of its climate-related lobbying efforts, ensuring alignment with the goals of the Paris Agreement.