Honda's Electric Coupe: The Resurrected Prelude
The Integra and Prelude cars from Honda are coming back. They just revealed a new concept car called the Prelude at a car show in Tokyo. It's a two-door coupe that runs on electricity. This car gives us an idea of what future Honda sports cars might look like. These cars will be designed to be fun to drive and perform well.
We don't know all the details about the Prelude's engine or the base it will use. But we think it will use one of Honda's own electric platforms, not one from GM. Unfortunately, it won't have a manual transmission, and Honda's CEO said they won't make one for their electric cars. Instead, they'll focus on other ways to make the cars fun to drive.
The Prelude concept looks like a modern version of the coupe cars from the 80s and 90s. It's not super low to the ground, but it's like a sleeker version of the Accord coupe, which Honda stopped making a few generations ago. We hope this means Honda will bring back a real two-door car since they haven't made a true sports car since the S2000, or a coupe since the Civic and Accord stopped having two-door versions.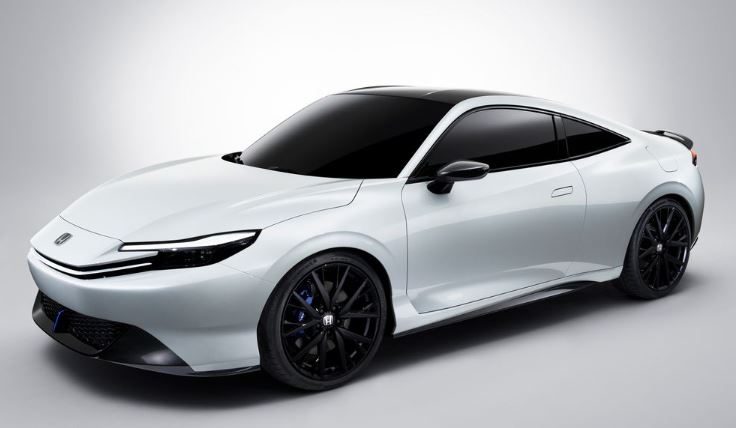 Even though they call it a concept, the Prelude doesn't seem too fancy to be made into a real car. We hope Honda decides to make it soon. They've said they're planning to make electric sports cars, and one might be like a new version of the Acura NSX. We're excited to learn more about what's coming and the new Prelude.