Jeep's Electrification Roadmap for North America
The iconic Wrangler and Wagoneer models, including the Grand Wagoneer, will be part of this electrification plan. Jeep is getting ready to go electric in North America over the next five years. This information comes from an agreement between Stellantis and the United Auto Workers union.
In 2025, there will be updates for the 4xe version, as well as the gas-powered models. The current-generation JL Wrangler, which already comes as a hybrid, will continue to be produced until 2028 at the factory in Toledo, Ohio.
There's a previous report suggesting that the Wrangler will become fully electric by 2027, but Jeep hasn't provided specific details or confirmed this yet. However, we can expect the new electric Wrangler to be unveiled in 2027 and available for purchase the following year.
Once the JL Wrangler retires, the new J70 Wrangler will take its place. This upcoming model will offer two types of battery-based powertrains: one fully electric and another that combines a combustion engine with electric power for extended range.
The larger and more luxurious Wagoneer and Grand Wagoneer SUVs will also see updates. A range-extended electric version is set to debut in 2025, and a fully electric trim will follow two years later when the internal combustion engine models undergo a second refresh.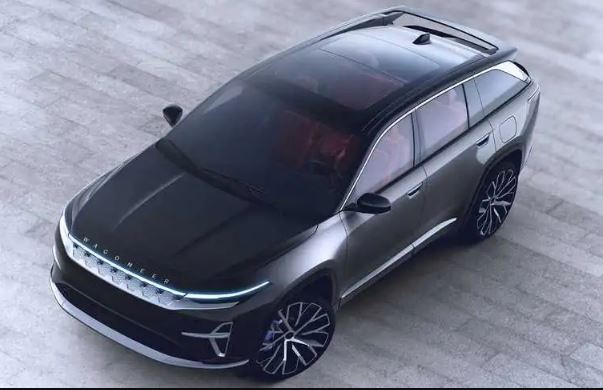 Dodge fans will also get an electric option in the form of a next-generation Durango. Production is scheduled to begin in 2026 at Stellantis' Detroit Assembly Complex, and it will offer the same choice of powertrains as the upcoming Jeep Grand Cherokee, including both electric and combustion options.
In addition to these well-known models, Jeep is already selling a small electric SUV called the Avenger in Europe and plans to release the Recon EV soon.
The Grand Cherokee is not left out of the electrification plans. The current two-row SUV will be replaced in 2027 with a new generation featuring both electric and combustion powertrains. The three-row variant will continue until 2028 before likely being replaced with a new model.