Mercedes brand is well known for its luxury vehicles.Mercedes maintaining a well known reputation for its quality products like E-Class cars, and now Mercedes is preparing to add a new member to its E-Class badge.Because of their innovations in automobile industry they earned many awards. When you try to do something innovative and luxurious you have to face many challenges and will have lot of competitors, For Mercedes new models E-Class there are present strong competitors like BMW 5 SERIES, Audi A6 and JAGUAR XF.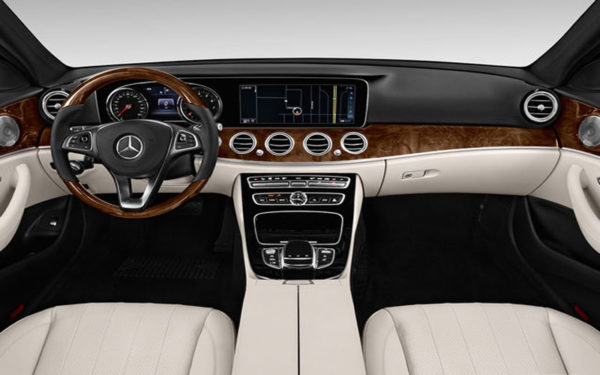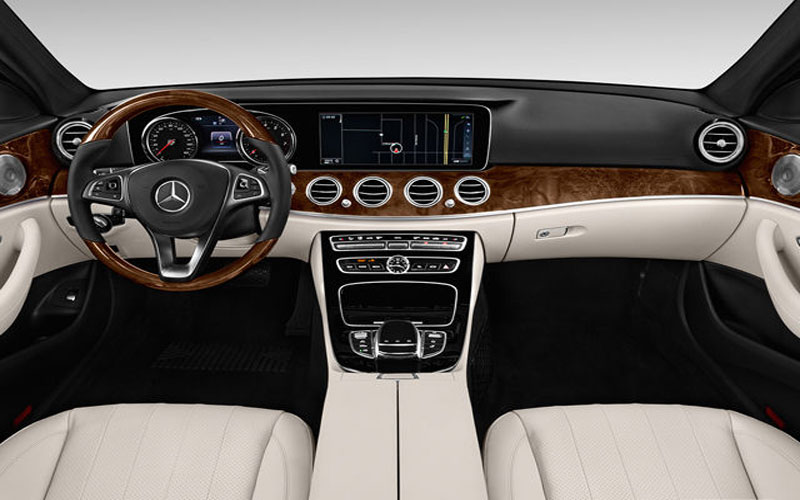 Mercedes E-Class was first time introduced in late 90's and, after the success of their first model 2nd and 3rd generations launched that also able leave big impact on markets. Current generation that is in market is its fourth generation that sold with higher rates when E-Class was re-launched with new additions.Now in the age of technology, when the customers are well aware and have great knowledge about cars there has become so many reasons for high competition. To overcome this competition Mercedes E-Class is preparing to produce (W213) that is now under production and will be launched in this year.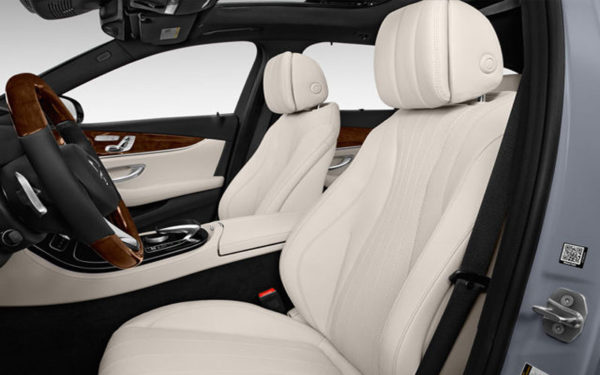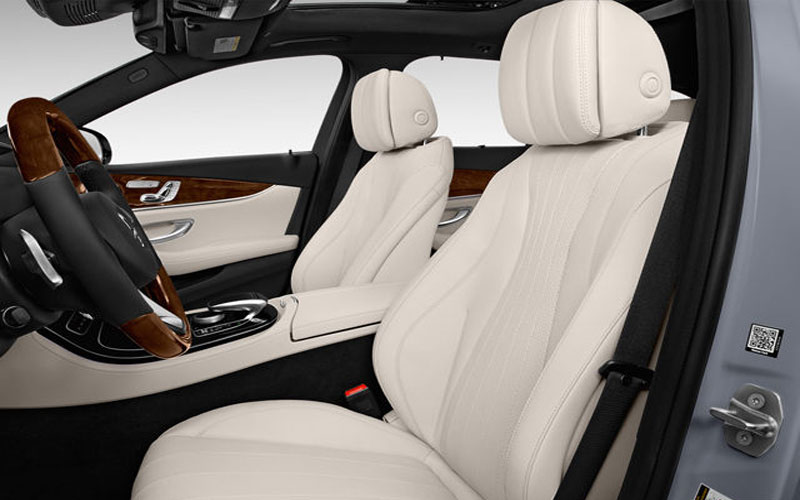 Mercedes invested so much for the production of W213 that is about more than 1 Billion dollars, so price of Mercedes E-Class is expected to be high. This model W213 will have the properties of both S-Class and C-Class models with the addition of something new.
Its interior is re-designed and it looks of are so appealing and stunning. One new thing in our knowledge is it will have new touch control panel for information. There is a big possibility that "This Mercedes W213 will Rock among luxury cars".