Hyundai Santa Fe 2018 will be fourth generation model,  Hyundai's 3rd generation was good in features as well as in exterior looks , so Hyundai has decided to launch their fourth generation with facelift before the 3rd generation stops from production. Now the South Korean automakers are executing the fourth generation with many enhanced attributes and design. Basically they get inspired by the concept car "Hyundai Kona SUV", which will also release in next year.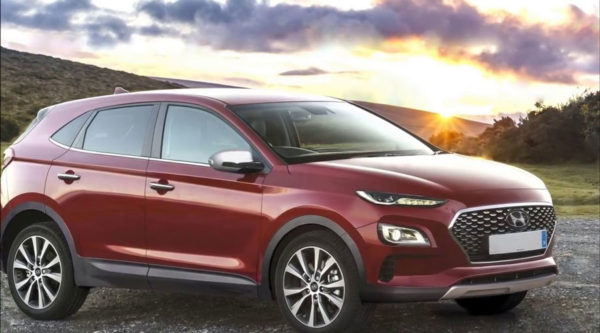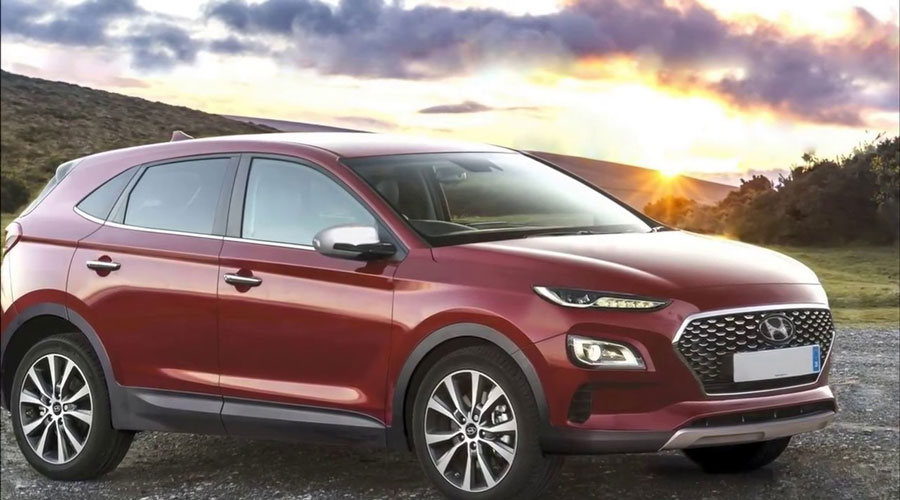 This car Hyundai Santa Fe is expected to have the 5 or 7 person seating capacity layout with new front looks which will increase its demands in market.  About this 7 seated model, media reveals that they have decided to name it Grand Santa Fe XL.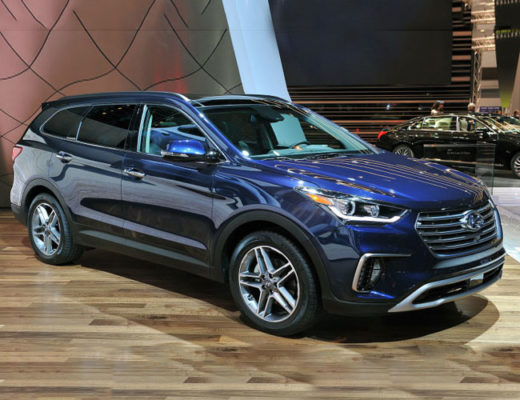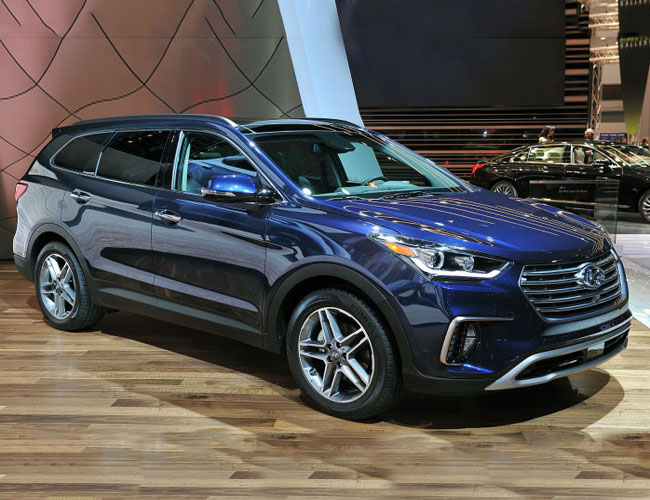 After seeing the revealed images of Hyundai Santa Fe 2018's model that were spotted on Instagram, we come to know that this car will get split headlamps setup and new front grille.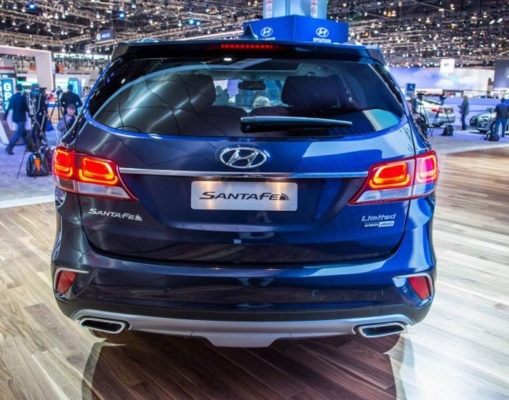 This new generation Santa Fe is about to have the same engine 2.2-liter diesel which will produce 194 HP at 3,800 RPM and a peak torque of 421NM at 1,800 RPM similar to 3rd generation addition of  plug in hybrid power train.  More Expectation about its engine, it might be tuned by company to enhance its power, SUV mostly produce with Diesel engine but demand for Petrol is more, so it more likely to have version with Petrol too. Hopefully it'll enter in production mode in next 6 months where it release date tends to reach the end of 2018 or the start of 2019 as Exact date of its launch is yet not announced.
Stay connected with fairwheels.com, we'll update you as soon as Hyundai announced anything related.