We cannot deny the fame and success of EV's all over the world; Mission started by Tesla now encouraging other brands of the world to walk on the same path by producing more and more Eco friendly vehicles. Tata a well known Indian brand also took a step to enlist its name among eco friendly brands and debuts an EV Tigor & Tiago at Auto Expo 2018. There are no doubts that the prices of EV's are much higher than gasoline and diesel variants but these expensive EV's also save thousands of dollars every year in fuel. Competition among EV's also rising in Indian market because another Indian brand Mahindra also introduced two electric vehicles "E20 plus and Verito" those are also the rivals of Electric Tigor & Tiago.
Also Read: Mini Countryman Coming to Indian Market – Auto Expo 2018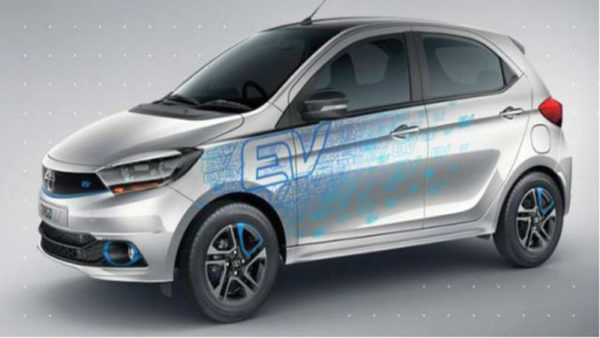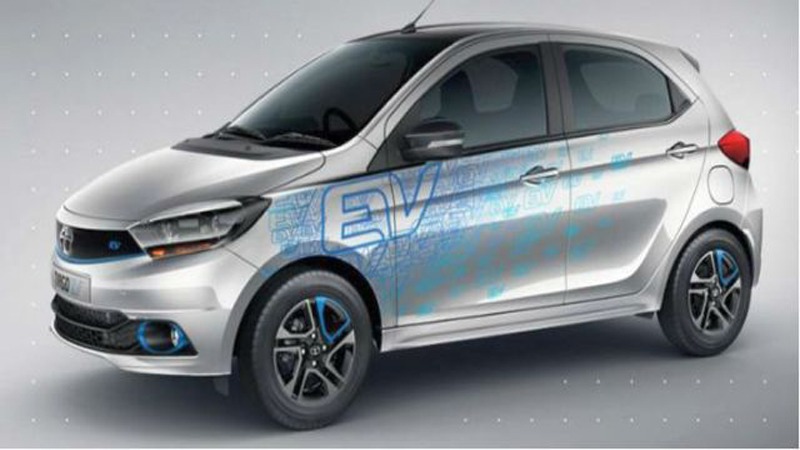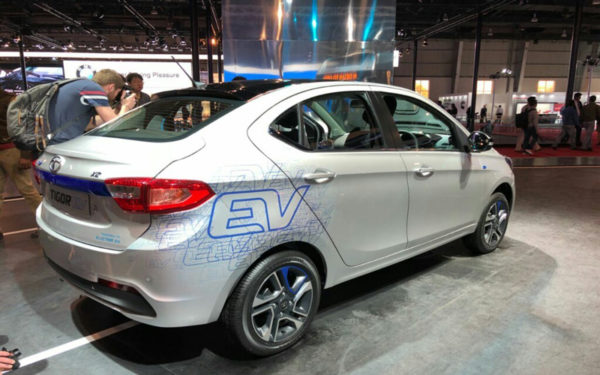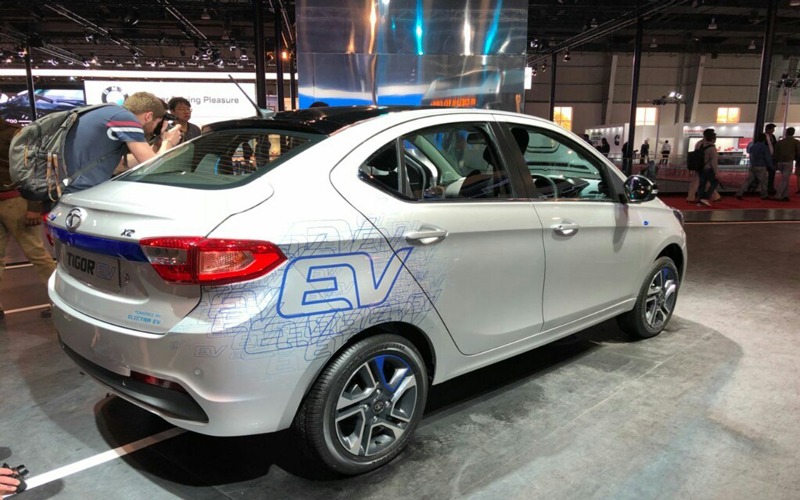 Tata Tigor & Tiago will have Ac induction Motor that will produce 30 KW power with 4500 Rpm, by using 216 Ah 16 V batteries it will cover 130 kilometers distance on single charge and it will take 6 hours to fully charge these batteries at home while charging use super chargers it will take only 90 mints to charge 0 to 80 percent. No details are provided about launch and price but expectations are about at the end of this year with price no more than 10 Lakh Indian Rupee.
Tigor = 0-100 kilometers in just 11 seconds, range is 100 kilometers
There is not much among these two variants only difference is performance that i have mentioned above while the interior and exterior of vehicles is about same leaving sedan & hatchback body structure.
Tata Tiago & Tigor EV's Walk around Video