There is lot of competition in Indian market where different brands are using different tactics to make their customers happy and for increasing their sales. Honda WRV that is already on sale in India got another edition "WRV alive" under its name in 8.02 lakh Indian Rupees. This new edition offered on base trim "S" with addition of some new features. This crossover did not made the customers happy but may be this new edition makes them happy and add some charm to WRV segment. This new edition received enhancements in safety and comfort zone.
Additional features added to WRV with Alive Edition:
Impact alert and trip analysis
Honda connect with one month subscription
Premium steering wheel and seat covers
Rear parking camera and sensors
16 inch diamond cut alloy wheels
New exterior paint shade on entire range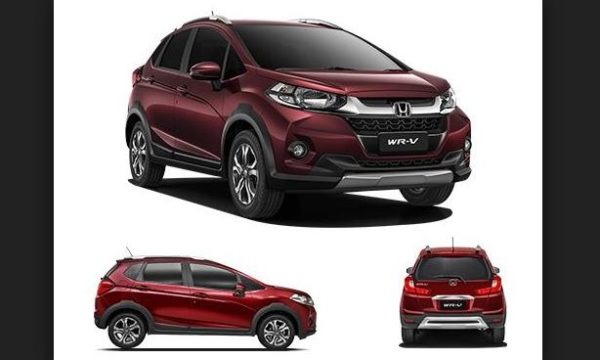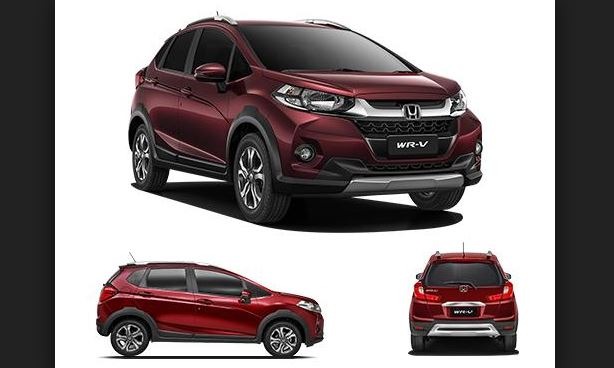 WRV alive edition for both its petrol and diesel versions has received additional 23,500 INR add up in its price tag as compare to standard variants prices.
There are no changes done to its engine and power; it has same 1.2 liter Ninety horse power engine with petrol variant and 1.5 liter 100 horse power engine with diesel variant, both of the variants has manual gear box. If we compare WRV to the other vehicles of same class than it is little expensive while on the other hand it doesn't has automatic transmission which is in more demand and should be added to beat other brand's vehicles like Maruti Ciaz and Ertiga otherwise it will be much difficult to beat no matter if they add another new edition to the WRV.