Mahindra is getting ready to make its impact in Indian markets using it XUV Aero Coupe SUV. In the year of 2016 and interesting concept was shown by Mahindra that latter debuted again in 2017 but this time in Barcelona. This concept of XUV Aero coupe will soon be released in near future but it seems to become most expensive vehicle that will released under Mahindra name. Concept of SUV Aero Coupe is related to Medium Size SUV, Executive Director of Mahindra Explain that company is already working on to get this in markets as soon as possible but exact date not given yet. Reason can be assumed that Indian markets are not ready yet to accept premium products from local manufacturers.  We will have to wait little more if what the plan Mahindra making related to XUV Aero Coupe.
Design:
Some design aspects that has been gathered; this car has beautiful aggressive front and coupe like rear which can be called a nice combination of SUV and coupe. Seating capacity will available for 4 persons, front door open as normal but rear ones open on back side like Royal Royce. Touch Displays will Available for Front and rear passengers. Overall expectations are this vehicle will full of advance features and will become eye catching vehicle on roads.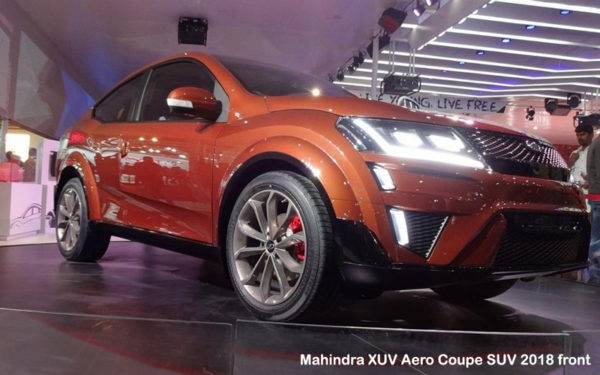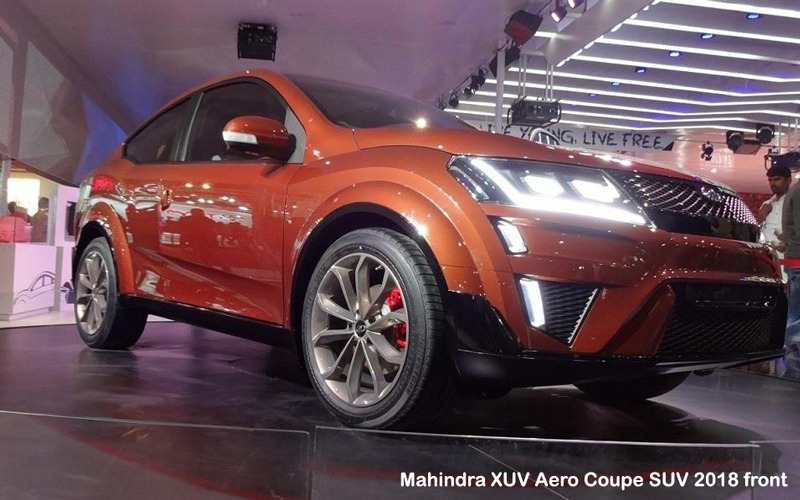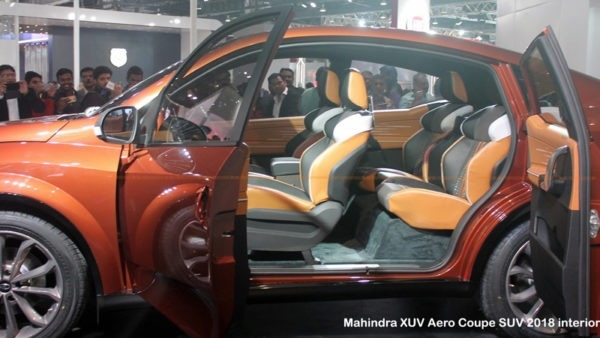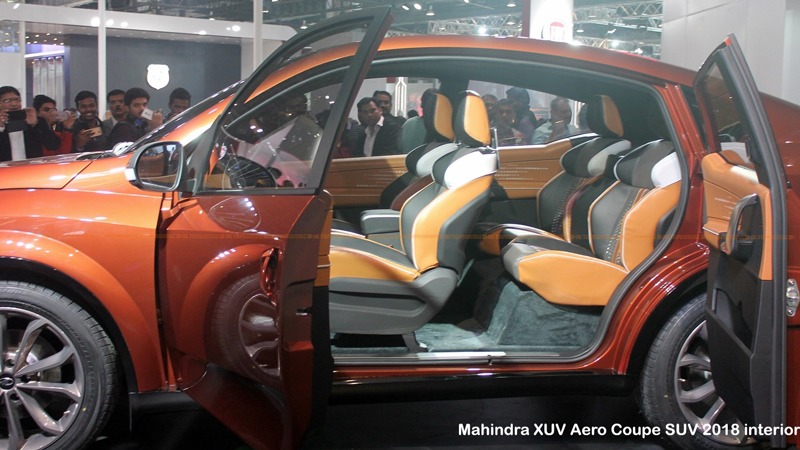 Engine and Transmission:
This new Mahindra XUV will powered using 2.0 L M-Hawk Turbo diesel engine will based on advanced combustion system that will work using low pressure exhaust gas re circulation technology. This SUV will available with 6 speed Manual and Automatic Transmission, it will be on customers which they will prefer as it has Diesel engine. By using its 2.0 L M-Hawk engine this car will able to produce 210 BHP that will help it to reach 100 KMPH in just 6 seconds (as stated by Mahindra).  Let's wait and see if it will make as told and what will be given inside the car. For user convenience and video has been attached below.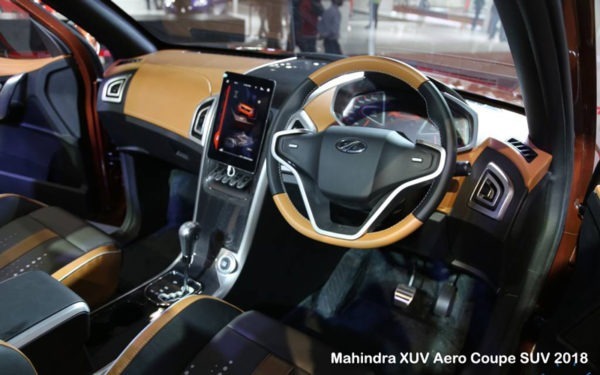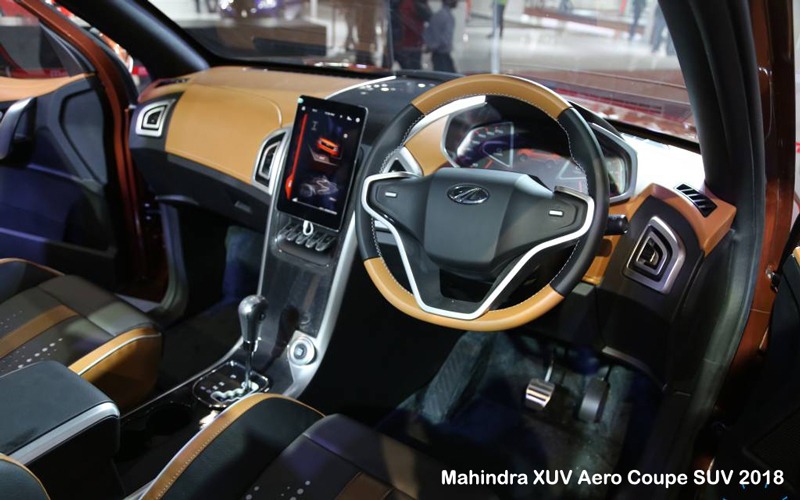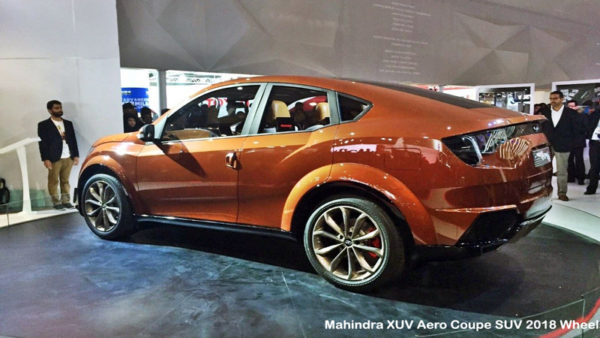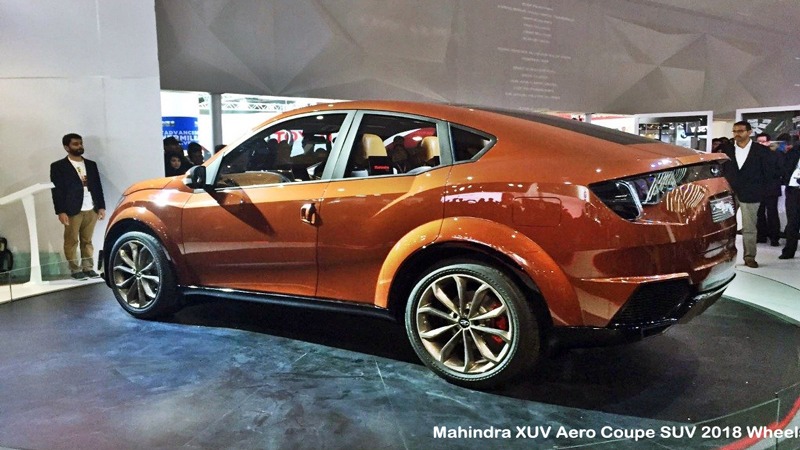 Expected Launch Date: Mid 2018
Expected Price: 23 lakh Indian rupee
Expected Mileage: In city: 10 , On Highway: 12 KMPL
Features:
Rear Diffuser
Dual tone dashboard
Suicide doors
Larger mag wheels
Piano Black Cladding at lower part of body
Sporty looking front and rear bumpers
Stylish front grille
Dual Zone Climate control
Touch Multimedia display on front and Rear
LED day time running lights
LED Head lamps
SUV coupe Design
Mahindra XUV Aero Coupe SUV 2018