Usually some companies after launching a vehicle forget to upgrade but with passage of time and new competitors in market requirement for up gradation increase more, Same scenario was with one of Nissan's car Micra Hatchback, there was no up gradations seen in this car but now there is a good news for the lovers of this beautiful Micra.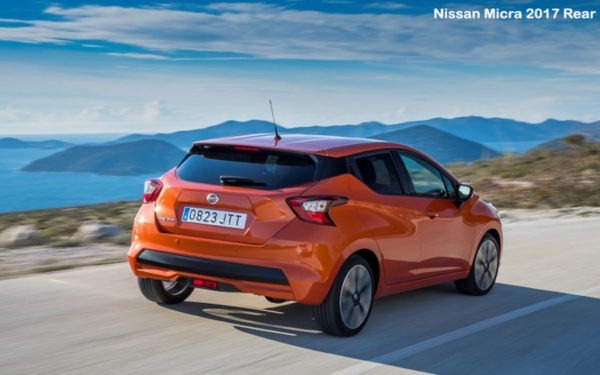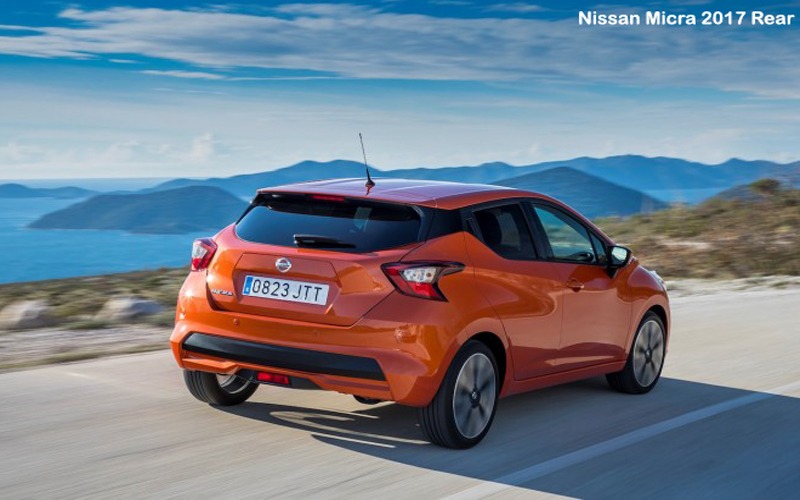 On june 2 2017 there will be launch of facelift for Micra Hatchback, to make this car more appealing for their users lot of new features will be added in car. For instance as all of you know that most of cars in the world already received connectivity options and what this feature will do in Micra 2017? Here is answer, it will allow you to connect it with your smart phone after which you will get reminders of service, you will be able to use GPS tracking (most needed feature in india) and most of other vehicle related options.
This is not it; there is more coming for micra's customers, to enhance its visual beauty there will be addition of many features that will make this small hatchback car more appealing. No exact price has been given yet but will be announced on its launch. There are chances of decrement in price for Micra 2017.
Expected Price Range Micra 2017:
Price will be in between 5.75 to 7.00 Lakh Indian rupees
For now Micra price is about 5.19 but if they work as planned it is sure they will attract more users to Nissan Micra 2017.
Engine and Transmission:
There will be no change in this section, current Micra available with two engine options
1st: 1.2 liter 3 cylinder petrol engine
2nd: 1.5 liter Turbo 4 cylinder Diesel engine
Power generated by petrol is 77 PS Whereas Diesel engine produce 65 PS, Both of these have different transmission options too
Petrol version works using CVT automatic transmission
Diesel version works with 5 speed Manual Transmission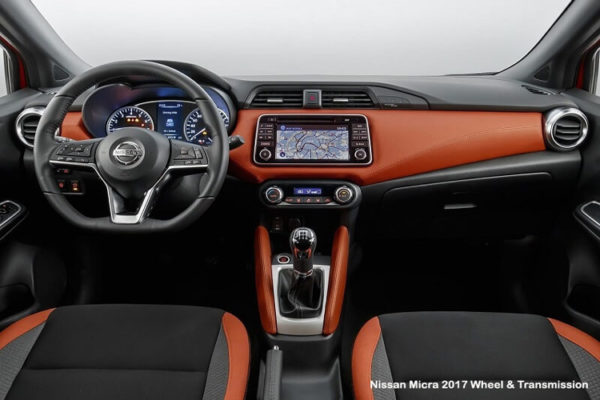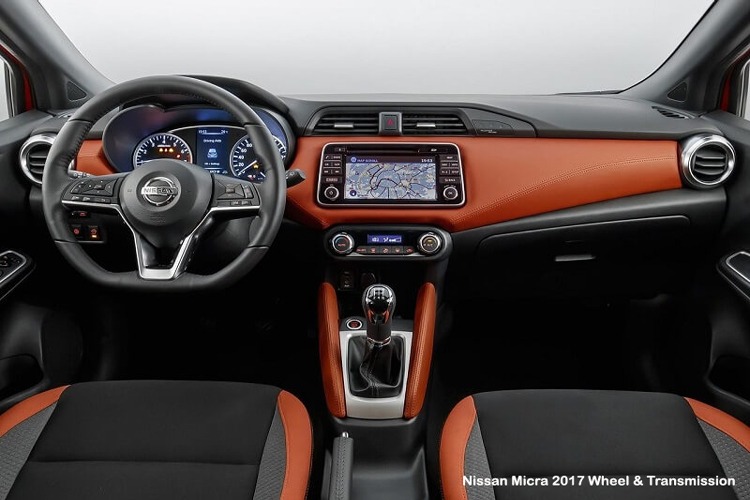 Fuel Economy:
Petrol version of Micra gives you 23 Kilometers per liter
Diesel version of Micra gives 19 Kilometers per liter
Micra 2017 Features:
All black interior
SRS Dual airbags
Rain sensing Wipers
15 inch alloy Wheels
Smart keyless entry
ABS and EBD
Rain Sensing Wipers
Speed sensing Door locks
Auto Air conditioner
Headlamps (Follow me Home)
If any updates new updates we get regarding Micra 2017 will be updated on Fairwheels.com