Electric cars are in more demand and there is no doubt about it, Automakers also started to introduce Electric trim levels of their already existing models. This all race starts due to Tesla that is pioneer in EV's and has already produced thousand of vehicles to full fill customers' needs. Now people are Swiping German traditional vehicles with electric cars as EV's full fill their needs in a better and efficient way. Recently there has been seen that Tesla beat some well known German brands in sales for past year 2017, according to figures Tesla was ahead of BMW and Mercedes with 16,132 unit's sales of model S while Mercedes sold 13,359 units of S class models and BMW sold 11,735 units. 16,132 units' sales of model S didn't make Tesla to surpass these brands only but also shows the 30 percent increase in EV market with demand for Tesla.
Read Also: Toyota Supra – Return of Iconic Sport car at Geneva Auto Show 2018
Model Tesla S has all the capabilities for which people were use to prefer German vehicles, it has style, luxurious interior full of technologies and most importantly economy and performance as well. Tesla model S can accelerate 0-60 in just 2.5 seconds what else people can demand when all their requirement gets full filled.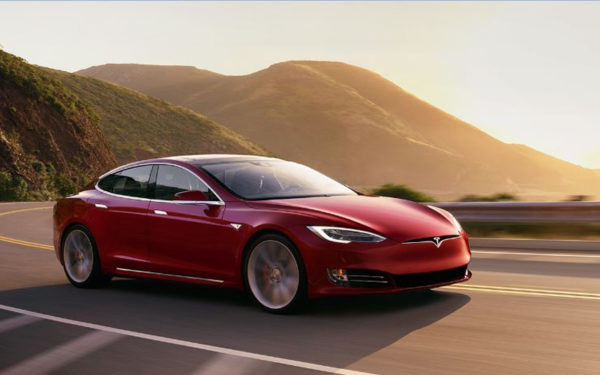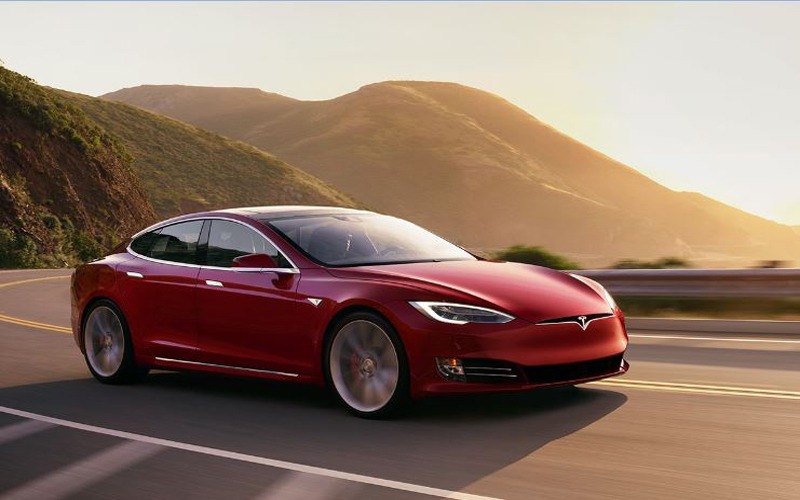 As many other brands including Audi, Jaguar, Volkswagen also working to give best EVs but looks like they are getting to late in the segment. Even if they introduce EV's  now it will still take time to beat and to make place in Tesla's market as there is a saying "old is gold".  Now this is an alarming situation for other brands and they have to accelerate their EV production to stay in loop. Another reason for which so many automakers are late is autonomous technology as all the automakers are thinking and want to introduce Autonomous technology with EV at the same time but as we all know that this requires lot more time to become public. Tesla is already ahead with Model S but now company started to shift 12,000 units of Model X, let's see what will be the next strategy of German and other automakers if they will able to make their places in this segment or not.