As autonomous Vehicles are near to become reality that's why there more and more autonomous concept vehicles revealing at different auto shows. This time at Tokyo Motor Show another vehicle being displayed that surely able to capture viewers' hearts and that is Mazda Kai. This 4 door Hatchback and 2 person sitting coupe showed at Tokyo motor show can be called representatives for new generation Mazda cars. There are no narrow details available about car but some of them we are able to gather regarding its design and engine.
Engine:
Mazda Kai will have next generation sky active-x engine which will be first compression ignition gasoline engine in market. What will be improvements with this engine?? ; According to Mazda this engine will able to improve 20 to 30 percents overall efficiency by producing 10 – 20 percent more torque.
 Design:
Exterior:
This Kai concept design based on latest design by Mazda name "Kodo-Soul of Motion" which is become more and more mature with the passage of time. This Muscular looking vehicle has some prominent features related to its design including;
Flared Wheel arches
Narrow Headlights
Flanking Mazda's familiar front Fascia
Sedate Rear Fascia incorporate into diffuser with Dual Exhaust outlets
& Round Tail lights like rear Fascia below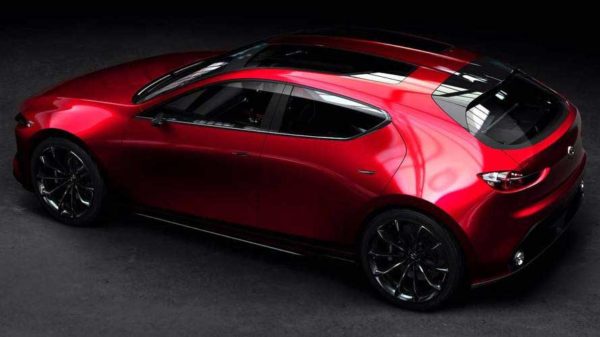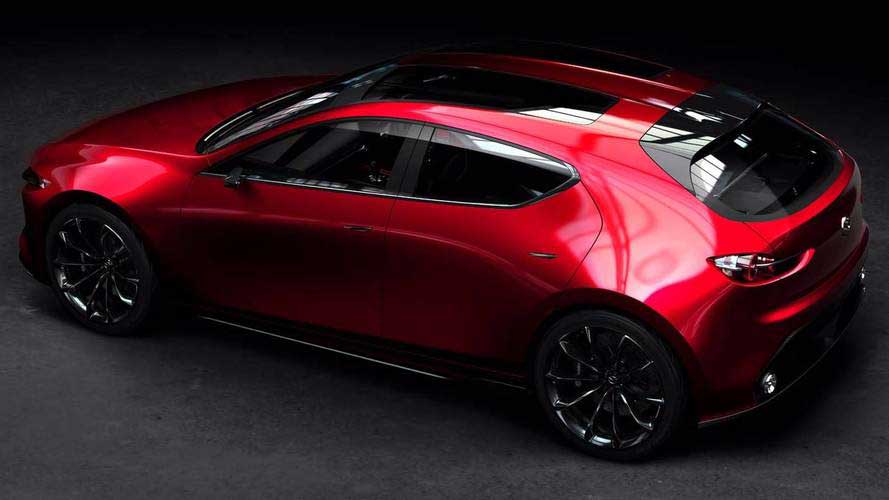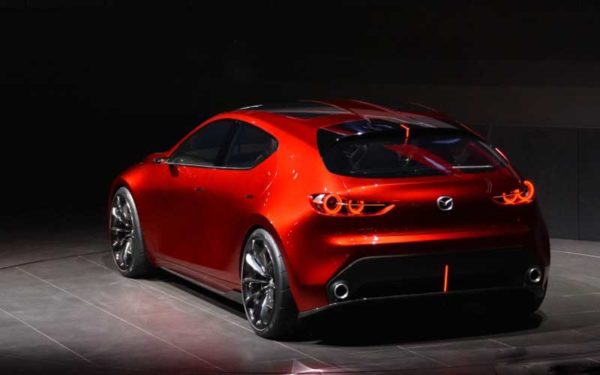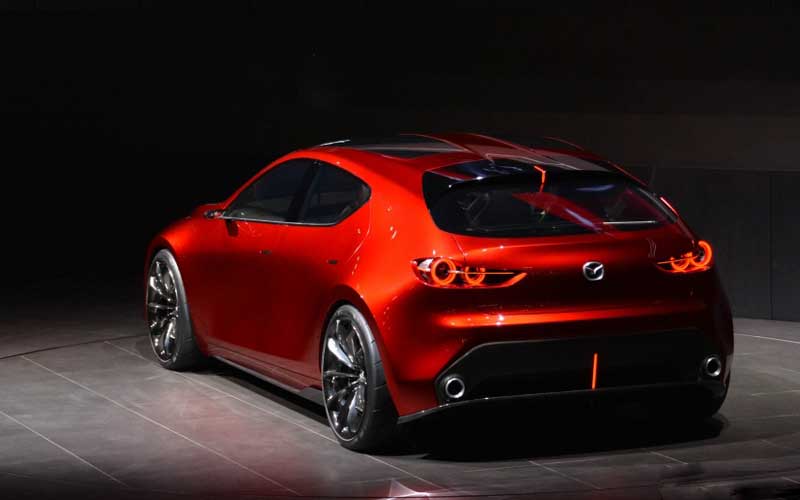 Interior:
Mazda Kai interior is more ergonomic that is spacious without hard buttons but have complete touch screen interface inside its dashboard or can be called infotainment system blended into narrow dashboard. This Mazda concept vehicles clarifies if how Mazda making throughout improvements in its design with quieter comfortable interior and increased performance.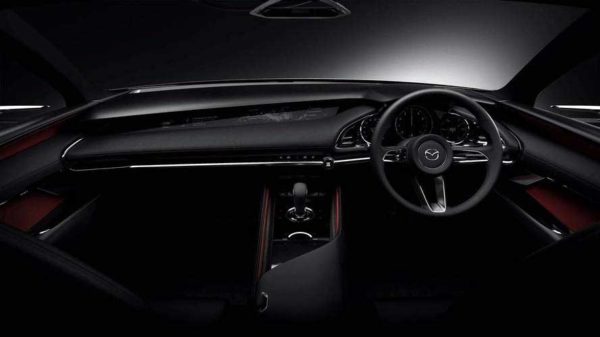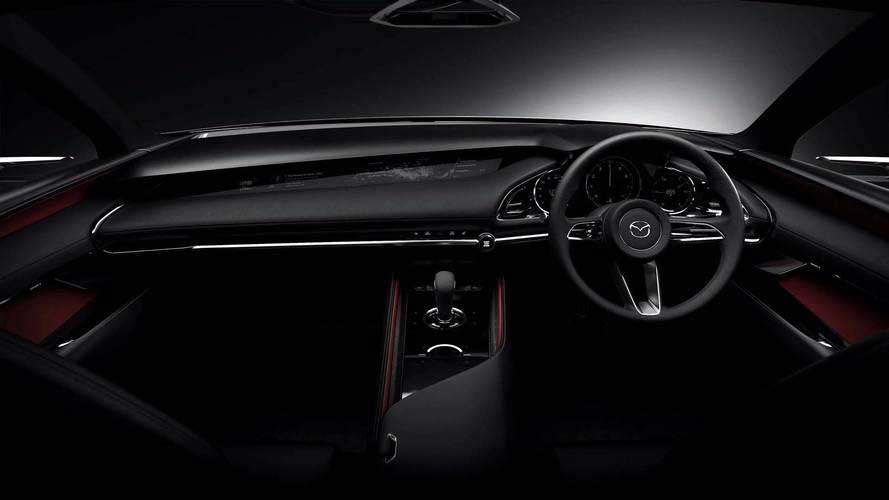 But still it is a concept car about which no time limit defined by Mazda if when this will convert into reality, whereas it is a worthy vehicle for upcoming future and for which we can wait little more.
Mazda Kai Concept 2017- Tokyo Motor Show Walk Around Video