Luxurious Division of Toyota; Lexus showed up again in Tokyo motor show 2017, this time it has come up with two vehicles having same configurations leaving its sitting capacity. F Badge models of Lexus were introduced in 2007 and these two cars RCF and GSF belong to same Badge.  Lexus has made some plans to celebrate its anniversary by introducing these two upcoming vehicles RCF and GSF but this time in Japan only that is why both have steering wheels on right side. There are no details given by Lexus if how many car it will produce but we can understand from word "special edition" in its name that there will be limited cars with special edition mark. There is no confirm date for their release but expectations are for 2018 February or March. If you are thinking how we will be able to differentiate specials editions from regular ones than there is no difficulty in that because it will have distinct differences from others. (Read below)
Design:
What can you expect from special editions? ; 1st one is these will have grey paint on body, 2nd body will have many carbon fiber parts, this was about its exterior Now inside these will have blue and black theme combined. Important Differences are coming below.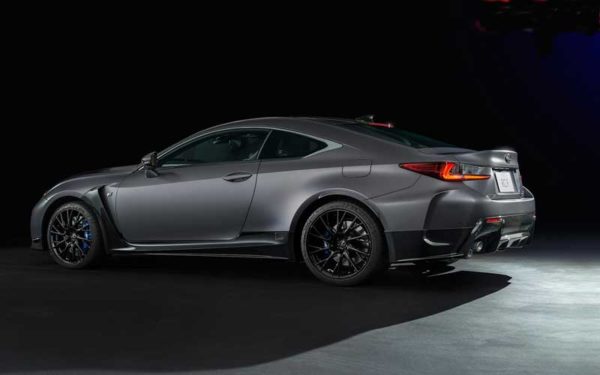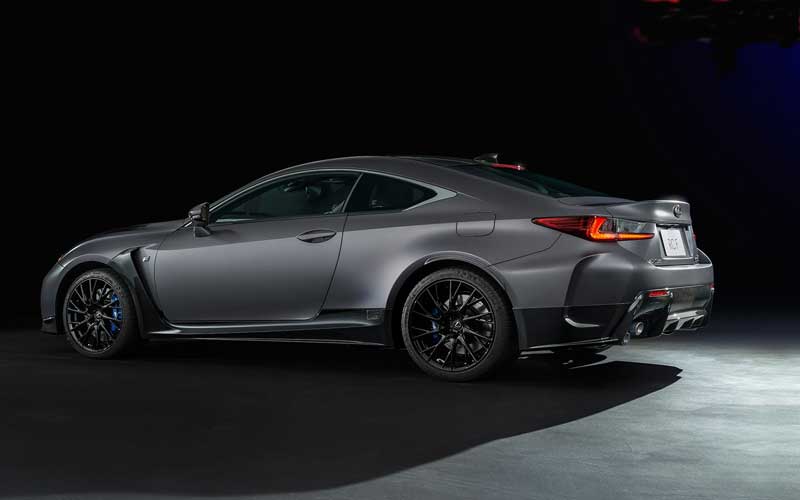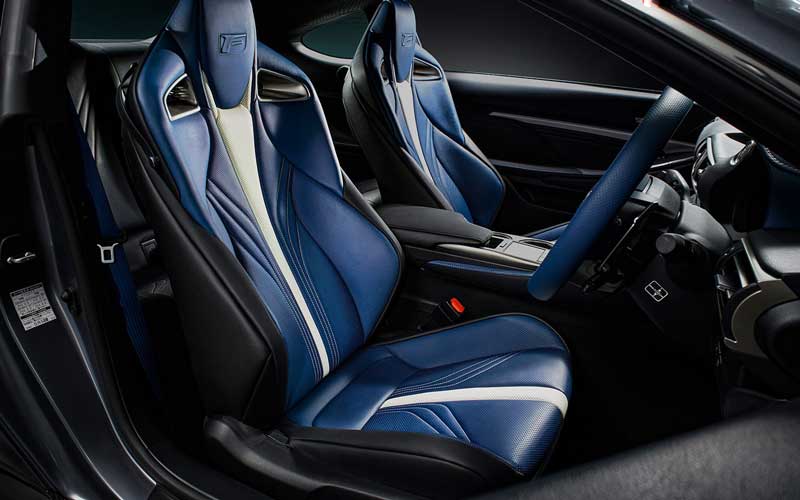 Engine:
Both of these cars Sedan and Coupe will have 5.0 Liter naturally aspirated engine that will able to produce 467 horse power and 389 pound feet torque. Coupe version will able to do 0-60 miles per hour in 4.4 Seconds whereas sedan will be little slow as it has more body weight than coupe. Despite of this both versions will max out at 168 miles per hour.
Last but not least as these vehicles just being displayed but not released, both of these vehicles have light weight titanium mufflers and performance shock absorbers to boost stability. Complete details including features will upload on fairwheels when release.