First prominent change in its overall design is the size of the vehicle that is now as big as a luxury yacht, it been made more decent than previous one that's why it achieved to stand among best looking SUV'S. This QX80 has come up to answer Cadillac Excalada, Comparing new Infiniti QX80 to older one doesn't even feel if it is the same vehicle. No just overall body sized of vehicle has changed but its front is look more as part of whole vehicle that wasn't with older one. Big Grill nicely settled by increasing in size and adjusting right on the front and awesome looking redesigned LED headlights just look perfect.
Infiniti QX80 2017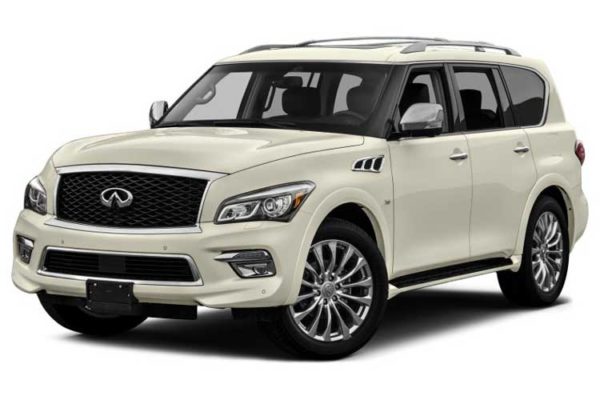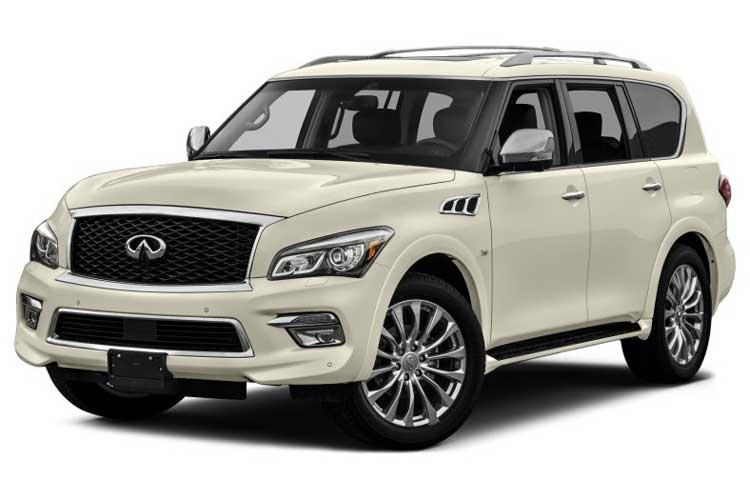 Infiniti QX80 2018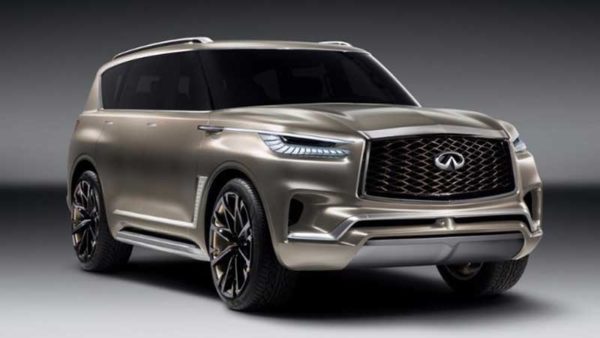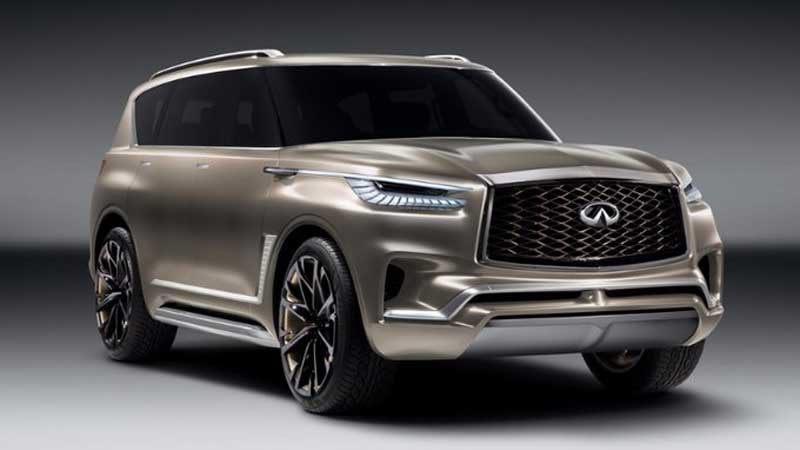 Interior of QX80 not much changed as its exterior; it has given new color combination including brown leather upholstery, black carpets and Standard wood grain trim. No Mechanical changes has been made it has same 5.8 liter v8 engine that produce 400 horse power and work with 7 speed automatic rear wheel drive system. It takes 17.1 seconds to reach 0-100 miles per hour and give fuel economy of 13/19 miles per gallon city/highway. In terms of quiet and comfort it matches the competition but its price is lesser than others.
Pros:
Daring Shape
Plush Interior
Comfortable ride
8500 Towing capacity
Cons:
Polarizing Shape
Kind of cramped inside
This new QX80 will go on sale in early December with price of 89,845 $, let's see if how much successful this will be.
Infinit QX80 Monograph Concept Walkaround Video