Wagon R a well known name for Pakistani's after Mehran because now days the most seen vehicle on roads is Wagon R. When this vehicle was first introduced in Pakistan its price was dropped as people were rejecting this vehicle but Suzuki should thank Cream & Uber that gave this vehicle a massive success in Pakistan. Biggest reason for its success was fuel economy and we all are agrees on this otherwise there is a better car FAW V2 in same price. After enjoying massive success of wagon R Suzuki now made a plan to introduce 7 seater wagon R in Pakistan. Suzuki company is well aware that Pakistani community is now preferring Wagon R over Mehran that is why company is going to make this a 7 seater family car. Only few changes have been made to its design, Size & engine.
Engine:
This new 7 seater Wagon R is loaded with 1.2 liter engine that produces 75 horse power with 115 Nm @3500 Rpm peak torque. Transmission of vehicle is same 5 speeds manual only engine capacity has been changed from 1000 cc to 1197 cc. With 1.2 liter engine capacity this vehicle is expected to give 24-26 kilometer per liter fuel economy.
Design:
There are no changes on its front & side profile only overall length & Rear side of vehicle has changed only because of increased seating capacity. Again like its exterior there are no changes to its interior other than given 7 seats to vehicle where front & 2nd row seats are comfortable while 3rd row has great issue of leg room.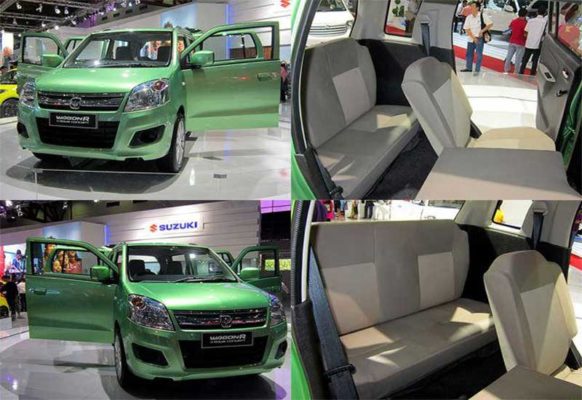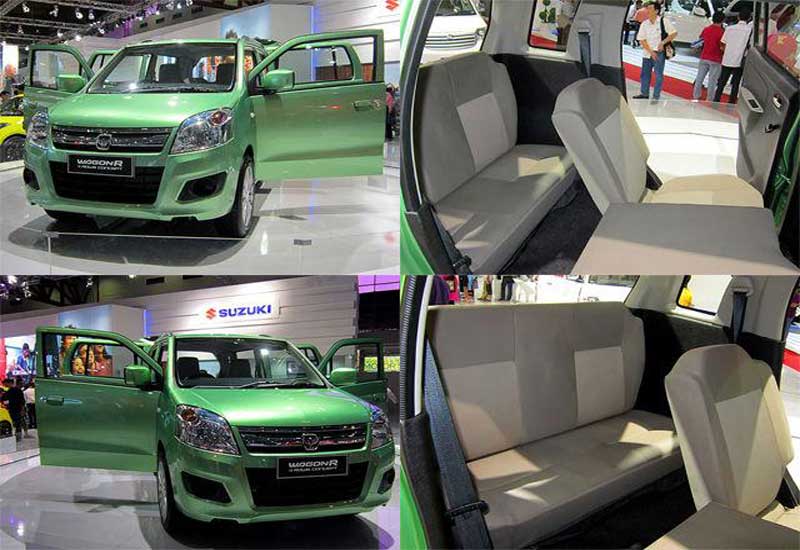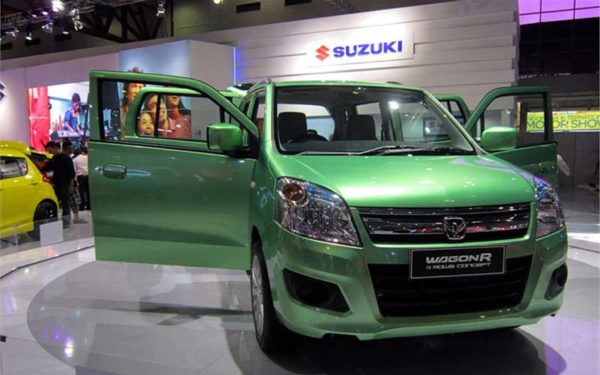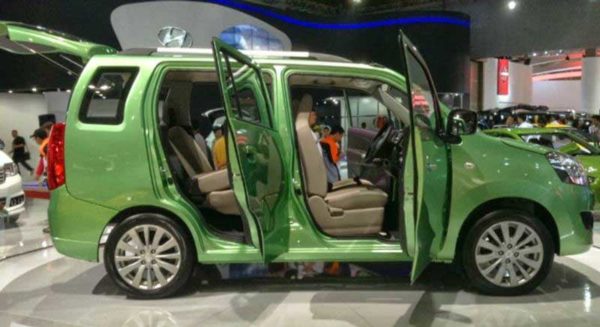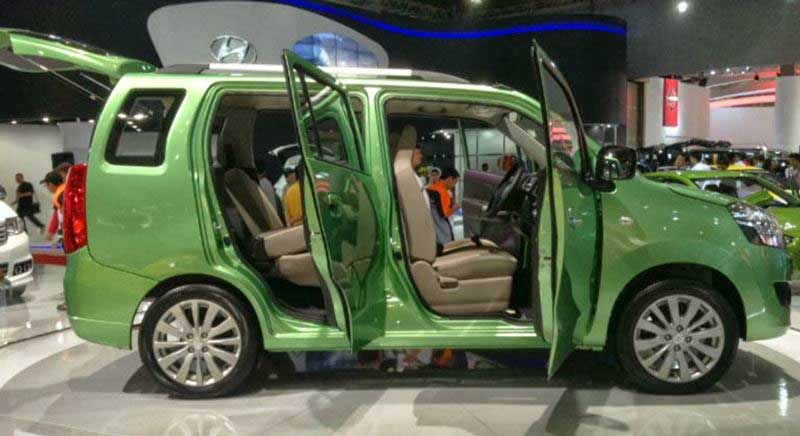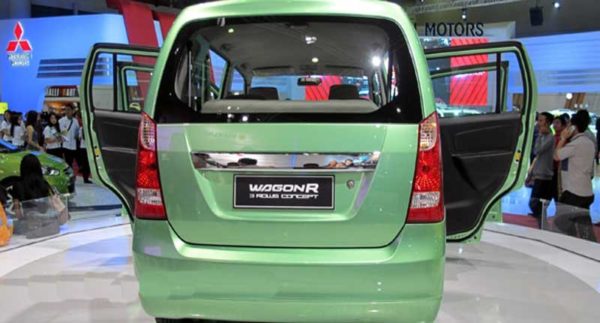 Expected price of 7 Seater wagon R 2018 is = 11-12 Laks (Pakistani Rupees)
 I did not understand why Pakistani community prefers Suzuki cars because the most cheap quality vehicles in world are of Suzuki company, why don't they take a stand against companies like Suzuki and made them to produce better cars in Pakistan?
Update:

As there were expectations that Suzuki Wagon R 7 seater will launch in Pakistan for 2018 but no official statement and news related to it given by company.  This 7 seater vehicle was made with the collaboration of Maruti Suzuki India and Suzuki Japan and for now available in those country and if Pakistani community want to buy and purchase this vehicle they will need to import from Japan with price tag of about 15-18 lacs Pakistani rupees (includes custom duty). If we found any news related to Wagon R 7 seater we will update here so keep visiting fairwheels.com for further updates.