Right after launch of Monstrous ZR1 Corvette in Dubai Mc-laren showed one of its car at Dubai international Motor & this is not a co-incident because there is a big similarity between both of these cars and that is the sporty behavior of vehicles. Car showed by Corvette is most powerful vehicle build by company yet has another similarity with newly revealed MC-laren 720 S and that is v8 engine that produces 700 plus horse power. Now moving to the main point this is not co incident but competition among MC-Laren & Chevrolet.  When MC-Laren not able to beat Corvette ZR1 in terms of power they made it unique by presenting in black & gold with Quote written by founder of MC-Laren. This Quote is written on tail in Arabic that has great meaning. "Life is measured in achievements not in years only"
Again here it's not clear if it is written for one of client or for Corvette because at revelation of ZR1 they concluded ZR1 as 65 years achievement. But one thing that is assured; there is going to be a big vehicle competition in Dubai for which we have to wait what other companies will display.
About MC-Laren 720 S:
MC-Laren 720 S presented in Gold & black paint with 24 carat gold lining around engine bay, not only paint of the vehicle makes it unique but the thing that make it more unique is design because MC-Laren 720 S has been designed by Gordan Murray (Designer of legendary F1.)
Engine & power:
This Mc-Laren 720 S is loaded with 4.0 liter twin turbo v8 engine that produces 710 horse power with 770Nm peak torque. Top speed of vehicle is 212 miles per hour where it takes 2.9 seconds to reach 0-60 miles per hour.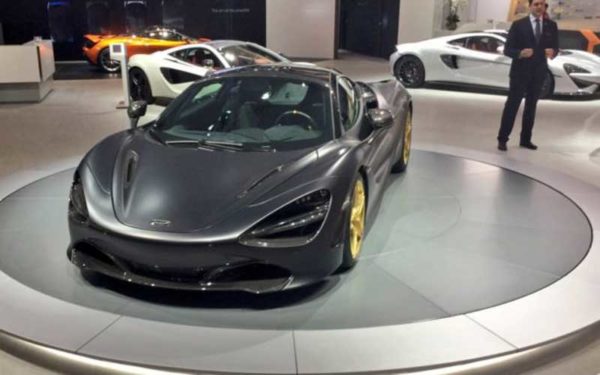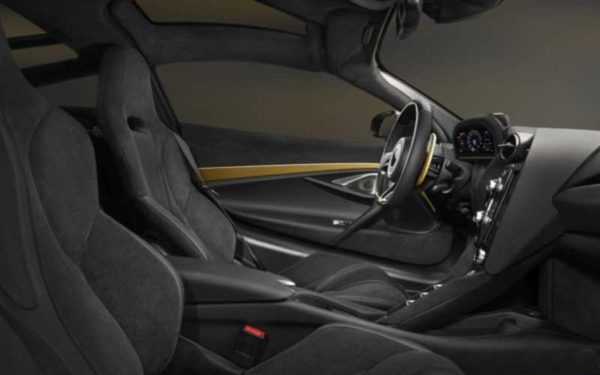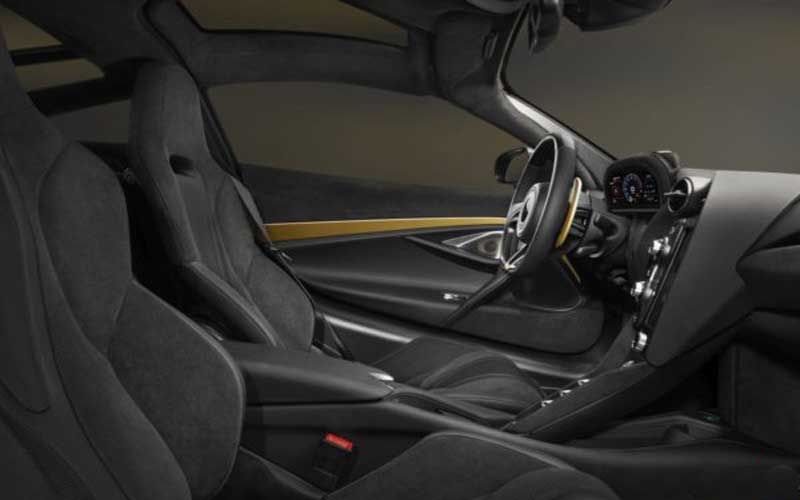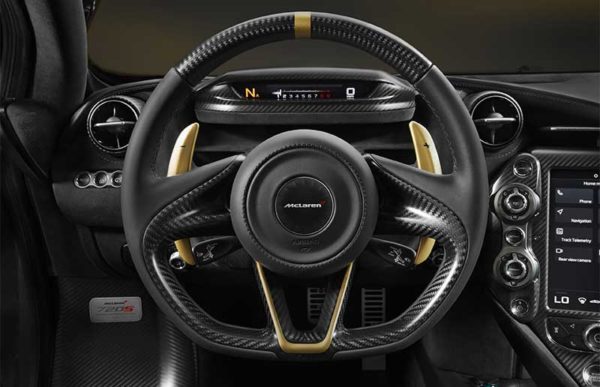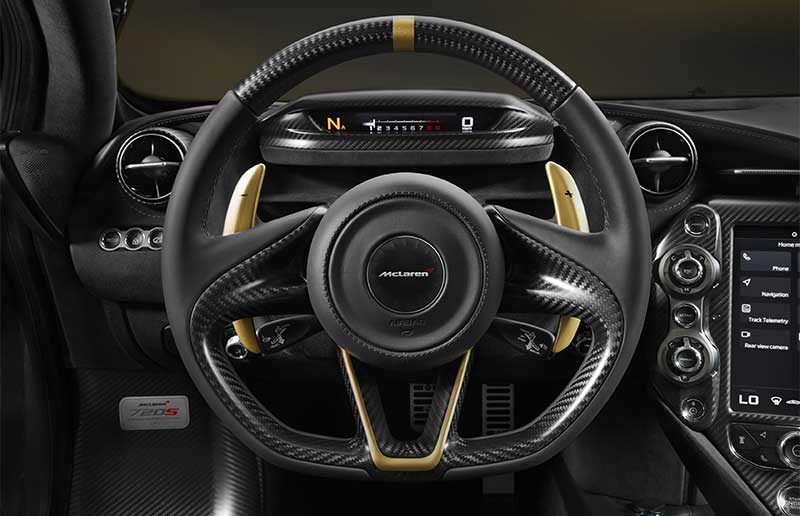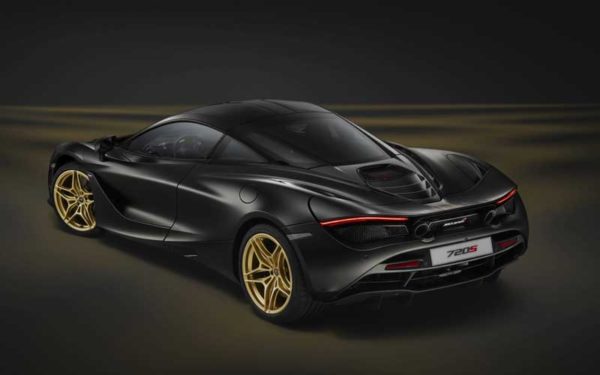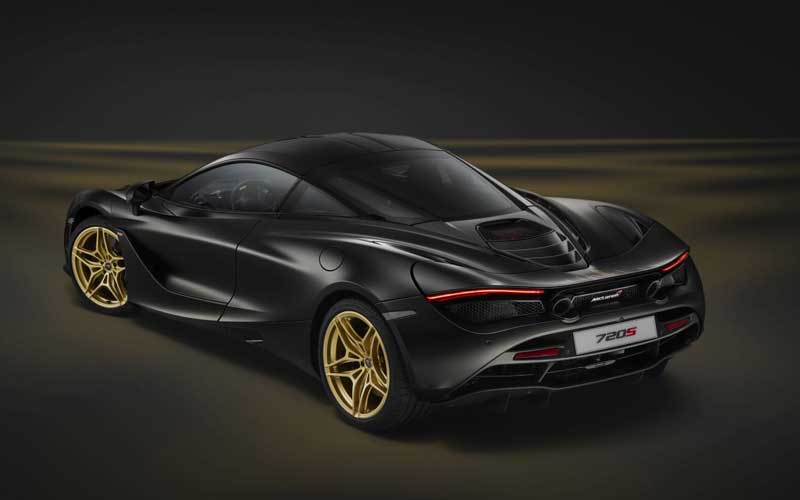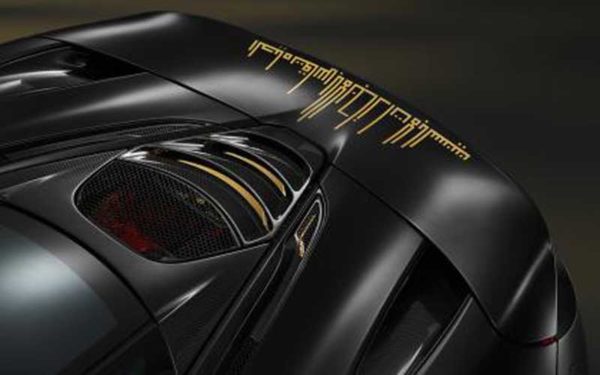 MCLaren 720 S Black & Gold Video