Faw and Donfeng both are oldest Chinese automobile production companies, Faw was founded in 1953 whereas donfeng in 1969. Faw Company is also working in Pakistan and producing nice and affordable vehicles. Now the news is these two companies have made alliance for building joint innovation center and they have made agreement in February 2017. These two are not older but also the biggest manufacturers in china. They have planned for working together in areas of fuel cell technology, smart connectivity and testing facilities. Usually companies make alliance when there is need to expand their business to other countries of the world. According to chairman of Faw XU Ping; this alliance will increase competitiveness of both firms and in future they are planning to open alliance in further fields too. Faw is already getting nice response in Pakistan and if these two work together there can be many new vehicles in Pakistan that will become a big problem for already existing companies. According to sources both to these companies has invested 11.45 Billion USD dollars that clearly define that they have bigger plan to accomplish. As the electric vehicles are most selling in china they have plan to research for new energy and more fuel efficient vehicles to earn high profits in global market. Faw was come into existence with alliance of Volkswagen (biggest group in world) and Toyota this clearly define how competitiveness can be achieved by working together.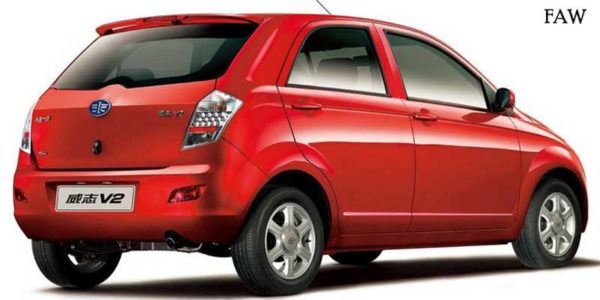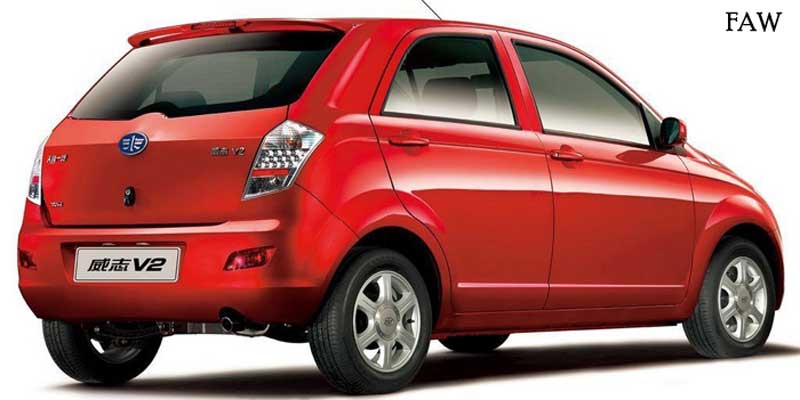 FAW-V2-Vehicle
Faw didn't produce only cars but busses and trucks as well where dongfeng was the result of peugoet ad Honda Alliance. Dongfeng is well known for the production of commercial and consumer vehicles.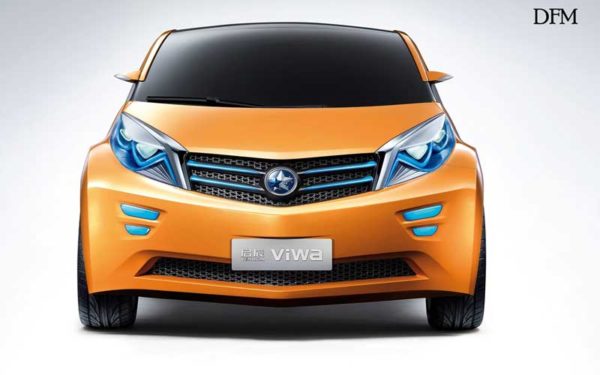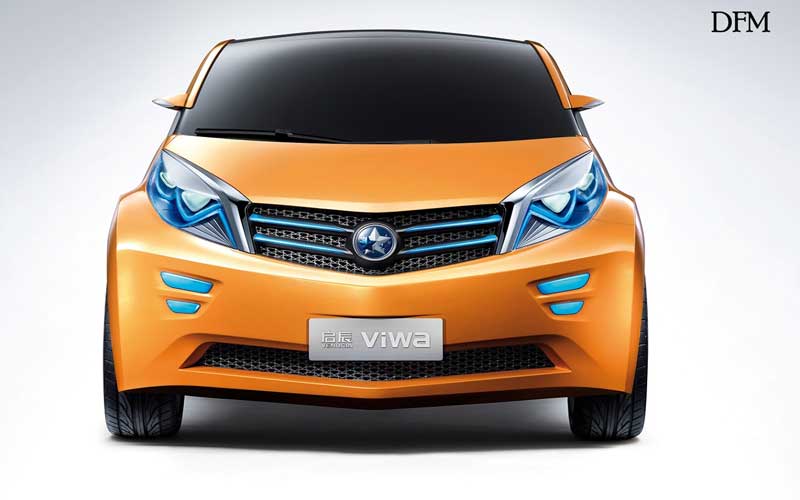 Let see if how much profitable this will be for companies and customers.