Swift is well known car for Pakistanis, it is a good looking affordable hatchback vehicle. As Suzuki is improving their vehicles quality day by day so planes are to make major changes to its Swift model by introducing 4th generation in 2018. This is a subcompact vehicle based on Hearttech platform design. As Suzuki Made complete change to Cultus in 2017 so there are chances to complete change in looks of swift 2018 as well. This Suzuki swift 4th generation will have better sportier and sharper look that will have lot of new features.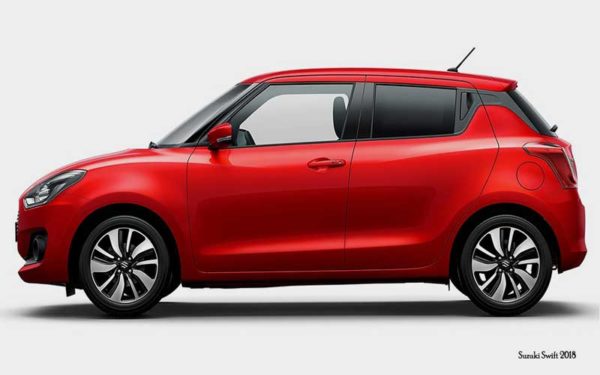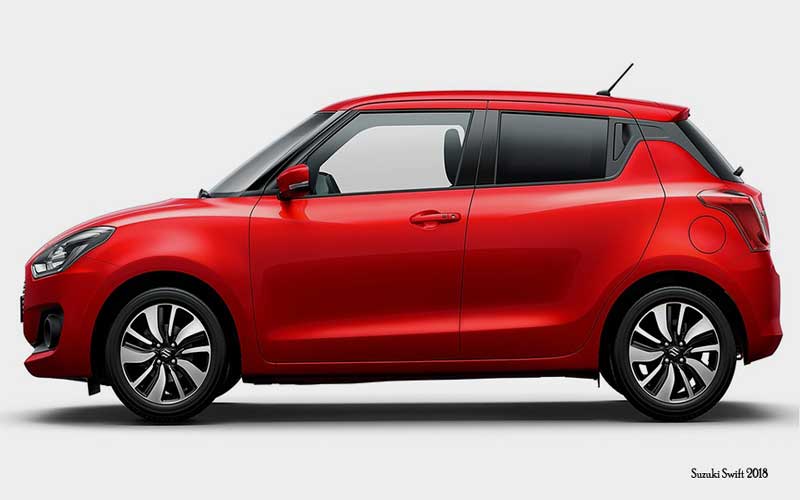 Every vehicle producing company in Pakistan is now looking to make some advance changes in their upcoming cars because there are many new competitors approaching market with many new features and better designs. So this is important for Suzuki also to make some better changes with new features to stay in market with same fame. From released images of swift this car looks more like MINI's vehicles that have more cherish able exterior and interior.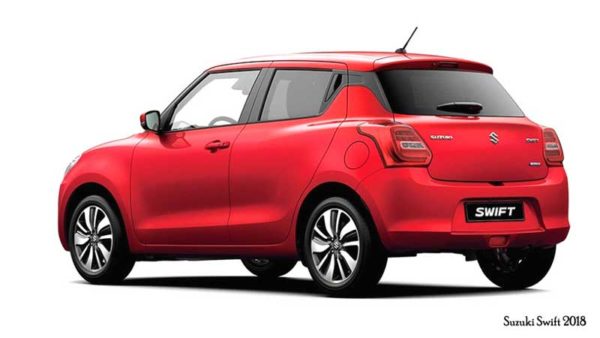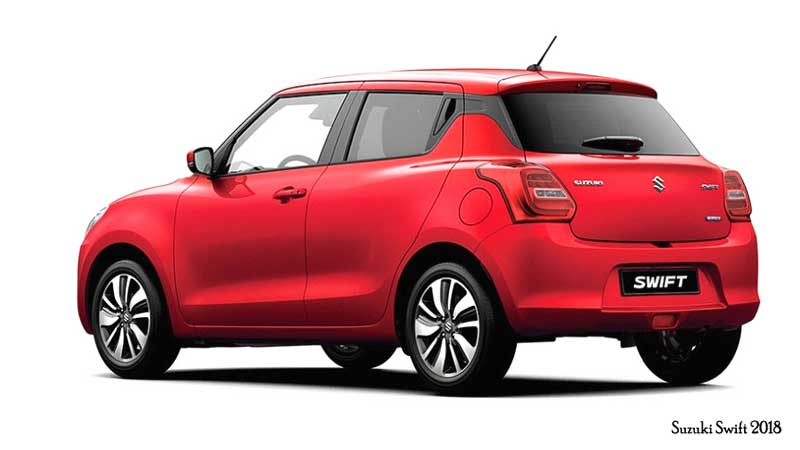 Engine and Transmission:
There will be 3 to 4 trim levels of swift with different engine configurations such as
3 cylinders 1.0 Liter booster Jet engine
KBR 1.2 L petrol
Hybrid
SVS and Diesel will be 1.3 and 1.5
In the current generation there are no diesel and hybrid versions so with these engines this car will become more versatile. Transmission will be both 5 speed Manual and automatic. With its hybrid trim this will be a great fuel efficient car on the road.
List of New Features added to Suzuki Swift 2018:
Safety:
Dual Front Airbags
ABS with EBD
Comfort:
Automatic Climate control
Design
Projector Headlamps
LED day time running Lamps
LED tail lights
Handling
Security
Power Door Locks
Central Locking
Expected Prices for Suzuki Swift 2018
Petrol Trims:
Swift LXI:

12.70 Lacks

Swift VXI :

13.45 Lacks

Swift ZXI:

13.60 Lacks
Diesel Trims:
Swift LDI:

12.80 Lacks

Swift VDI:

13.40 Lacks

Swift ZDI:

13.85 Lacks

Hybrid version Price is not confirmed yet as soon we get details we will upload to fairwheels.com