There is no doubt that china is trying  its best to become biggest car supplying group in Pakistan, China and Japan remain biggest competitors from old times and here in Pakistan 3 biggest car manufacturers including Suzuki, Toyota and Honda also belongs to Japan. There wasn't any competition and these companies were playing their best strategies to producing low quality vehicles but now lot is going to change because China Manufacturers already started to penetrate in Pakistani market first with Company FAW and Now Zotye.
Zoyte Brief Overview:
Zotye was started its vehicle manufacturing business in 2005, before that it was working as contractor for exporting spare parts to other countries but because of its good reputation its started automobile manufacturing in 2005. In 2007 Zoyte was sold 28,577 units annually where in 2016 Zoyte sold its 328,875 units that clarifies how it is emerging. Zoyte produce high quality vehicle just like Daihatsu Company that is another Japanese automobile manufacturing group, Here in Pakistan Daihatsu Is not main competitor of Zotye but Suzuki, Honda and Toyota. In Pakistan Zoyte is working under HRL Motors and HRL is planning to import Different Zoyte model in Pakistan with 1.3 , 1.6 liter hatchbacks, SUV's and also Luxury Vehicles. First car that is planned to release in Pakistan is Zotye 100 that is expected to launch in 2018.
Zoyte Z-100:
There are many prominent features in Zoyte Z-100 that will surely make this vehicle to take over Suzuki Alto, Swift and Cultus. Its main competition will be 7th Generation Suzuki Alto that range between 8 lacs to 10 lacs. If we compare its external dimensions this look much similar to Suzuki Alto but in case of power this will be better as it will have 1.0 Liter 4 cylinder engine that will able to produce 56 horse power. This is one of the cheapest car in china that costs around 4.5 to 5 lacs but in Pakistan there is no confirm price yet, if we call this competitor of Alto than it must be between 8-10 lacs.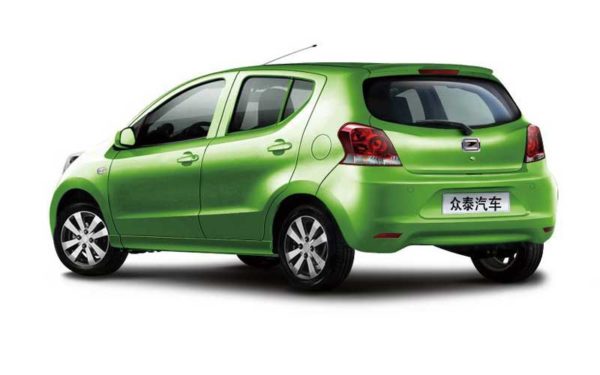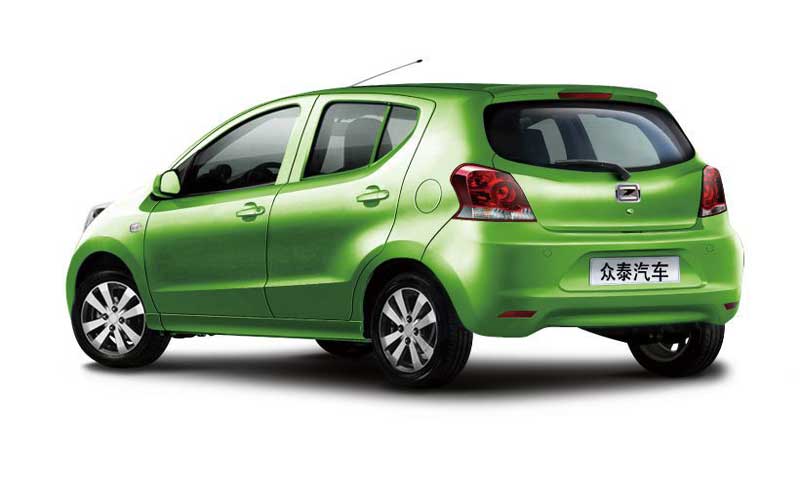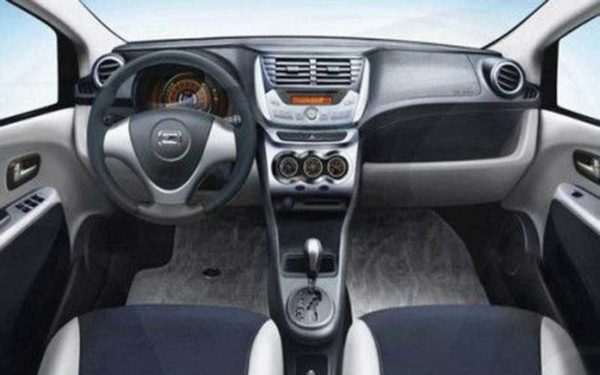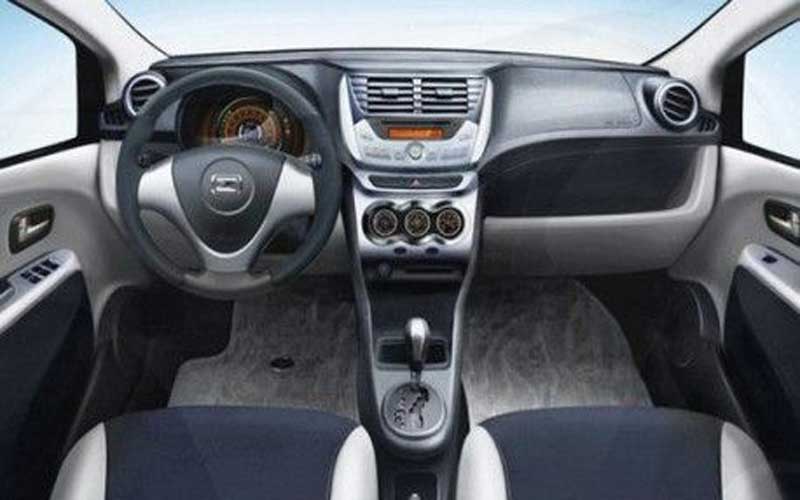 Some prominent Features expected to be present in Zoyte Z-100:
Power Windows
Central Locking
Front Seats airbags
EPS Power steering
Central Locking
Expected price =

8 lacs to 10 lacs

Expected launch =

2018
Full details and Overview of Zoyte  Z-100 will posted as soon as vehicle release, Stay connected to get updates.
Zoyte Z100 Walkaround Video