Driving unsafely on road is not only a safety hazard to yourself but also putting others life in danger. While we learn to drive easily but still there are hundreds of mistake that almost every one of us commits during driving a car on a street or highway. Therefore acknowledging the mistakes and attempting to correct them is our social responsibility.
Some of these cautions while driving are uncommon and rarely needed, however when ignored on a bad day, these can land you in trouble. Therefore some of the common mistakes done by drivers of amateur and pro categories are described below.
Texting and Driving:
In the era of 21st century where mobile devices connect you to the world on a tap and we have also become addicted of using them trying to stay connected and not miss an update, we all are guilty of using cell phones while driving. While you may think that taking your eyes off for a second or two might not be risky, in actual the car moves at the average speed of 70-80kmph (40-50 mph) covers a distance of several feet in seconds therefore before you even know you might end up tailgating someone or unfortunately hitting someone or an obstacle of road. Texting and driving is one of most prominent cause of accidents worldwide which should be avoided however important the circumstances be.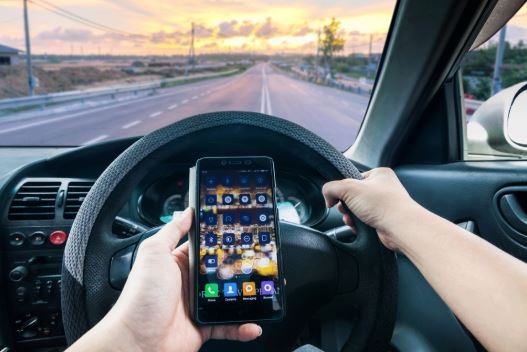 Crossing over Yellow Lights:
While you may think you'll make the signal by speeding away on yellows, sometime the signal is longer and you end up stopping the opposing traffic or sometimes even getting a hit. While everyone loves the idea of saving couple of minutes, do the responsible thing and stop on yellows.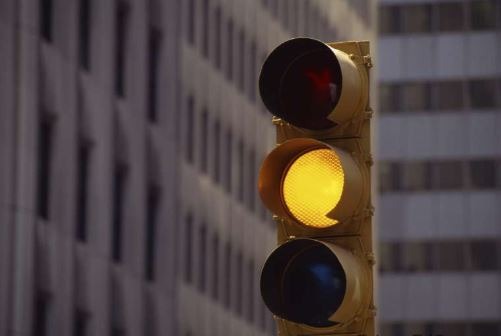 Read Also: Major Causes of Accidents in Pakistan
Improper Indicator Using:
The magic device in your car enables us to point out the next move during making a turn, changing lanes or stopping on side of the road. Therefore use of indicator is very important as the driver coming behind you then has the chance to slow down and be mentally prepared for your move. Failing to do so results in side-collisions and tailgating which can be fatal at times.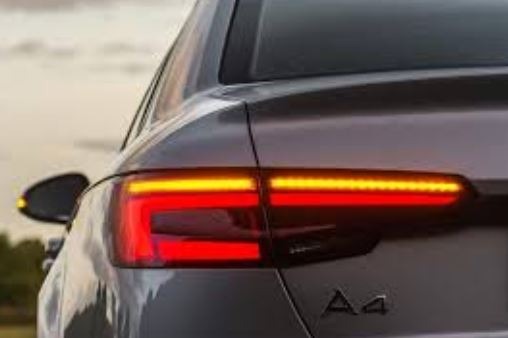 Over-speeding:
Yes! We all do like it to make on time on late days or speeding up just for the adrenaline rush through our veins. However doing it once in a while is less dangerous than always having your foot on accelerator. Speeding might get you there sometimes but think about not making it there at all? Over-speeding is the biggest cause of road accidents all over the globe. So be responsible and save your lives with other ones too.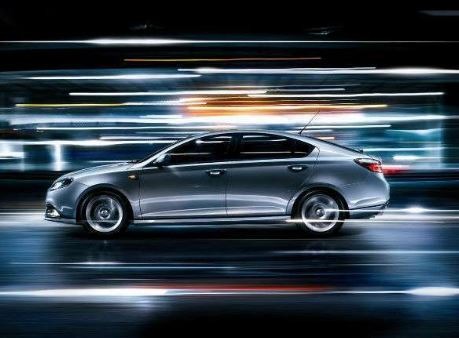 Driving too closely:
A phenomenon commonly referred as "tailgating" where the driver in front is annoyed at the one in back for smacking up on bumper, whereas the one in back is annoyed for being unable to go faster. This leads to a tension among both parties which sometimes can be followed by sudden braking in case of emergency, hence smashing into each other.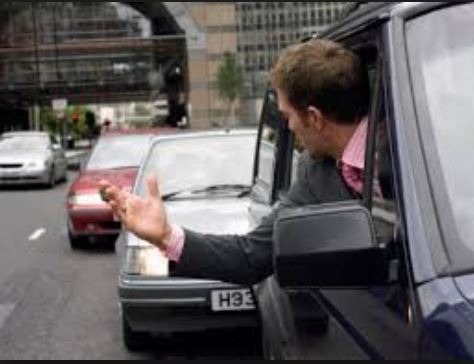 Parking the car in unsafe/illegal areas:
Parking spaces can be tough to find especially if you live in a busy city and some of us even end up parking at illegal spots and unsafe locations. For saving couple of seconds or minutes by parking it in handicapped area, red zones, blind spots, or outside the parking on roadside can not only get your car most likely to be towed away but also a chance of it getting hit by others driver where you will be the one to be blamed so parking at appropriate places is always recommended if you want to save your car money and time.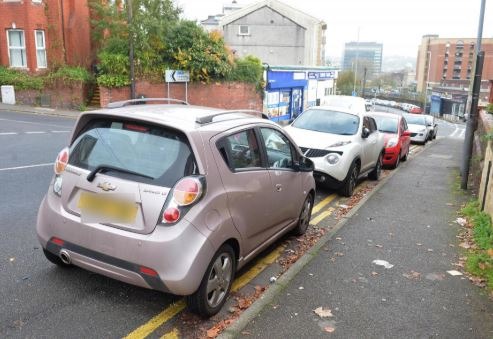 Rash Over-Taking:
Sometime in a rush, you just wish of no traffic on road or cutting each and every one that comes in your way, same like that many other drivers cross the others illegally, via changing lanes. This illegal crossing and changing of lines increases the chances of getting hit from back if the following driver is not paying attention while you try to squeeze in.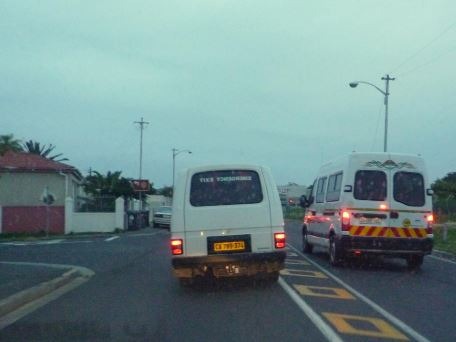 Unaware of Blind Spots:
The least one cannot think of a car appearing out of nowhere when he already checked while switching lanes or turning. This is often due to not checking the blind spots of car which might end up scratching your car with the other. Therefore double check in rear-view and side-view mirror before making lane changes and turns.