The launch of Chevrolet Corvette C8 has got everybody excited. In normal circumstances a new Corvette is a huge deal to the Chevrolet and specifically Corvette enthusiasts but this time around it has gained every automotive enthusiasts attention due to its killer styling and being launched as a first mid-engine Corvette. The Corvette C8 is definitely a game changer with its exotic styling, unlimited personalization and crazy performance. Needless to say, the new C8 is going to disrupt sales of much more expensive makes and models, just because of 'How good it looks'. The cherry on top is below $60,000 for the base price model, so a fast $60,000 car is for sure a game changer and as it seems GM has outclassed everyone in the league.
Since the Corvette C8 is priced at such a bargain, it for sure will deprecate the market of Exotic Supercars of its league of at least that it competes in performance if not the price tag. Therefore the upcoming year is for sure going to bring down the prices of some desirable exotics and I have a list to that.
Ferrari 458: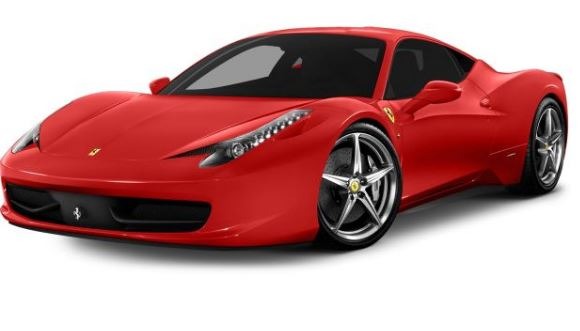 Ferrari 458 is one of the most special and popular exotic car from the Ferrari line up. The 458 was the first sports car that transitioned Ferrari's lineup of flappy automatic/manual pedal and clutch to the futuristic dual-clutch transmission. The Ferrari 458 has gorgeous styling and glorious exhaust system which makes it so special to the automotive world. The new 458 costed about $225,000 in 2010. However 9 years later the average asking price for a 458 is around $150,000. Hence the 458 even after years has not dropped its value quite much to be affordable for an average automotive enthusiast.
The new Corvette C8 was benchmarked against Ferrari 458. In addition the new C8 is faster than a stock 458 and it's safe to say it will be cheaper in terms of maintenance as compared to the Italian Horse.
Lamborghini Huracan: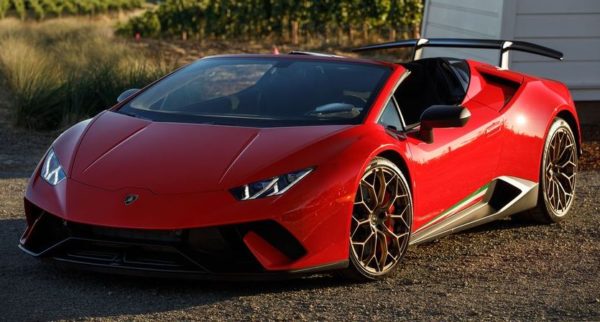 Next on the list is the public's favorite attention seeking Lamborghini Huracan. The Huracan once again was the fine refinement in form of good paddle shifting transmission. The Huracan is impressively reliable along with capability of handling crazy tuning mods.  However after 5 years of its launch the Huracan prices are still up on the sky since everyone like a Lambo as everyone likes an IPhone. The Huracan in 2015 as a base model costed about $230,000 however this year later the average Huracan still costs about $200,000 which is insane.
Porsche GT3 911: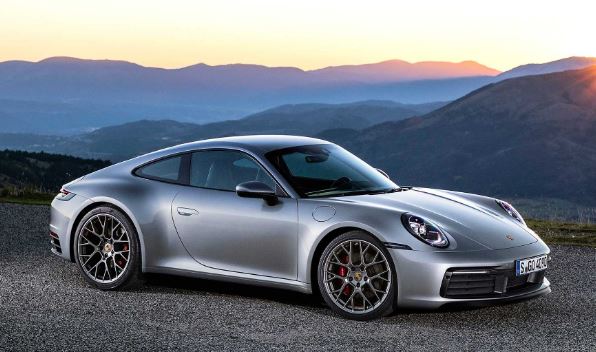 Porsche is the dream car of every track oriented automotive enthusiast because of the way it drives on track and feel in general. The GT3 911 were sold more than $10,000 over the sticker price when launched. Partially it was Porsche fault to not build as many as people wanted which skyrocketed the market. The simple GT3 911 chassis with the PDK transmission even though isn't as special as the GT3 911R and Touring, however for some reason it has restrained its value for the years it's been around. Quite frankly I doubt that the Corvette C8 even though is fast and all, however it can't deliver the heritage packed inside each Porsche which makes them so great. However the Porsche has been testing out new GT3 RS which will most likely decrease the prices of GT3 911 eventually.
Mercedes AMG GT: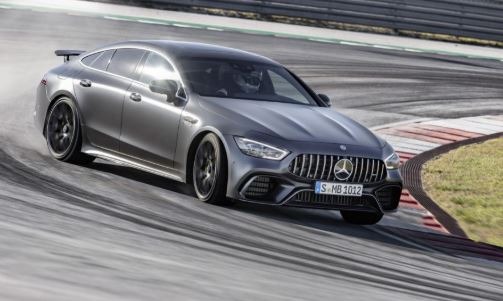 Aging AMG cars are notorious to lose their value quickly due to number of reasons such as mechanical and electrical faults. However that's not the case for Mercedes AMG GT. Even though the GT isn't a mid-engine or a mid-ish engine and more of a GT car. It still is a very capable performer on the track. The AMG GT unlike the AMG has kept up its value pretty well for some reason, and that some reason is the reliability it offers. However much more appreciated cars such as Audi R8 has dropped in value but the AMG stands still and it needs to come around the bracket of C8.
McLaren 720S: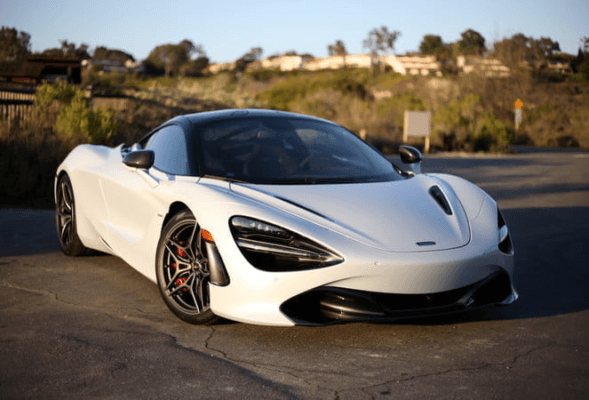 Among the others taking a possible hit with the launch of C8 in market McLaren is on top of that list. Unlike Ferrari and Lamborghini the McLaren hasn't quite brand prestigious established with its customers. In fact most of the McLaren's enthusiasts are there to buy it for the impressive engineering and futuristic drivability, exterior and interior styling.
The new 720S is already very expensive such as $400,000 and a used one costs about $250,000 or more. Henceforth if the C8 is as good as it seems then it is going to bring down the prices of used few years old McLaren 720S. Especially when the Corvette decides to launch Z06 and ZR1 model which we know isn't going to be much of a difference from normal C8.
Verdict:
With that being said these all possibilities and predictions stands to only one thing and that is If Corvette manages to pull out C8 perfectly. Since the C8 is first mid-engine Corvette, we don't know what to expect but it sure does looks promising.