The name SUV has been linked to all-terrain vehicles with rugged drive for decades in the past as long as we remember. Crossing the muddy pond to climbing the rocks and crossing the dessert, they could do it all. However as the utility of vehicles in automotive world have evolved, so had been the vehicles to such a point that SUV's are on-road vehicles almost 98% of the times. Everyone has got paved roads as the result of urbanization and the only people to test their vehicles off-road are the ones that do it for fun. SUV's in general have become just as worthy as a sedan in life of people. Due to this out shift in the utility of SUV, car manufacturers started to develop vehicles such as crossover SUV and even the large SUV's to do the job just a sedan would in terms of driving and comfort.
5 SUV might look all beefy with big engines, wheels and body but in practical these are not the kind of vehicles you would want to put on rough roads to test. The list includes some as disappointing characteristics to them while other was clearly made as a road car.
Ford Explorer SUV: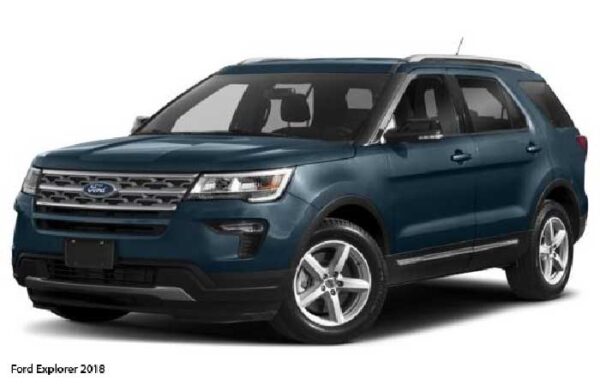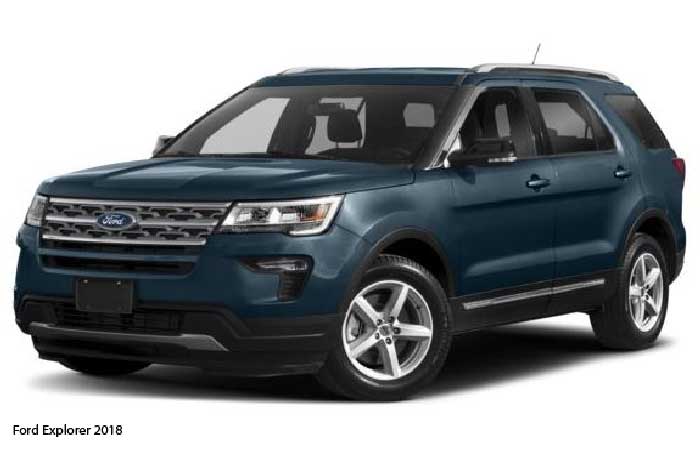 Ford Explorer stands as the pioneer of developing modern SUV culture all over America. The Explorer carries a uni body with modern day features and on-road worthy manners. It's a comfortable civilized SUV instead of classical body on frame chassis for the old times. The Ford Explorer has a plenty of space, technology and up-to-date design. However the Sport version of Explorer is similar to a muscle car instead of a mighty off-road monster. It goes from 0-60mph in just about 5.8 seconds which is a lot faster for a full body sized SUV.
Audi SQ5: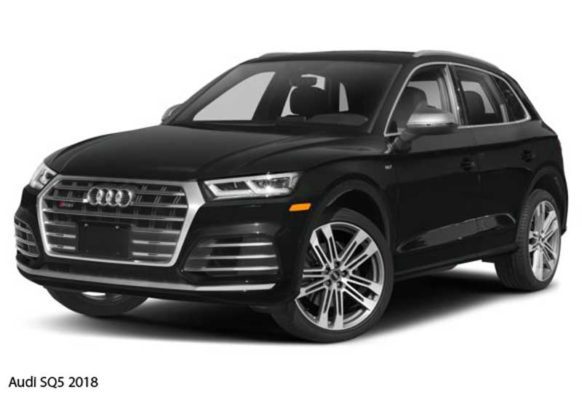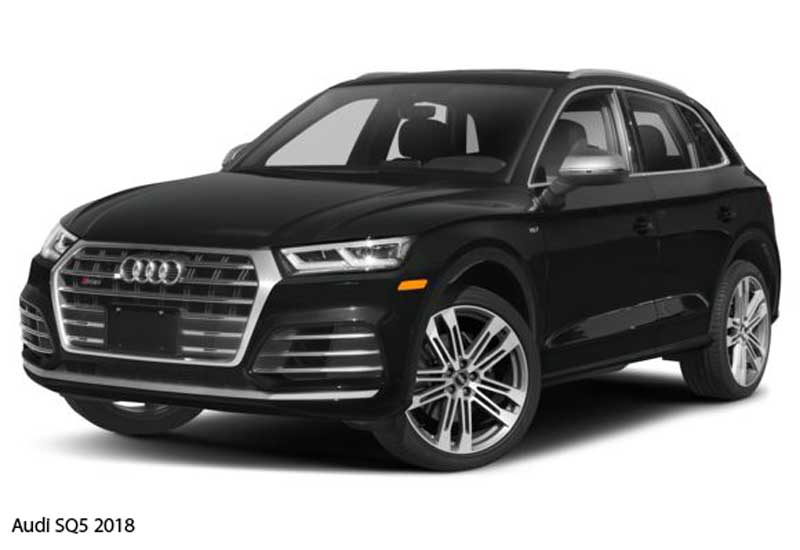 Audi SQ5 gained a decent success in American market credited to the tough competitions and its competitively high price. However it made its stance in European market. Mid-size SQ5 is a high-performance SUV with its own class. Aluminum suspension, low ride height and powerful engine accounts to the performance and practicality of SQ5 inside the city, therefore making it a high-speed cruiser but essentially not an off-roader.
Mercedes GLS63 AMG:
Speed and performance comes to mind as the AMG goes through name of any Mercedes. The AMG cars in Mercedes lineup receive a special treatment especially in the past that made them faster and better than everyone around in terms of agility and performance if not reliability. The former Mercedes GL Class was big and heavy just like For Escalade but now it has transformed into the GLS which means it's bigger as before but faster as a Corvette or Camaro. It has the same 5.5L V8 bi-turbo engine with 577 HP but massive acceleration of 0-60 mph in 4.5 seconds. Thanks to the updated re-engineered suspension, transmission and steering. However it's not an off-roading worthy vehicle even though it has that powerful engine and all-wheel-drive, you would get stuck on a rock top or in mud before you even notice it.
Hummer H2:
That's a bit unusual when you think of the brand name Hummer as they are badass famous for conquering the mountains and deserts. H1 was the vehicle build to destroy everyone anyone at anyplace. However it's not the case for the Successor H2.  The Hummer H2 was styled much more as a modern day SUV for the time it was around. H2 aimed to be more luxury and on-road vehicle since the H1 was too much brutal for the public use when it came around. H2 had plush interior and nice feel on the inside but outside it looked like a war tank. However even the H2 was too big for the public to handle not to forget the duel crisis that came when the H2 was around. It wasn't an excellent call for an off-road enthusiast too so the H2 failed on us.
BMW X6:
Some call it a frog others let the controversial styling grow upon themselves. The X6 regardless of what people call it is the future prediction of how upcoming vehicles are going to look like. M-power with 4.4L and almost 600 HP make it quick around the track added with the all-wheel-drive system and loads of electronic aids. However it clearly is not an off-road vehicle by any mean. Yes it's fast, big and expensive SUV but that doesn't mean you should take it to off-roading because it will not excel in that department.