As we all know the purchasing of cars from the Japan and other countries are much profitable for Pakistan and cars that we usually import are used ones.  The demanding rates of cars in Pakistan are so high that's why every year so many cars imported from Japan and other countries.  Some of them I have chosen to add here in your knowledge because these are known to be most famous cars.
Suzuki Alto :
This  is 600cc hatchback 5-door car with 3-inline cylinders and 37 kilo meter per liter oil consumption is one of the most favorite car in Pakistan because of its new style features and beautiful looks. In future this car is going to replace Mehran as told by Suzuki company, price of car is same as Mehran but totally different specifications. Here are New Suzuki Alto Images and expected price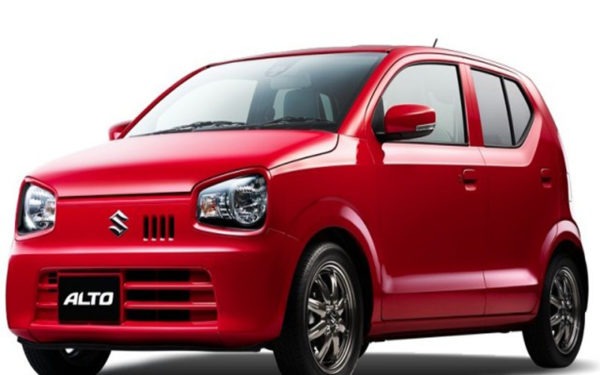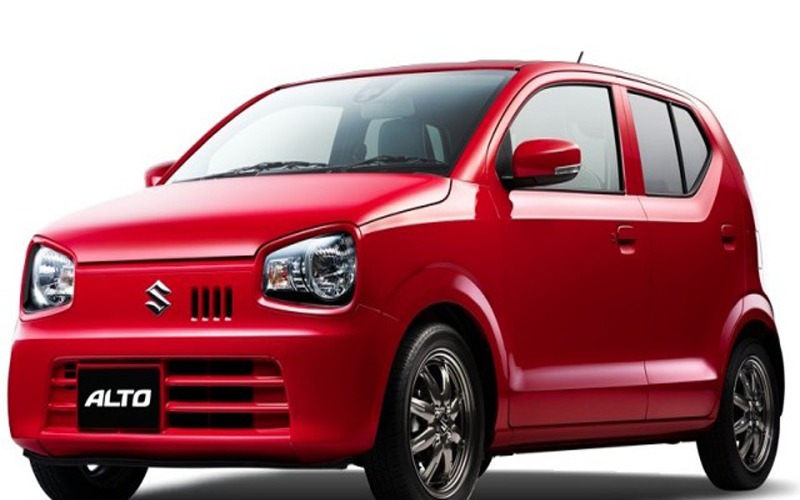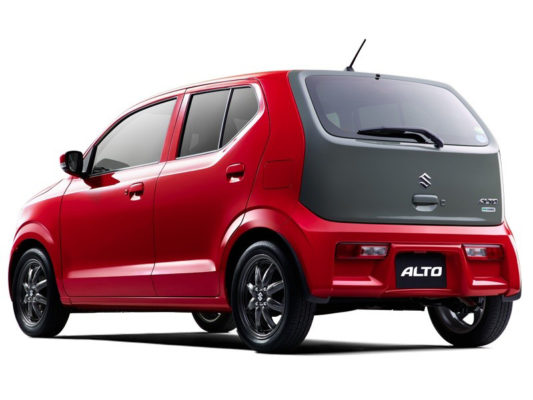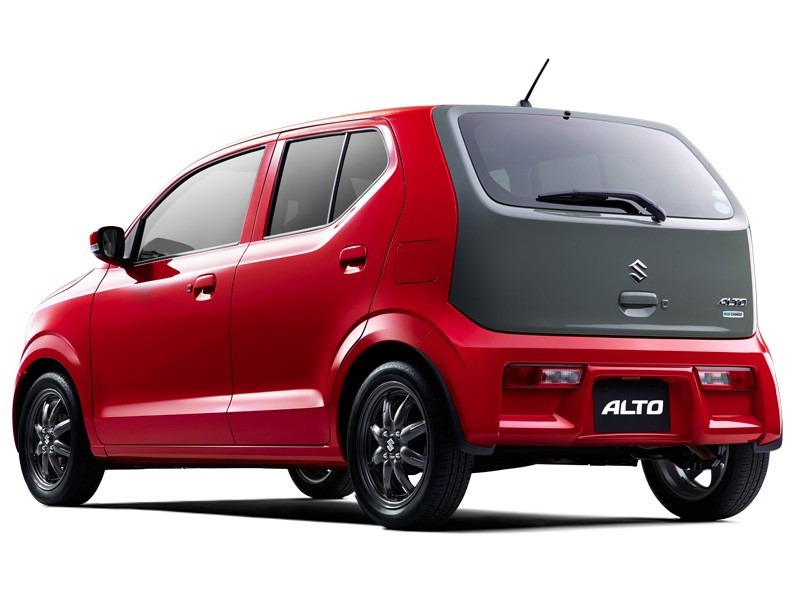 About the price: its price is in between 7, 37,000 – 10, 00000 pkr.
Daihatsu Mira:
Daihatsu Mira is 660cc car that work using 3-inline cylinders, this car was the first one to become most famous among imported cars. Because of its small engine it give high fuel efficiency and can be called most affordable small car. The best looks of this car make it more valuable and most popular among the Pakistani users. That's why this car is imported from Japan. Here are its images and price tag.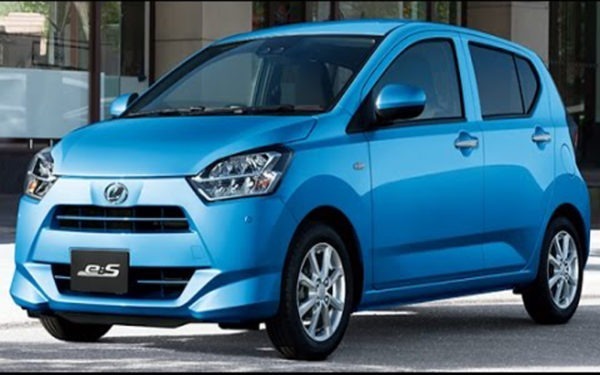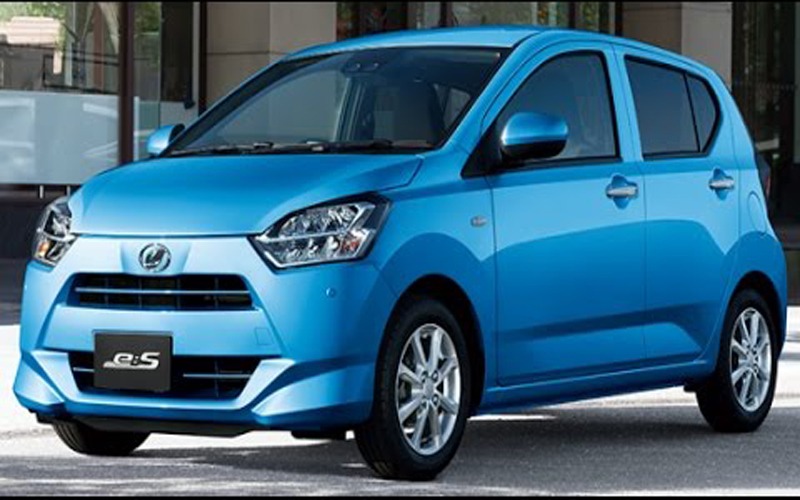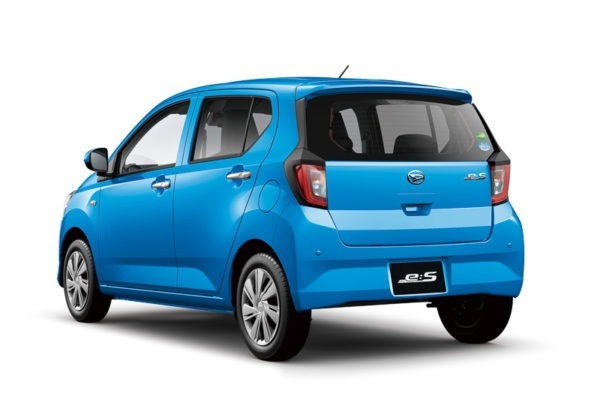 The price of this car is almost 8, 55,000 to 10, 55,000 pkr.
Toyota Vitz:
Toyota Vitz is a subcompact hatchback car with 4-inline cylinders and number of outstanding features that are "Euro-inspired". This car's beauty and sporty looks make it another popular choice especially among youngsters of Pakistan. This car available with different trim levels 1000cc, 1300 cc and 1500 cc.  Here are its images and price tag.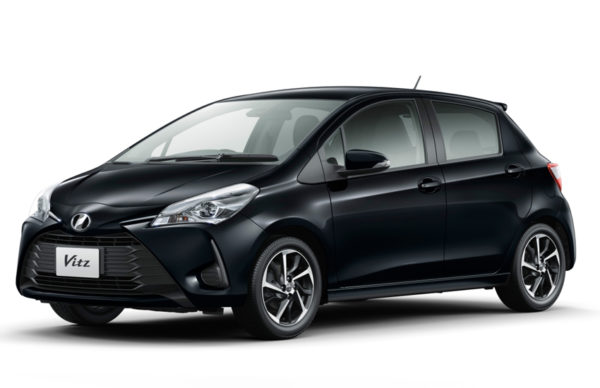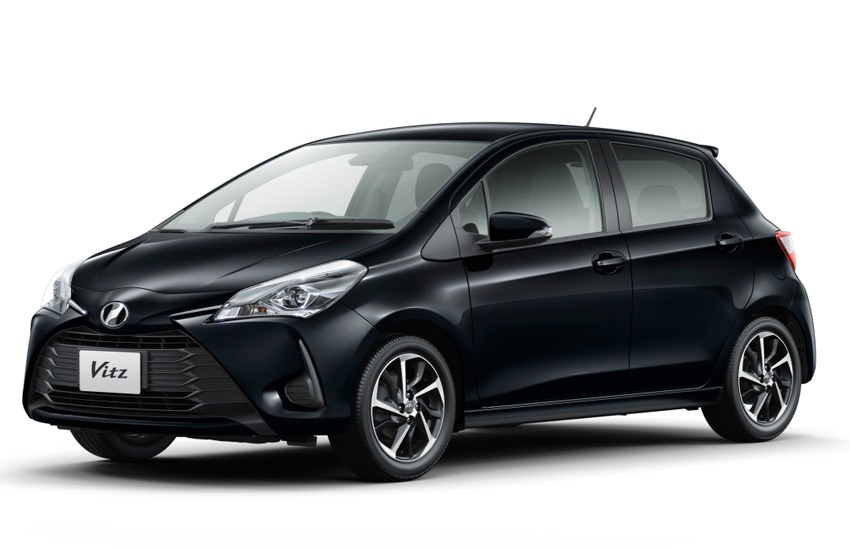 Price of this car is 15, 00000 pkr almost.
Toyota Passo:
Another famous most imported car by Toyota is Passo which is subcompact hatchback family car with 3-inline cylinders having 4-doors and 5 persons seating capacity. As the demand of this car is increasing day by day so the chances of its price rising may increase. Here are images and price tag of Toyota Passo.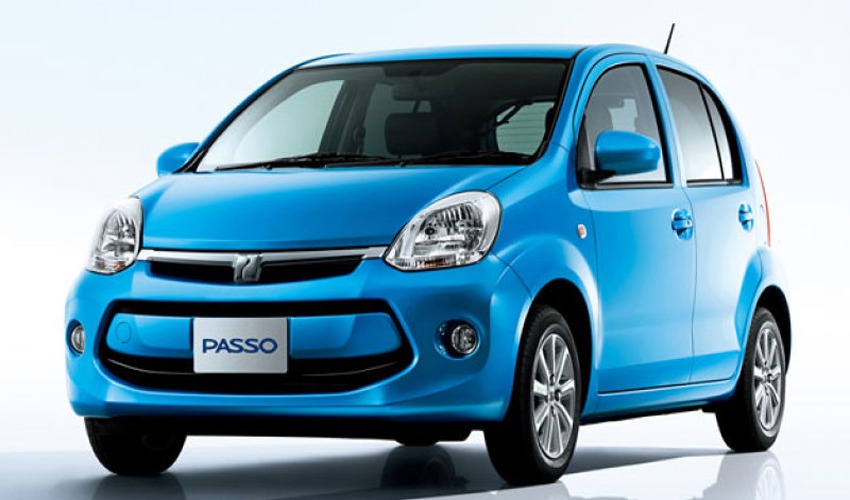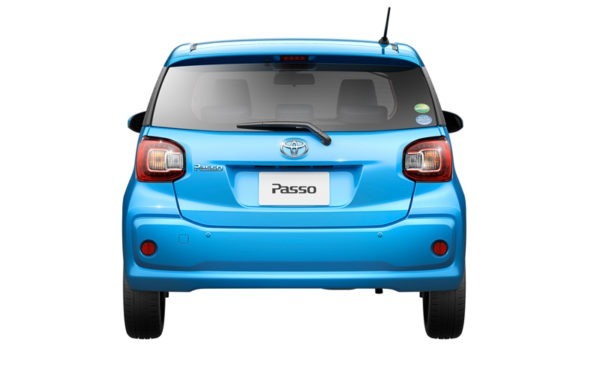 Price: 120000-190000 PKR
After observation one thing can be seen that is common in all of these cars is small compact size, small engine cars, low price range and best fuel economy. Don't forget to mention your favorite among these four.