Electric vehicles are in more demand all around the world, companies are setting up new charging points everywhere. Big giants of automobile industry had already invested lot of money to extend the power and life of batteries in charging vehicles. They are examining every single alternative that can make these batteries stay charged little longer than previous time because charging an EV to full can take up to 30 mints that is lot of time. Solar energy can also be used as an alternative to charge these batteries while driving and this alternative can be beneficial in countries where sun shines more of the time in the day.
A Munich based company sono motors that was founded in 2016 working on the same concept and is developing and testing solar powered vehicle for Bavarian in Germany where they are taking the advantages of strong Bavarian sun to test the final system of charging for sion car. Sion car will have body with integrated cells those will charge it while driving; this one will not only charge using solar energy but as well with electric charging outlets.
Read also: Cross Badging between Toyota and Suzuki – Baleno Cross Badging – 2018 News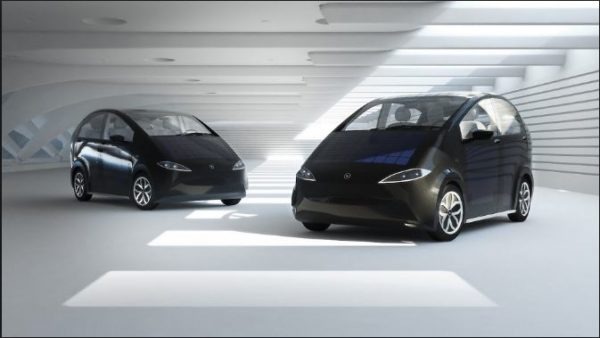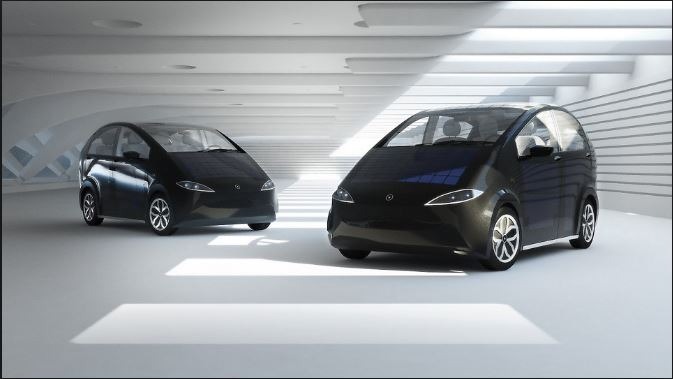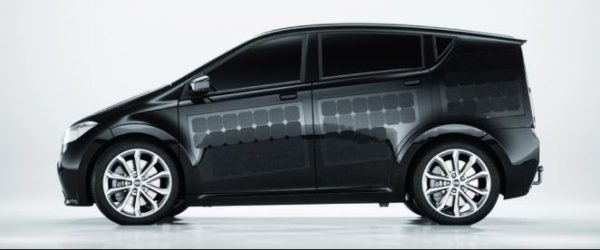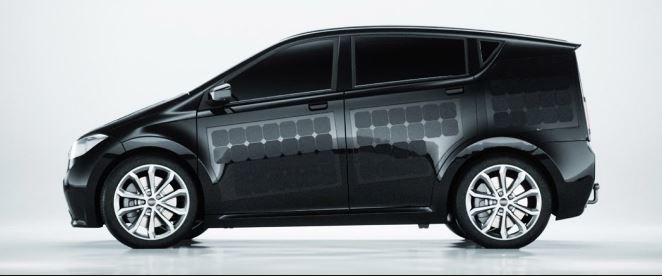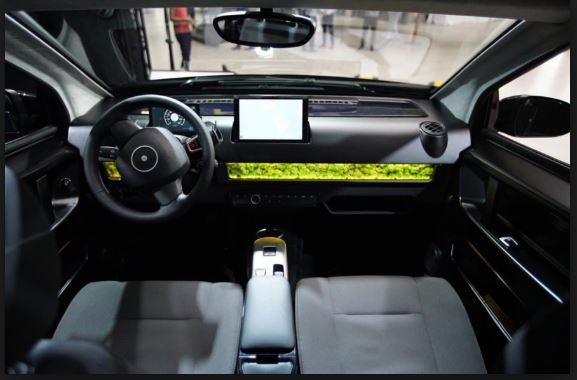 Germany target was to put about 1 million EV'S on road until 2020 that may not achieved but government will help EV'S developing companies to full fill this target.According to details this sion vehicle will able to travel up to 250 km on a full charge while body of car will have 330 cells on roof, sides and bonnet those will use the solar energy to charge the batteries of vehicle.
This vehicle will have all the important features like air conditioner, infotainment screen and some other active safety features as well. They are expected to start production of this vehicle in the mid of 2019 while they will build about 5000 units in the start and the price of single vehicle will be around 18540 dollars or 16000 euros.