Now it has become so much important for every automaker to shift or produce electric power vehicles because new trends showing that EV's are started to overwhelm in all the markets while the model 3 of Tesla has become the top seller in US market as a passenger car.
Infiniti that is the sub brand of Nissan has also planned and showed interest in EV's by displaying speedster an all electric prototype, as the Nissan has already adopted the EV under leaf tag while Infiniti is still working on to launch its own electric car.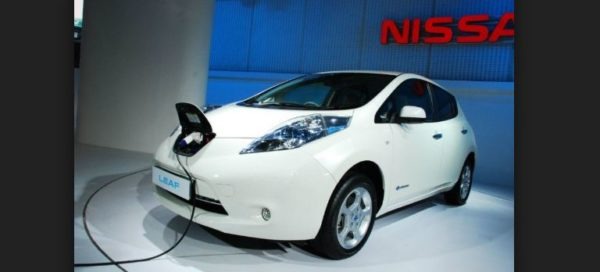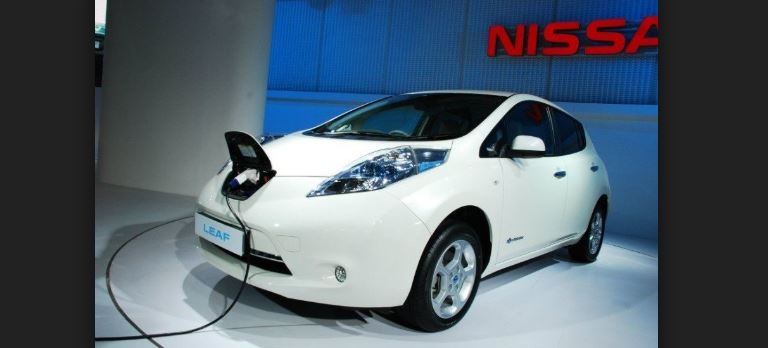 President of Infiniti roland Krueger talked about vehicle;
"We all feel a certain degree of passion when talking about roadster and speedster, we are equally passionate about the potential that electrification holds for the future of our cars, a daring speedster is the perfect study for our designers to explore an electrified future and ignite such excitement"
 This prototype 10 by Infiniti seems to be made for racing track only because it is a single seat car, Design of this new prototype 10 made under the direction of new design director Karin Habib.
He commented;
"The Infiniti prototype 10 echoes the layout and design of early speedsters, this period saw the creations of some of the most evocative car designs of all the time, where power was calibrated through high power single seat competition cars. Our new concept speaks of an electrified future, something which is reflected in its form and details. It is appropriate that we found inspiration in an optimistic bygone era in which cars were characterized by simple love of driving"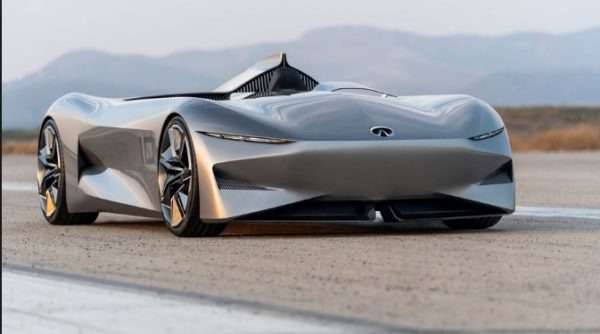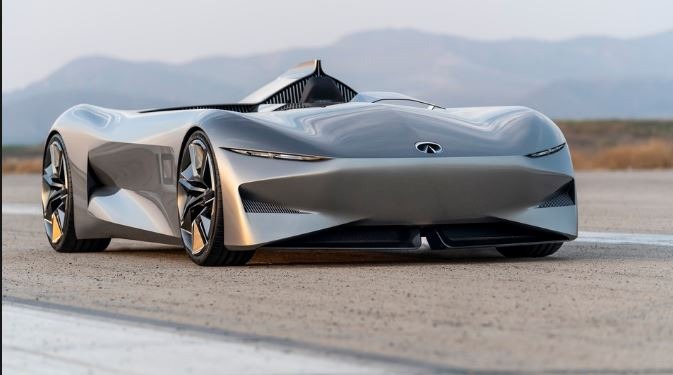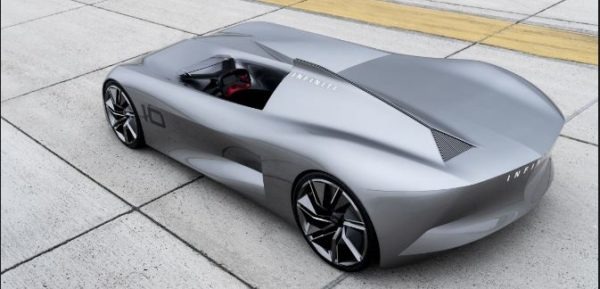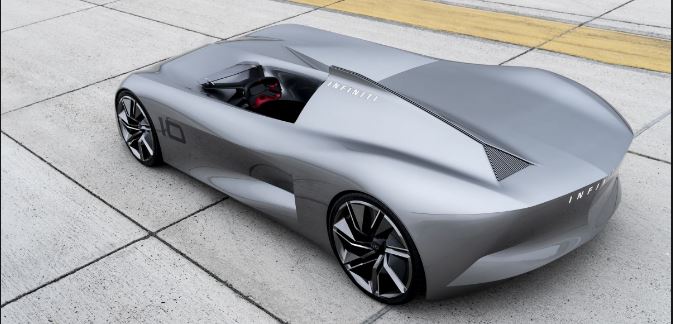 This new Infiniti prototype 10 design is much similar to Mazda Miata Mono Pasto that was build in 2000 which was also the throw back of old single seat Italian cars of 1950's and the major difference between Mono Pasto and Prototype 10 is that this new Prototype 10 of Infiniti is more sleek and more aerodynamic in nature.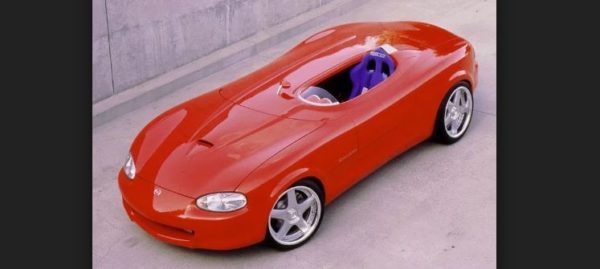 Like many other brands Infiniti will shift to EV in 2021 as announced by company.