While the sub brand of Nissan- Infiniti is still in the beginning and showing its interest in electric vehicles by unveiling Speedster Prototype 10 all electric vehicle, Nissan is ready to manufacture its first all electric vehicle for china. According to reports this is the beginning of cheap electric cars in china as this new Nissan's EV will priced around 25,580$ on the other hand all around the world electric vehicles have very high prices and this step taken by Nissan will surely impact the overall market of EV's.
This new all electric vehicle will be manufactured by Nissan and Donfeng motors together – Dongfeng is the Chinese partner of Nissan, China is now the biggest market for Electric vehicles where half of the world's EV's sold last year, Government is also helping the companies for the production of EV's because china is also among the most polluted countries in the world and government also wants to clean the smog from the cities.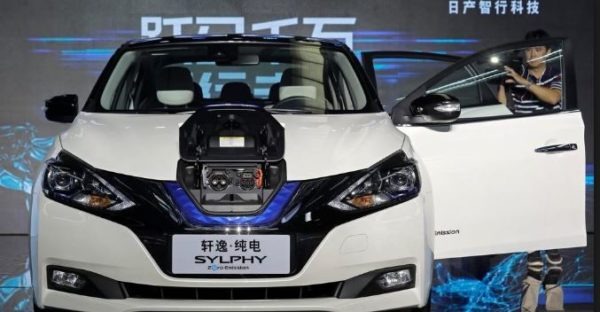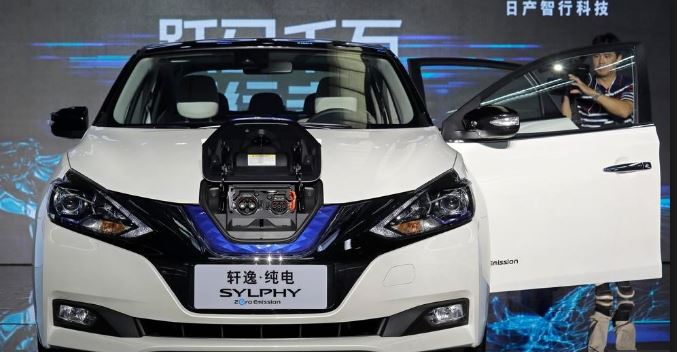 Nissan CEO Hiroto Saikawa said;
"we are confident that  sylphy zero emission rolling off the production line today will become a main player in EV market, further we are going to roll out a range of EV's that will appeal to customers within all market segments."
There are no details about this new vehicle by Dongfeng-Nissan if how much power it will have and how much distance it will cover on a single charge; we have to wait for it, while on the other hand some other global manufacturers like Volkswagen and general motors' also planning to introduced range of EV's including Minivans, Suv's and sedans in Chinese market.